Title insurance and escrow services providers Advantage Title Inc. and Title365 Inc. say the latest release of their Title365.com platform allows real estate professionals and consumers to track orders from start to finish in real time.
Title365.com customers can research millions of properties, view and obtain recorded documents, access integrated aerial mapping for visual searching, pull good faith estimates of title and escrow fees, print and share property reports, connect via social media tools, and open and manage orders online.
The platform's new "OrderTrac" capability provides real-time updates via email or text message. When members sign in to their Title365.com account, they are presented with a dashboard "activity stream" showing the status of all orders. Data, documents and communication are aligned across both client and business contact groups.
"We know that having a complete picture of what's happening makes for more dynamic, interactive communication and speedy transaction closures," said Peter Richter, co-CIO and SVP of software engineering, Advantage Title Inc., in a statement.
Licensed in 33 states, Advantage Title is headquartered in Newport Beach, Calif. The company does business as Title365 in Florida and Title365 Agency of New York in New York.
The companies provide title insurance underwritten by First American Title Insurance Co., Old Republic National Title Insurance Co., and Westcor Land Title Insurance Co.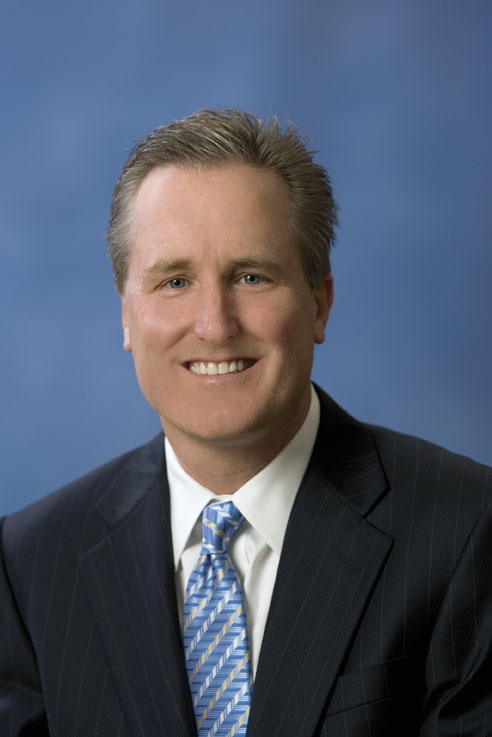 Eric D. Swenson
Experience 1 Inc., the holding company for Advantage Title and Title365, today announced that Eric D. Swenson has become Experience 1's chairman of the board. Swenson retired last year as co-chief operating officer of Lender Processing Services Inc., where he led the company's origination, default and mortgage information and data businesses, including its title insurance operations.
Before that, Swenson was executive vice president of Fidelity National Information Services Inc., and division president of the company's mortgage information and outsourcing businesses.