Editor's note: This article is reposted with permission of Zillow. View the original item: "Real Estate Agents: Single-Family Homes a Hot Rental Item"
By Jennifer Chan
Are your clients reluctant to sell their homes in a down market? Well, you're in luck: Fannie Mae reported that the single-family home rental was the fastest-growing sector of the rental market from 2005 to 2010 — and it's still growing.
While it might not be the best time to sell a home, you can certainly use this opportunity to help your clients rent it out. Becoming a leasing agent involves a smaller commission, but you'll also be able to nurture clients until they're ready to buy a home down the line. Here's how to expand your agency's service offerings and navigate the world of rentals.
You already know how to sell
Leasing isn't too far removed from selling — you're set if you're already a licensed real estate agent, aware of the laws involved, and how to facilitate a real estate transaction. You also know that closing a deal involves more than writing a listing and holding a showing. Now just apply your knowledge to rentals.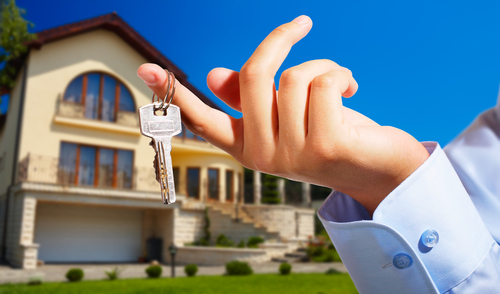 Real estate agent presenting keys to a house via Shutterstock
…CONTINUED
Build your inventory
In order to start advertising and leasing properties, you need rental properties first. Contact local landlords and property managers, browse rental search websites, and use the MLS search engines as a resource. Reach out to landlords and property managers who have advertised their listings to see if they need any help filling their vacancies.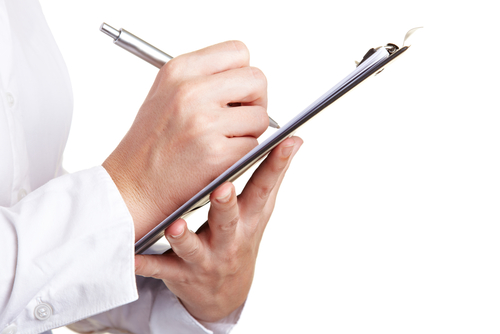 Tracking inventory image via Shutterstock
…CONTINUED
Obtain the necessary documents
Collaborate with the property manager or owner to get the paperwork you need to help them lease the property. Have them sign a contract for your services, and make copies of the lease or rental application as well as any other documents the property owner requires renters to complete.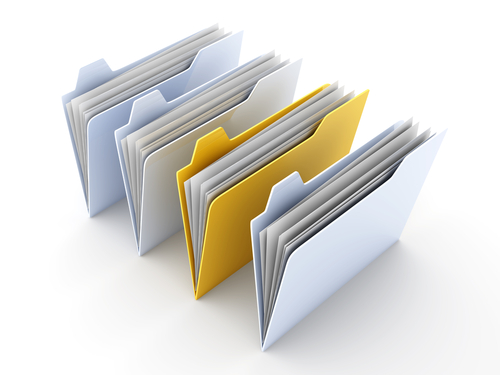 Organizing documents image via Shutterstock
…CONTINUED
Add rentals into your online presence
If your brokerage or agency already has a website dedicated to homes for sale, it's time to add a "for rent" category. Make sure the two are easily distinguishable so there's no confusion on whether or not a property is for lease. Feel free to share your new service and rental properties on your social media accounts, too. Also remember to notify your existing clients to let them know you're now doing rentals.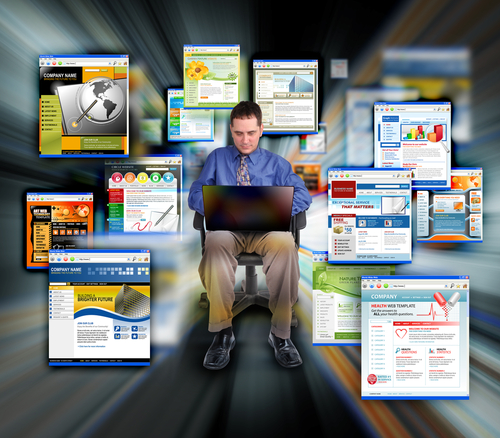 Updating website image via Shutterstock
…CONTINUED
Start advertising
An Apartments.com survey found that 90 percent of renters search multiple websites when they're looking for an apartment. Close deals faster and make sure your properties are seen by advertising your listings where renters search. Make your listings competitive by writing detailed descriptions, including information about the length of lease, included utilities, surrounding area, and photographs.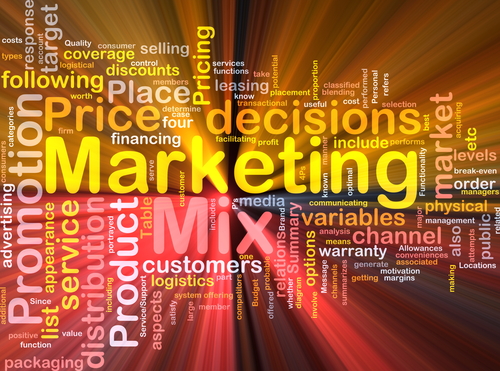 Advertising word cloud via Shutterstock
When interested renters respond, screen them and schedule a showing with them. Now it's time to use those sales skills to close the deal.
More from Zillow Blog:
Copyright Zillow 2012