National Association of Realtors CEO Dale Stinton and Austin Allison, CEO of dotloop, have both been named "Executive of the Year" in their respective categories by the Best in Biz Awards.
Stinton, who's run the 1 million-member Realtor association since November 2005, was named the top CEO among large companies with 1,001 or more employees.


Dale Stinton
Allison, the co-founder and CEO of Cincinnati, Ohio-based dotloop, was named Executive of the Year among small companies with one to 100 employees.
Allison and Stinton are past recipients of the Inman Innovator Award — Allison in 2012 and Stinton in 2010.
Allison co-founded dotloop in 2009, after studying real estate development at the University of Cincinnati and corporate law at The University of Cincinnati College of Law.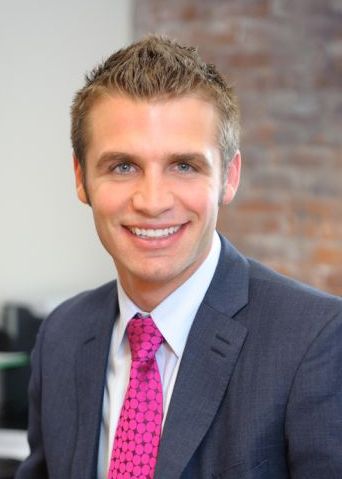 Austin Allison
Stinton helped launch NAR's Second Century Ventures, an incubator for tech innovation, and Realtors Property Resource, a massive national property database. He's also guided NAR's partnership with e-signature provider DocuSign, and launched NAR's "Game Changers" program, which funds innovation at Realtor associations across the country.
The Best in Biz Awards are judged by members of the press and industry analysts, who evaluate entries in more than 50 company, department or team, executive and product categories.