Advertising on the two biggest social media websites can be an effective marketing strategy for real estate agents, but it also can be challenging to do right.
Converting paid exposure on Facebook and Twitter into leads requires real estate agents to target demographics and have in place a website or landing page with lead-capture features to render traffic from the social media sites into prospects.
Even choosing which ad types to buy can be a head-scratcher.
Here's some help with that.
Facebook has three main ad products: Facebook desktop news feed ads, Facebook right-hand column ads and Facebook mobile ads.
Most respondents to a recent Inman survey who identified as broker-owners, team leaders, sales managers or in-house marketers said they have purchased Facebook ads, while a little less than half of real estate agent respondents said they had done so.
The verdict? Choose Facebook desktop news feed ads over other options.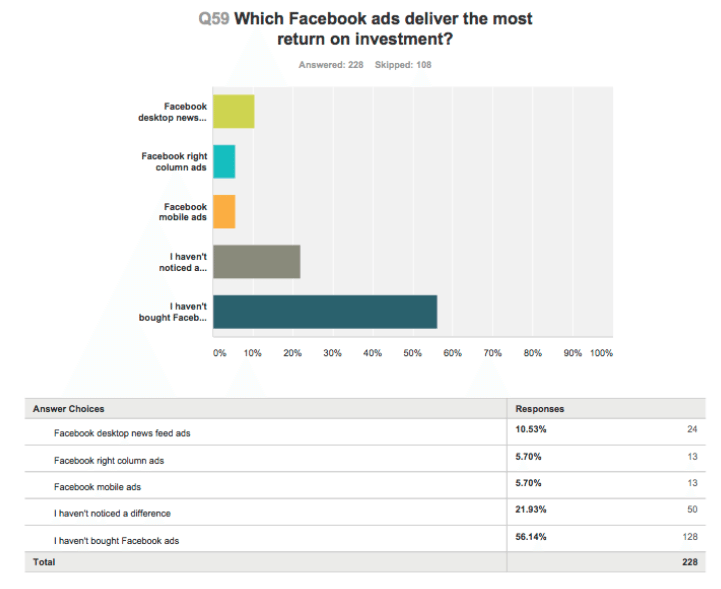 Of respondents who indicated that they had purchased Facebook advertising and noticed a difference between its ad products, the largest share of respondents rated Facebook desktop news feed ads as the best product by a wide margin.
Twitter advertising remains uncharted territory for a vast majority of real estate professionals.
More than 8 out of 10 respondents said they'd never tried any of the social media site's advertising offerings: "promoted tweets," "promoted accounts" or "promoted trends."
But of the survey's respondents who have pioneered the marketing channel, most who noticed a difference between Twitter's ad products said promoted tweets delivers the best return on investment.