Here were the most popular stories on Inman this past week:
10. Do you know the difference between "have-to" and "want-to" sellers, and do you know how to treat each type?
9. Here's a marketing plan that should increase your ROI for as little as $315 a month.
8. Sure, technology works for lead generation — but sometimes you can use technology for something even better.
7. The San Francisco Association of Realtors has launched a "lite" listing service, allowing agents to enter a listing in as little as four minutes.
6. Not all technology is going to work for every agent or broker — and there's no need to take offense if someone isn't interested in a "game-changing" product.
5. Two Colorado MLSs have just teamed up to create a public-facing site for their listings, and so far, they're pleased with the results.
4. Zillow's been testing a program that should convert more than 26 percent of Zillow leads into conversations. It's called "Premier Agent Assist," and it could significantly boost user ROI.
3. Even though some in the industry think you haven't made it until you've formed a team, for some agents, going it alone might be the most lucrative plan.
2. There are specific things millennials want from real estate agents. We collected 11 of them and illustrated them appropriately.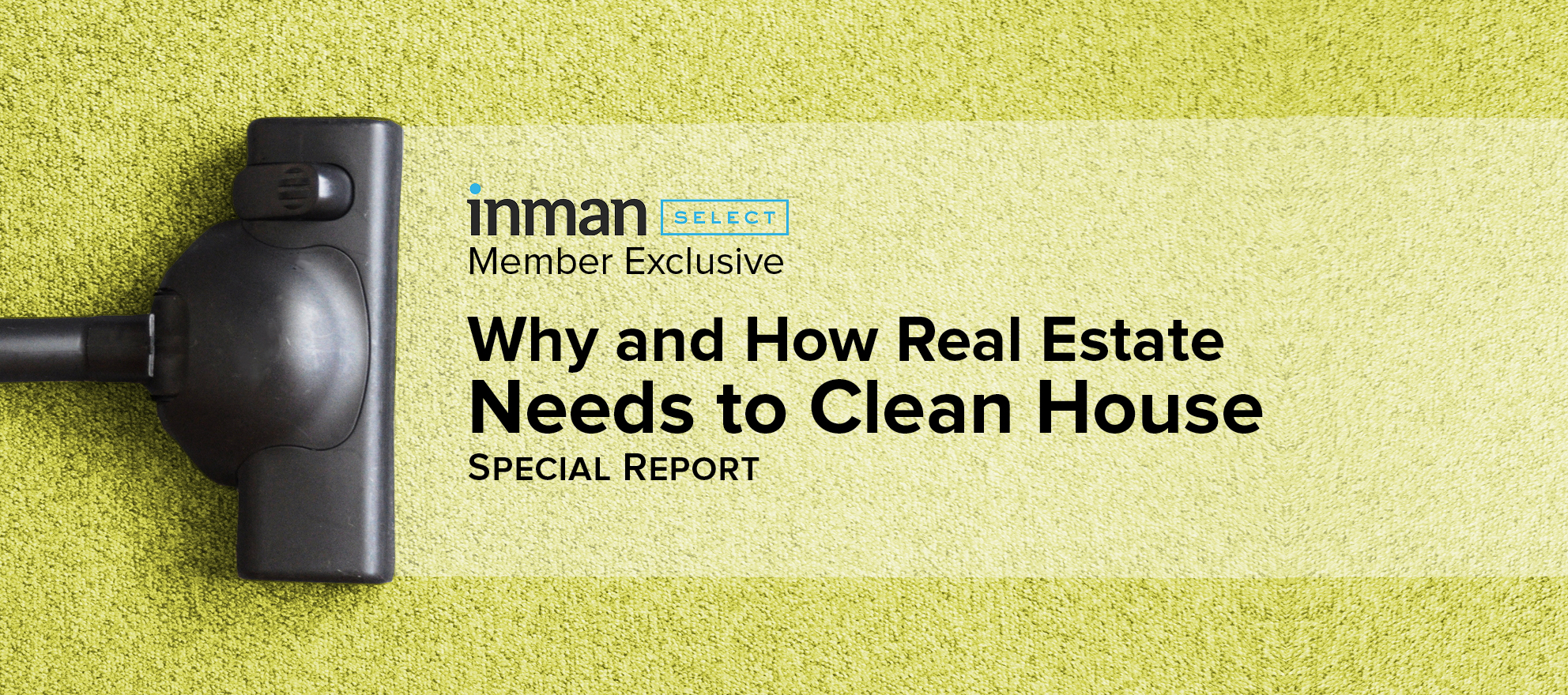 1. An industry pulse-check shows that real estate's biggest problem lies within.