Here's the latest market news, summarized and recapped:
Friday's daily mortgage averages:
30-year fixed: 3.90 percent
15-year fixed: 3.03 percent
1-year adjustable-rate: 2.62 percent
BuildFax's new residential and remodeling permit activity report:
Both new residential construction and remodeling activity — measured by building permits pulled — were down nationally in July when compared to June.
Year-over-year, new residential permit activity is up 3 percent, and remodeling has declined by 6 percent.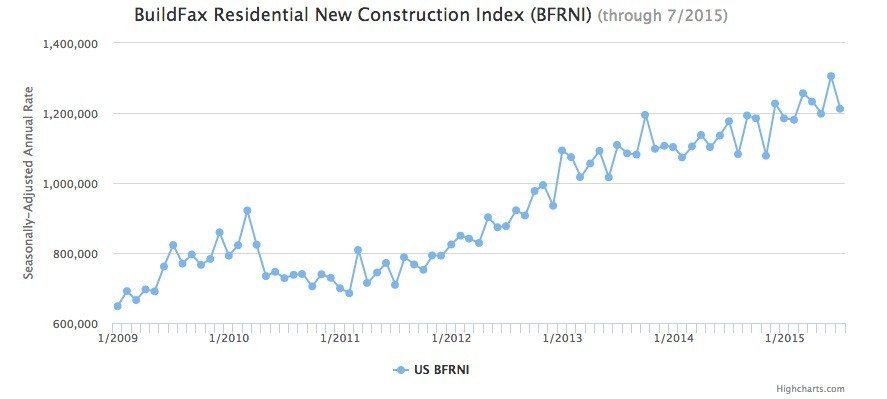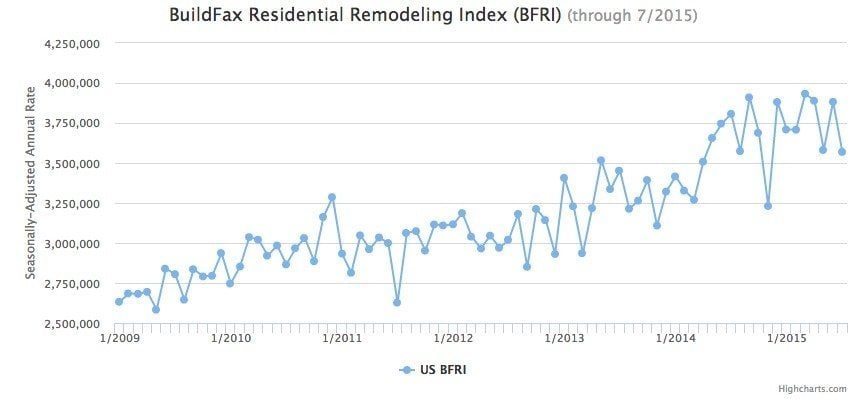 Zillow's first-time homebuyer survey:
Americans rent for an average of six years before they purchase their first homes.
Americans are also buying increasingly expensive first homes.
First-time buyers are older and less likely to be married than in the past.
We'll add more market news briefs throughout the day. Check back to read the latest.