Here were the most popular stories on Inman this past week:
10. Win an Apple Watch by filling out our survey about luxury real estate.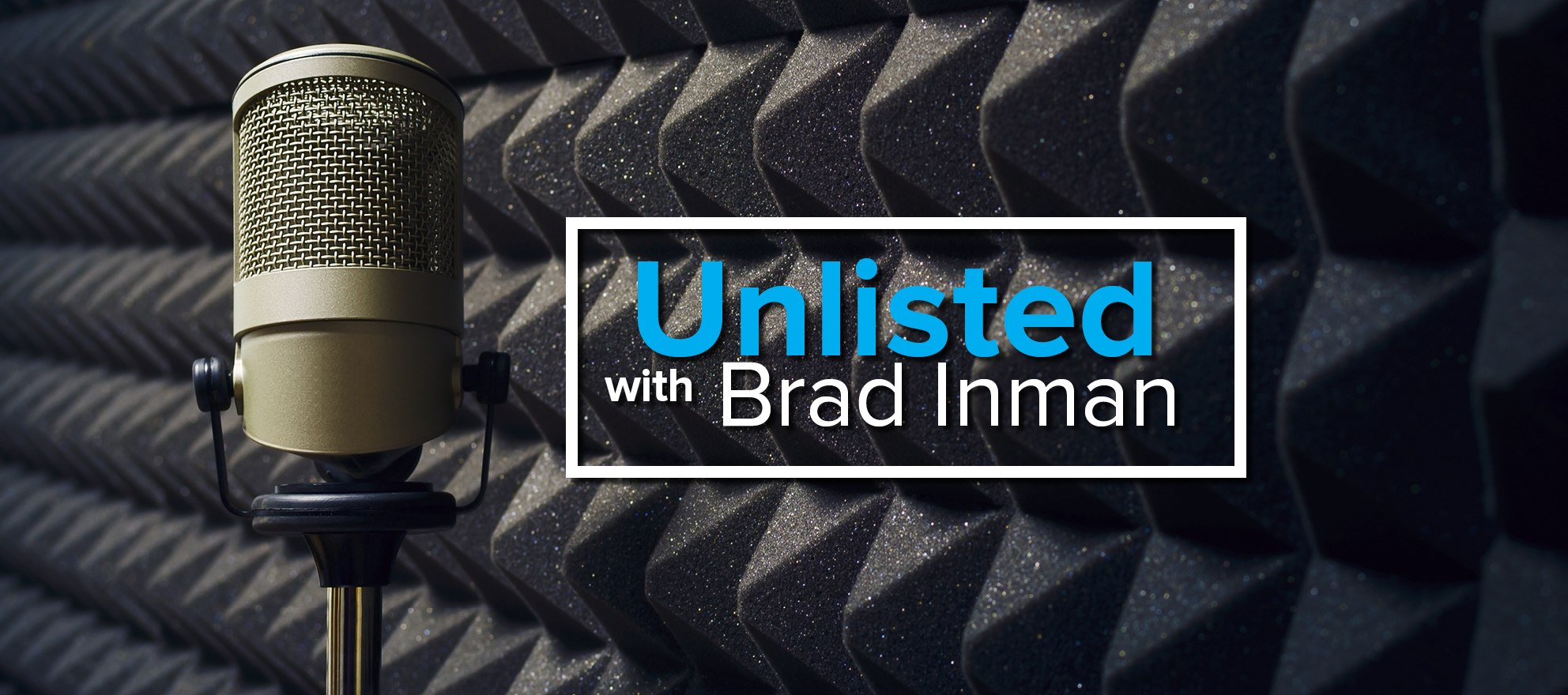 9. Banker Chris Gough and Brad Inman talk about tech mergers and acquisitions in the real estate space.
8. Real  Safe Agent is rolling out a free agent safety course with real-world tips to help agents stay safe during the normal course of their jobs — and it's launching a year-long study interviewing agents who have been victimized and the criminals who have targeted them.
7. Are you an agent relocating to a new market? Here's a playbook for how to hit the ground running.
6. Not sure how to convert online leads? These two agents (one using Zillow and the other realtor.com) share their successful processes.
5. A tale of an old-school brokerage making things happen in a modern world.
4. From light bulbs to air freshener to graphite powder, we corralled the essentials for a real estate agent's emergency kit.
3. Google hosted an event for real estate thought leaders; here's what they learned from the digital behemoth.
2. Ben Kinney is growing a real estate empire, and he saves baby deer. Learn all about the man.
1. Bernice Ross shares her thoughts about why the real estate industry isn't particularly motivated to weed out incompetent agents.