KIG announced the closing of a $21.6 million multifamily property on the north side
The 8-story property has 223 units and 9,000 square feet of retail on the ground floor
The neighborhood's resurgence is due to the close proximity to the red line, Lake Michigan and booming Andersonville
The areas of Edgewater, Uptown and Andersonville have been on the rise as desirable communities for renters and buyers for the past few years, and the north side neighborhoods are going to be getting a new pool of inventory.
KIG, an institutional multifamily brokerage, announced the sale of an eight-story luxury hotel in Edgewater at 5200 Sheridan Rd. comprising of 223 units. The deal marks the second large acquisition of a neighborhood property by an institutional buyer.
The building is expected to get a full rehab and unit renovation with added residential amenities.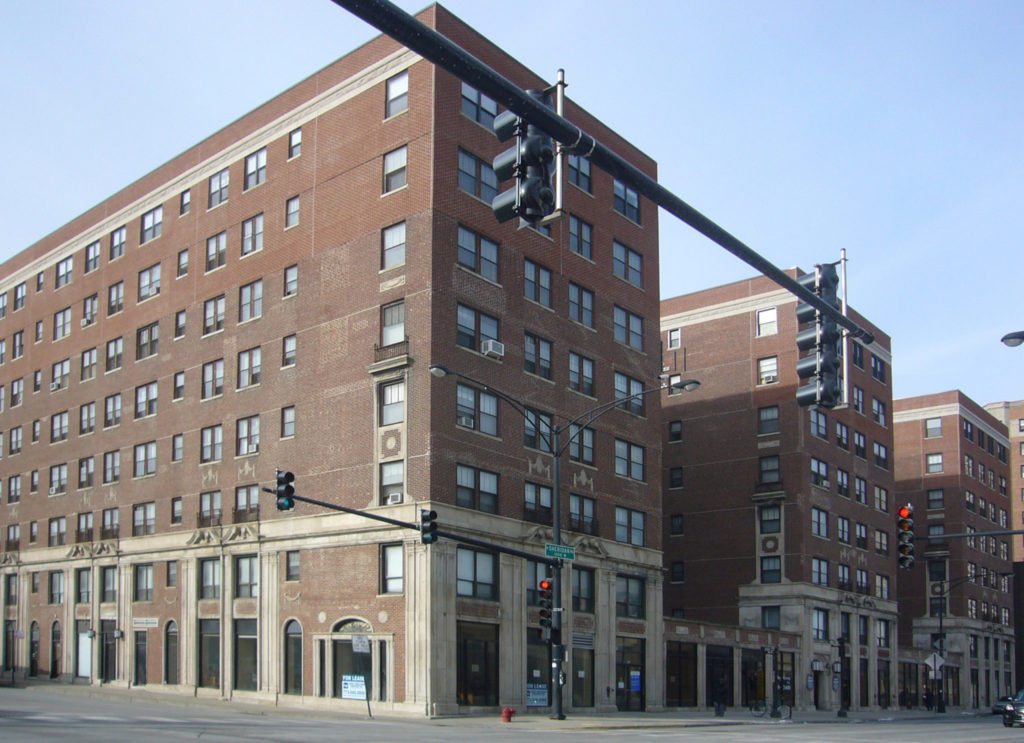 "Located on the border of Uptown and Edgewater, this property is adjacent to the new Mariano's, walking distance to shopping on Clark Street and nearby Foster Beach," said Todd Stofflet, managing partner at KIG, in a statement. "This neighborhood is experiencing a resurgence in re-development to modernize finishes and expand on amenities."
The building boasts ground-level retail space spanning 9,000 square feet and a prime location blocks from the Berwyn Street Red Line stop. Comprised of studio and one-bedroom floor plans, the building has historically been a desirable place to live with views of Lake Michigan and well-maintained original features.
KIG closed on the 1920s property for $21.6 million. The property was sold by The Kopley Group, represented by KIG's principal and managing broker, Susan Tjarksen, managing partner Todd Stofflet, associate Jason Stevens and associate Laura Ballou.