Do you ever circle the neighborhood with a client looking for parking in Houston? It might not be the best selling point for a new buyer or renter.
For a lot of people, one of the most important components of finding the perfect home is finding one with available parking. Even in Houston, the price and availability of parking could make all the difference in the world.
According to the report, Northshore is the worst Houston neighborhood for street parking, with a score of 3. South Acres-Crestmont Park and Westbury are the best neighborhoods for parking.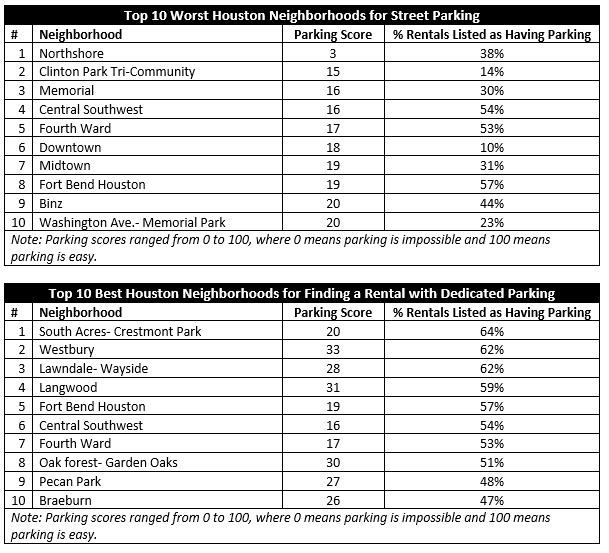 Trulia and Parknav, a provider of real-time street parking data, joined forces to find the best and worst neighborhoods for street parking at peak weekday and weekend times. By scouring through the available homes to rent on Trulia, the team also determined the areas where renters had the best chance of finding a private parking or garage spot.

Be more than a service provider. Be the solution.
Learn more about your client's 'why' to provide true value
READ MORE
In San Francisco, locals can purchase a parking permit for $111 annually, which gives them priority for neighborhood spots.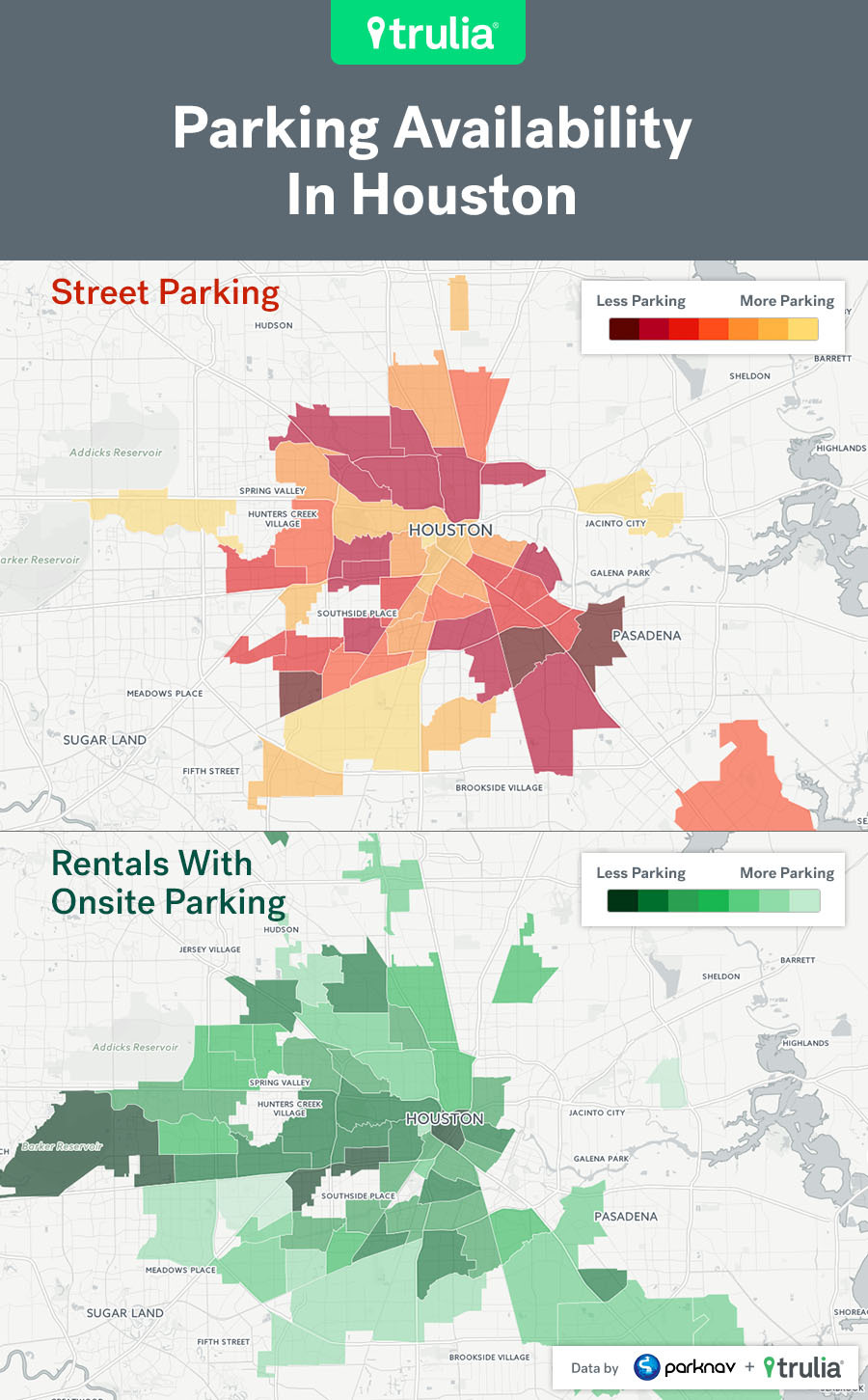 Trulia and Parknav used street-level information to calculate scores by neighborhood. The interactive maps show the chances of finding a street parking spot in Houston.