Need news in a flash? Here's what's happening in your community.
Quicken Loans released its Home Price Perception Index (HPPI) and Home Value Index (HVI) April 12.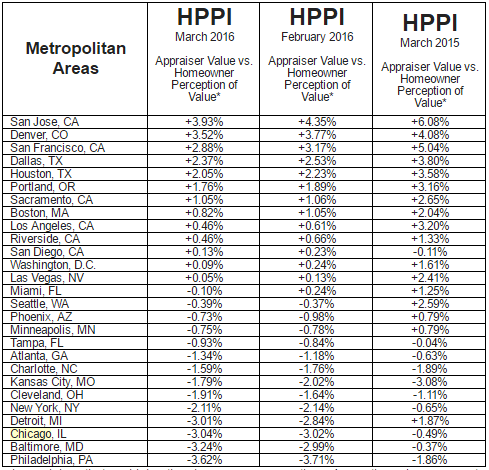 The U.S. Department of Housing and Urban Development (HUD) and the National Environmental Health Association (NEHA) announced they are co-hosting an annual educational conference from June 13-16, 2016 in San Antonio to address housing and health issues.
Got a lead on some news happening in your community? Send information to local@inman.com.