When Beverly Hills agent Rami Atherton's name appeared all over their Facebook and Twitter posts, Coachella attendees were more than a little confused.
Atherton says he has nothing to do with the geotag hack, and he has no idea how it could have happened.
The hacker created a second Facebook page with Atherton's name in an apparent attempt to take over the Coachella -- Weekend 2 geotag, but the page was shut down.
Coachella is one of the most popular music festivals across the globe. Each year, thousands of musicophiles travel to California's scenic Indio Valley to experience two weekends of once-in-a-lifetime reunions (e.g. Outkast), innovative performances and other "delights."
Of course, those who are able to make it to the festival want the whole world to know via social media. But, concert goers got quite a surprise this year when their Coachella posts were tagged with a mysterious name — Rami Atherton.
Rami Atherton is a property agent with Nourmand and Associates, a brokerage that serves Beverly Hills, Brentwood and Hollywood. When concertgoers geotagged their Facebook and Twitter posts with "Coachella — Weekend 1," Rami's name would appear once the post was published.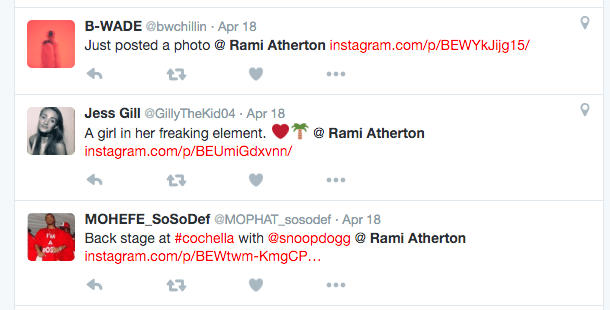 Apparently, TV producer Buzz Chatman was one of the first to point out Atherton's geotag takeover and alert others. "That is some sneaky s—," said Chatman, 42 in an interview with Pret-a-Reporter, where the story originally broke. "It's a pain in the a— and I can't change them back so now his name is all over my timeline."
The agent's story
Atherton says he has no idea how this happened, as he decided to stay in Beverly Hills during Coachella weekend. Furthermore, he posted a status on Facebook that he was happy about the decreased traffic since "half of Los Angeles" had gone to the festival.
He found out about the mishap when he was inundated with Facebook notifications about Coachella. "We had about 100 people do that, and I disconnected it because it was getting kind of obscene," said Atherton in a statement to The Hollywood Reporter. "People were tagging it that weren't in our group."
Atherton says he has made his group private, and hopes it will stop the posts. Moreover, he says he has nothing to do with the hack.
So, how could this have happened?
We reached out to social media expert Tyler Smith of SkySlope to find out how geotags can be hacked. "From what I can tell, it was pretty simple to do," says Smith.
Within Facebook, select check-in.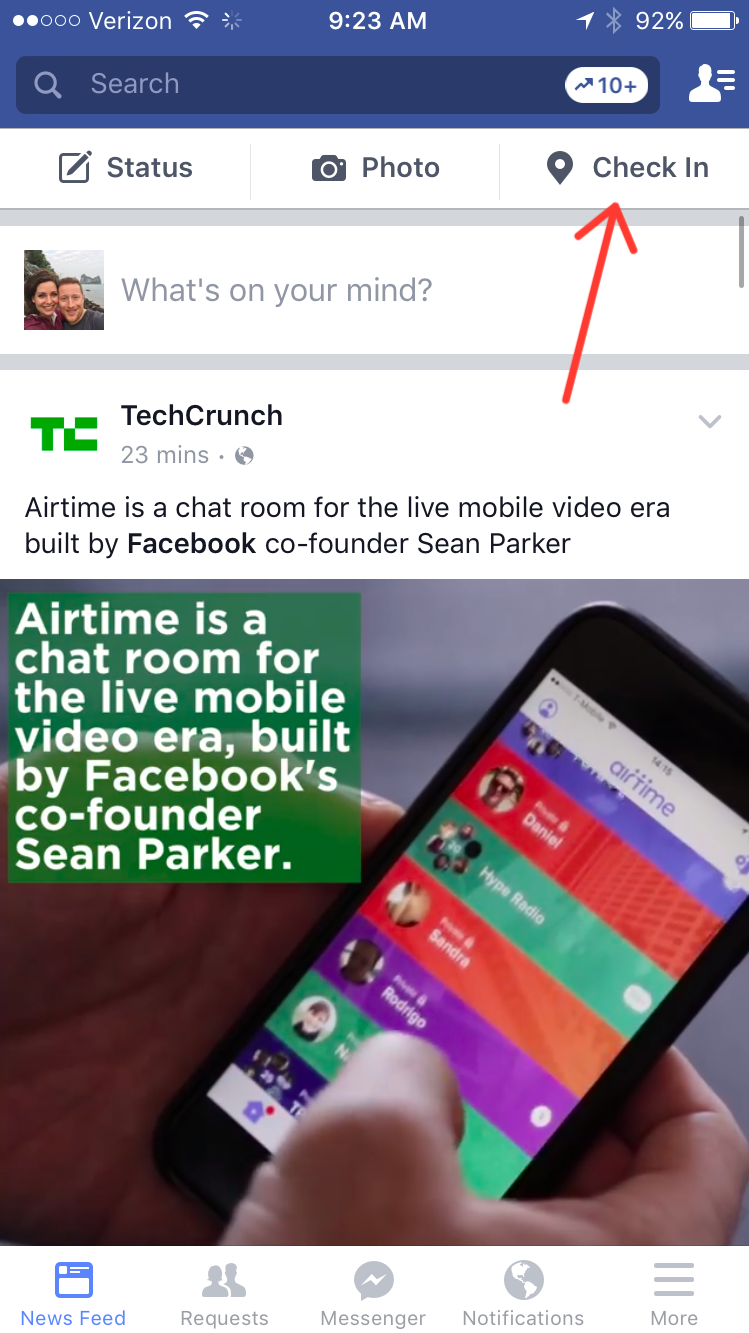 Start typing the desired name until you see the "add" button.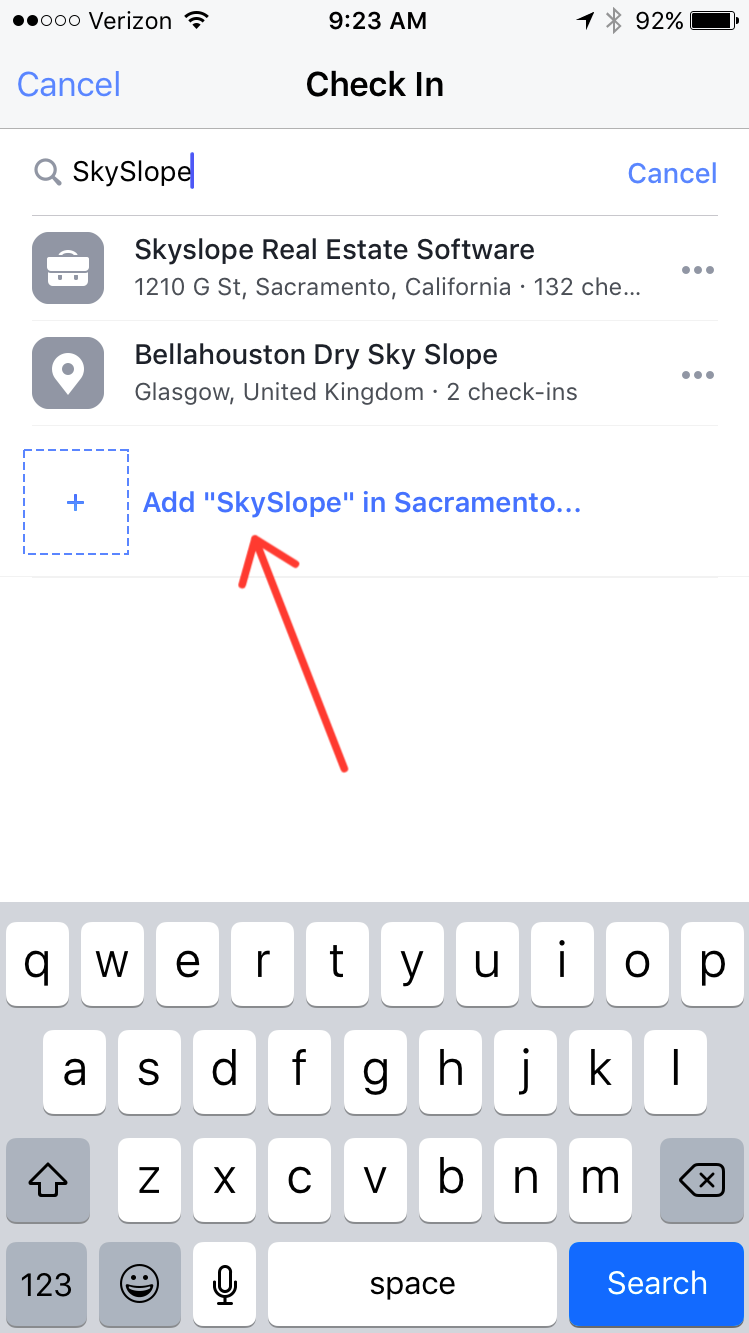 Fill out the details as you like.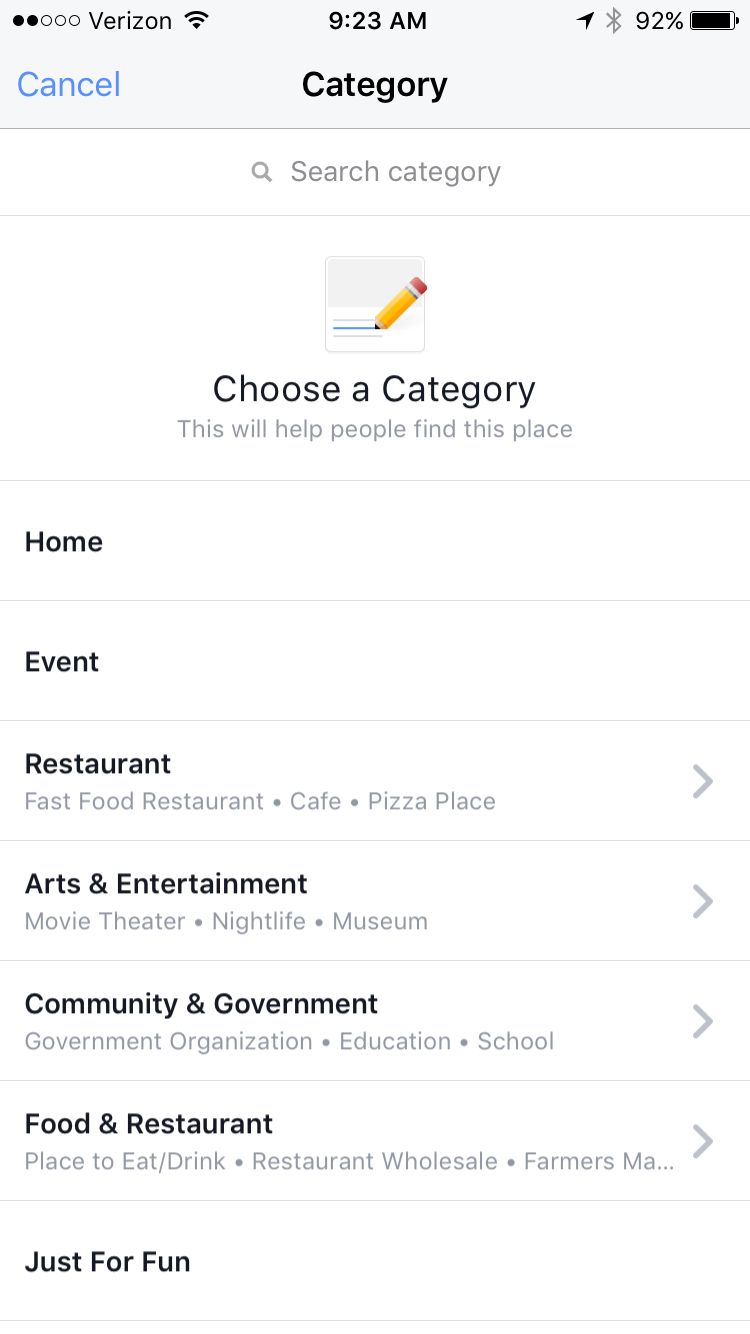 Since he [might have been] doing this as his page, he simply needed to set the "new" address to his page address.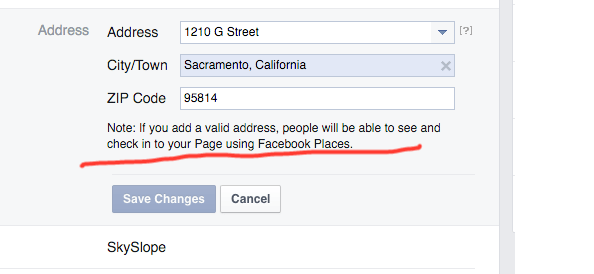 It seems like there might have been potential for Coachella geotag takeover — Weekend 2, since a second Facebook page with Atherton's name was created. But the page was quickly shut down.