Need news in a flash? Here's what's happening in your community.
Home values in the 33030 ZIP code (Homestead) are expected to keep climbing through the next year, according to Weiss Analytics.
Zillow's semi-annual survey to determine confidence among homeowners and renters across the U.S. showed homeowners' confidence in their ability to sell is rising, but renters' confidence in buying a home is dropping. Despite national trends, Miami had the smallest gap between homeowner and renter opinions about buying and selling a home.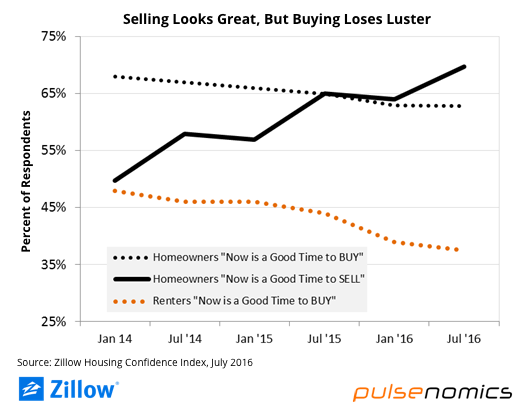 Apartment List's latest Renter Survey studied renter satisfaction across major metros, grading factors such as affordability, crime, jobs and weather. Miami's overall grade was a C-, with affordability, jobs, safety and recreational activities falling in the C range; weather and schools fell in the B range.
Got a lead on some news happening in your community? Send information to local@inman.com.