Here were the most popular stories on Inman this past week:
---
10. A racial discrimination lawsuit involving Fannie Mae could have repercussions for agents and brokers.
---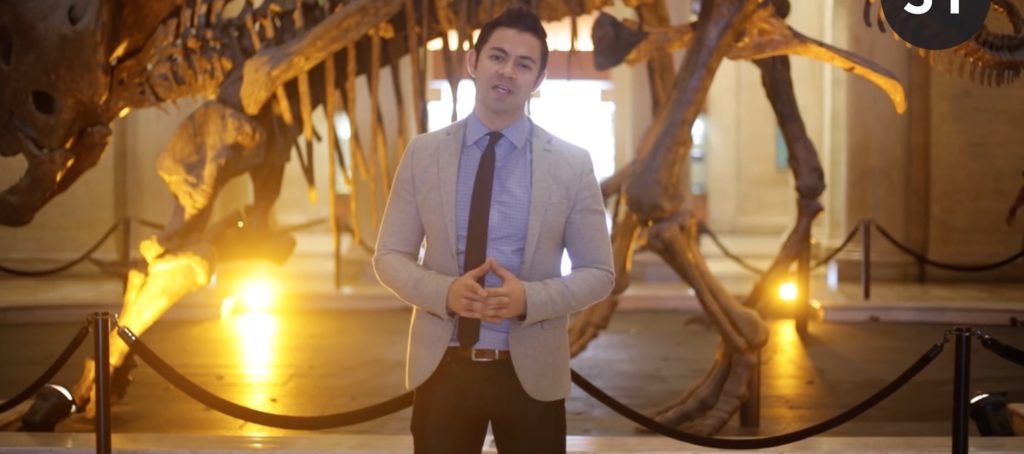 9. This millennial agent is using video to capture luxury buyers — learn his secrets.
---
8. Need some holiday marketing ideas? Here are 25.
---
7. All about transparent bidding and how it relates to real estate.
---
6. Brick and mortar location: Necessity or nice-to-have?
---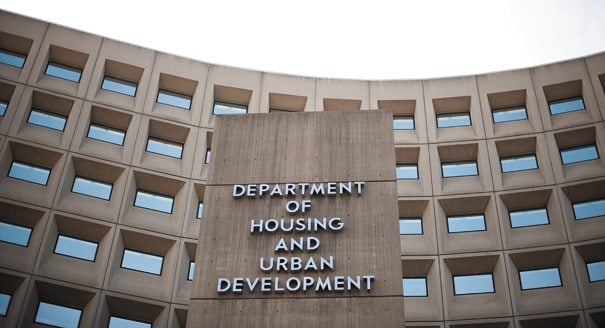 5. Pending Senate confirmation, we now know who the Department of Housing and Urban Development secretary will be. 
---
4. Why Re/Max bought back several areas of regional rights back this year.
---
3. On Friday, Keller Williams agents trying to get through to AOL clients were experiencing issues.
---
2. How a new down payment program could help boost homeownership.
---
1. What the experts see in store for the 2017 housing market.