"Trust is changing technology today," said Laura Monroe, VP of strategy and industry development at agent review platform RealSatisfied, last week when she spoke at Inman Connect New York. "The fact of the matter is, we trust strangers over brands."
What does that mean for real estate agents, who might be considered both?
Monroe told a story about towels to make her point: When she visits a hotel, she says, she's not all that concerned about where the towels land — but you'd better believe she folds them when she stays at an Airbnb.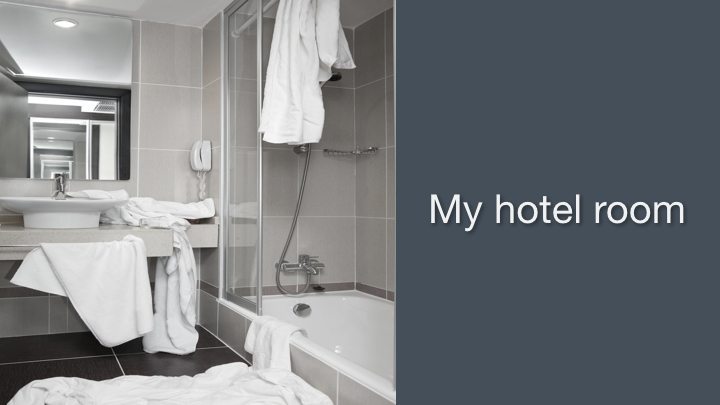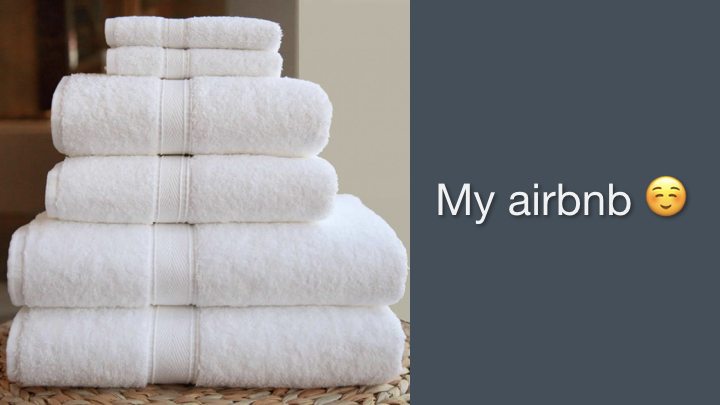 Why? Because the host is going to be leaving a review for her, she said.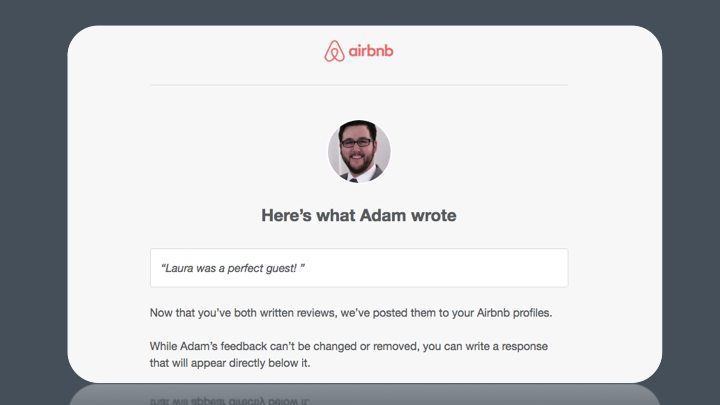 "We are starting to trust reviews," she said, "and your trust and reputation is distributed among the people that you work with. Those are the ones who are actually building your reputation."
Gaming the system
However, consumer trust for reviews is a fickle thing, Monroe noted.
"There's a new trend that 57 percent of people are very suspicious of reviews," she said. "How many of you see hundreds and hundreds of 5-star reviews for agents and brokers?
"Consumers are getting smart to the gaming of the system; we can go out and find just about anybody to put up those reviews for us," she added.
"Your reputation isn't found on Google or Zillow; it's found in the everyday execution of your job."
Find your truthtellers
That said, people (and clients) are still going to pay attention to what you tell them about yourself, Monroe noted.
"This year, all of us had a long election season," she said. "We probably did some things we weren't proud of and saw other people do things they weren't proud of."
If you think you might have damaged your reputation, the first step is to assemble a group for a brand audit, she said. "Get your truthtellers to tell you about their reception of you in the industry."
Questions to ask:
What's the first impression I make? How about online?
If my coworkers were asked to talk about me without me present, what would they say?
What do you think I'm like to work with?
How have I exceeded expectations in the past?
How have I disappointed you in the past?
Brand positioning
"Find three words that your personal brand stands for," Monroe recommended. "This is so you know when to engage and when not to engage" — and when it's relatively safe to take a risk.
These should be character traits that define your brand.
Questions to ask:
What do you want people to say about you?
What are you willing to do to get them to say it?
What do you want people to say about you, and what are you willing to do to get them to say it?
Remove obstacles to execution
What's an "obstacle to execution"? Monroe shared a couple of slides that might help explain the concept.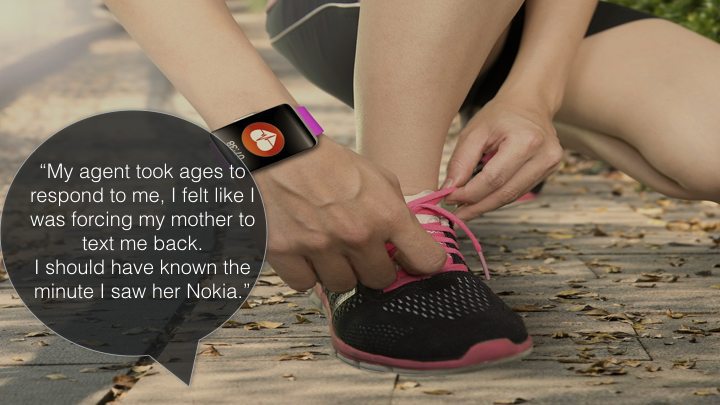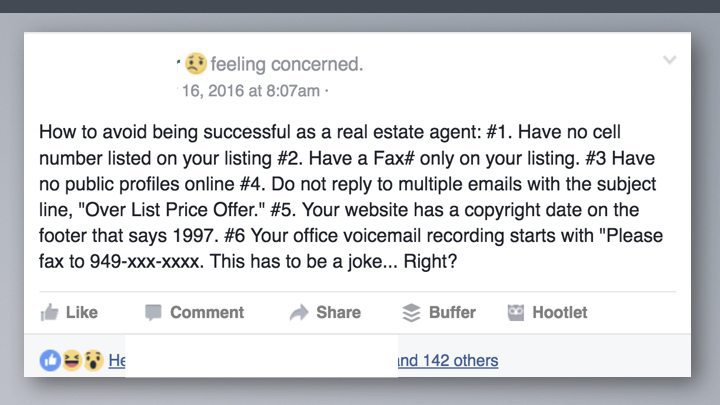 There comes a point at which a refusal to adopt technology actually becomes ridiculous.
It's one thing to eschew Snapchat because it's just not for you, but any agent worth his or her salt probably has (and answers) a mobile phone in 2017 — right?
Does clickbait work?
Well, that really depends on what you want. It might not be the best for leads.
Think authentically about the messages you're putting out — agents are service providers, not marketers, so don't act like a marketer, Monroe said.
Short-term KPIs (key performance indicators) of likes aren't the key — you're really looking for long-term love, trust and engagement.
Things that Monroe suggested every agent avoid:
Specific income and sales results — keep it out of your content marketing
Misleading information about your services
Promises that can't be measured
So what should you do instead? Let customers do the talking for you, Monroe said — take their testimonials and weave them into your brand story.