Hutch is "before and after" interior design app that simplifies furniture shopping and room design.
Have suggestions for products that you'd like to see reviewed by our real estate technology expert? Email Craig Rowe.
Hutch is a virtual staging and interior design app.
Platforms: iOS and Android
Ideal For: All agents and teams; hands-on agents who work with new construction, flippers or investors.
Top selling points:
Applies decor filters over furnished rooms
Catalog of design themes
Fast; new images render quickly
In-app purchases of items in design
Top concerns:
Probably not for the "typical" homebuyer or agent who works with median-priced homes. Hutch may appeal best to younger, urban shoppers and luxury or second-home buyers.
What you should know
Hutch was formerly known as Homee and had more than 40,000 users.
The rebrand came with an overhauled app that applies interior design themes to existing rooms in a home and encourages users to buy furniture that looks best in their space.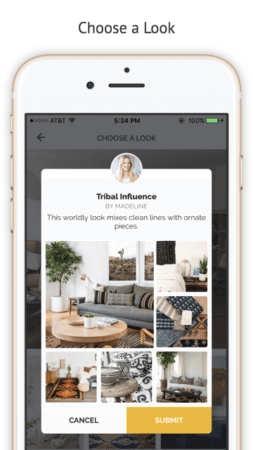 You don't need to start with an empty room or to tap out dimensions of the room you're capturing.
Hutch has a super-sleek slider interface that lets a user pull back and forth between the new and old looks.
It has a library of design themes, such as Tribal Influence and Urban Industrial, and is always looking to add more themes and furniture options.
I envision Hutch having a lot of use for agents who work with out-of-town second and luxury home buyers who are used to a more catered approach from agents.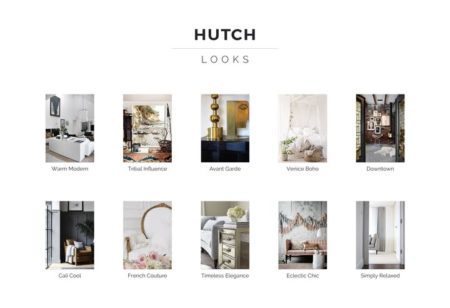 Agents can create themes and interact with clients for feedback and approval on designs. It's very feasible for a homebuyer to have a room (or even an entire house) furnished and ready for move-in before unlocking the front door for the first time.
Given its purpose, the app is very visual, juxtaposing item descriptions with high-res photography and full-screen virtual layouts. It does an excellent job of communicating to people how a room will not only look, but function, within its new decor.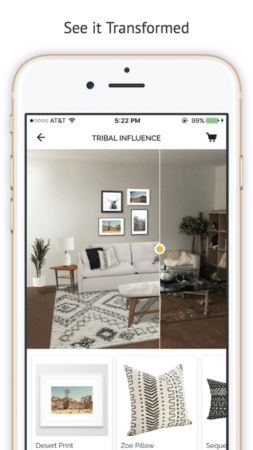 Although I think Hutch has a finite appeal to the majority of the industry, agents with high-maintenance clients and those who work in relocation will find a good deal of value in this sharp, stylish app.
Have a technology product you would like to discuss? Email Craig Rowe