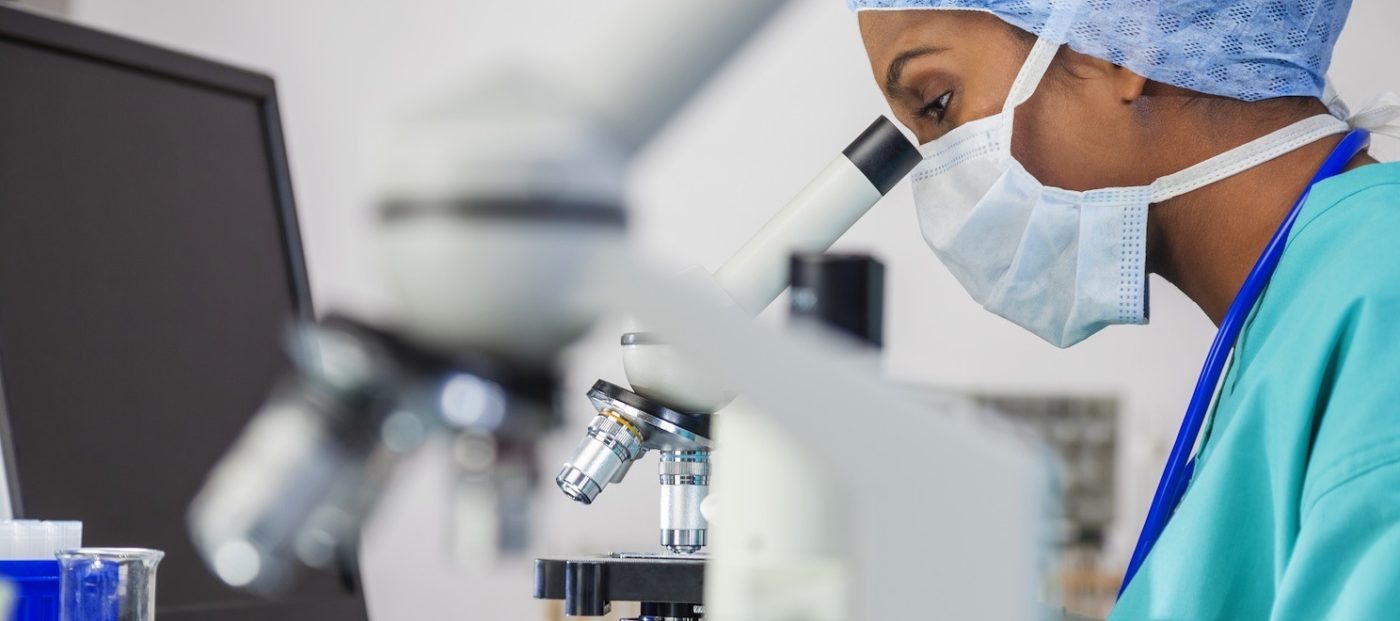 Agents with Realogy's own-side brokerage join affiliates in getting access to a bevy of services, including healthcare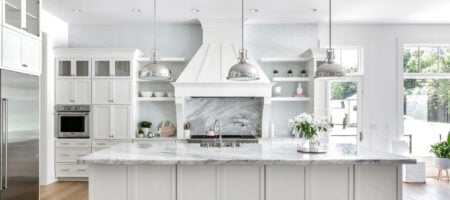 The littlest things can make the biggest impressions. When you show a high-end home, it may very ...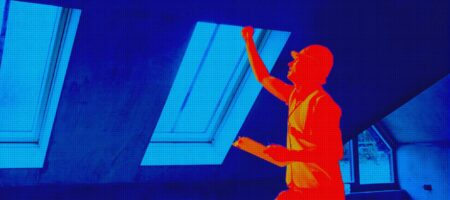 It's often an uphill battle to convince sellers to make repairs, especially if they don't see any ...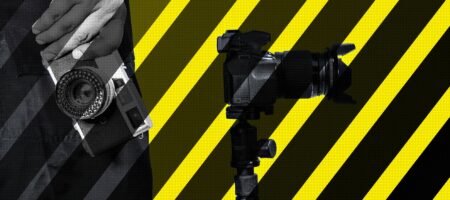 Here is our roundup of the biggest mistakes agents make in their listing photos. We know you'd ...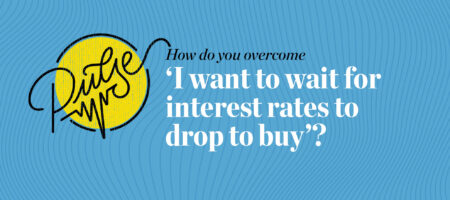 Our favorite handlers from last week's Pulse survey include pointing out that mortgage rates are ...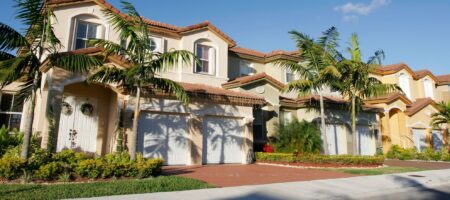 Opinion
In this column, Anthony Askowitz explores a hypothetical Miami real estate situation from both ...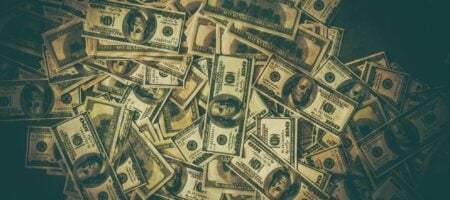 Bungalow expects to lease units to 12,000 tenants by the end of 2020.
RAISE YOUR REAL ESTATE IQ
Inman News is the leading real estate news source for real estate agents, Realtors, brokers, real estate executives and real estate technology leaders who need the latest real estate news, insights and analysis to grow their business and stay ahead of the competition.