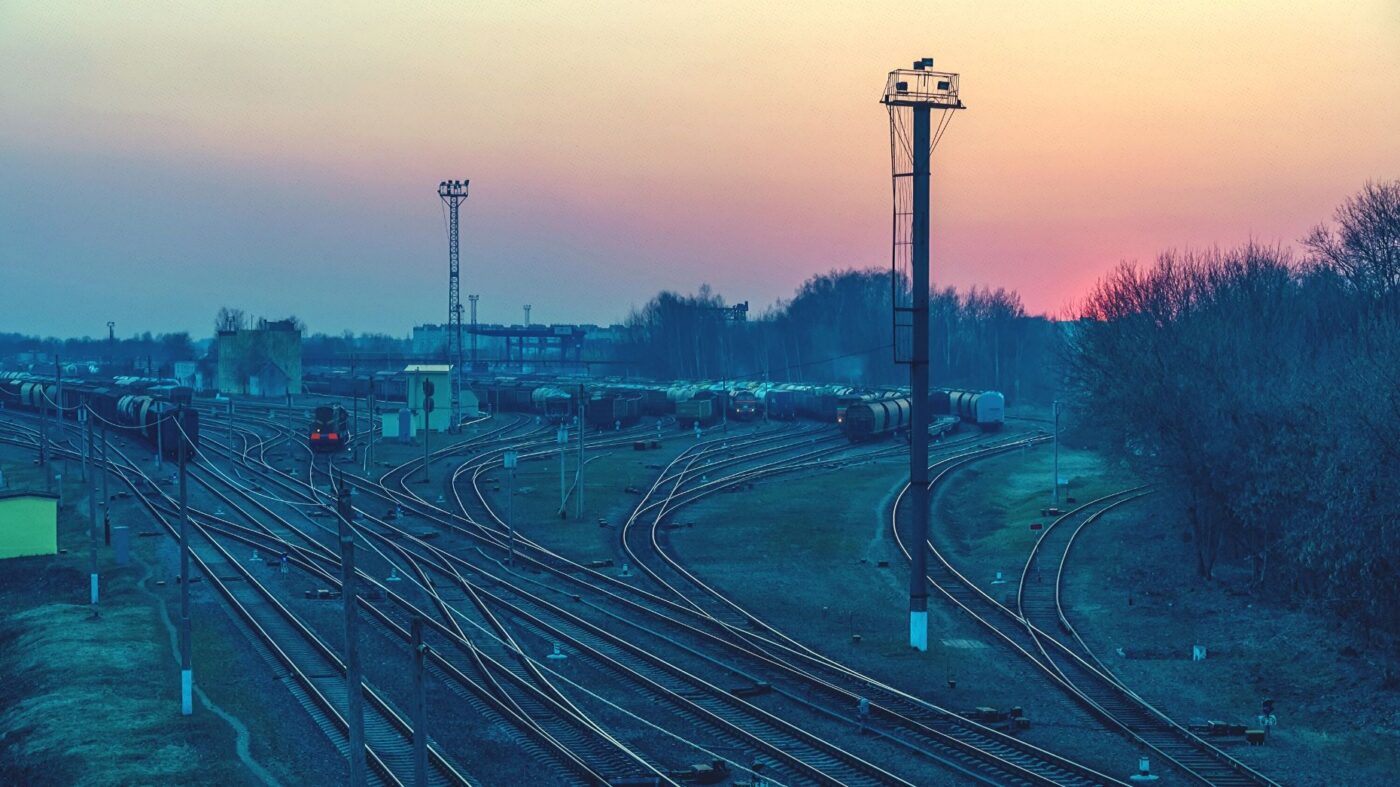 Hold yourself accountable for meeting your goals by using this mid-month checkup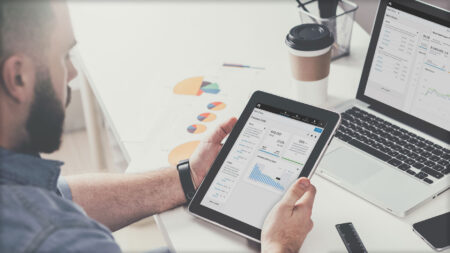 Profitability is a top concern facing brokerages in the next two years, according to NAR's 2019 ...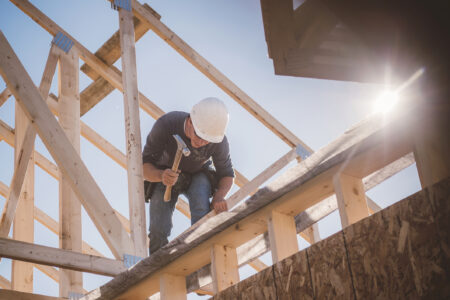 Virginia's Land Use Committee unanimously rejected Delegate Ibraheem Samirah's plan to upzone ...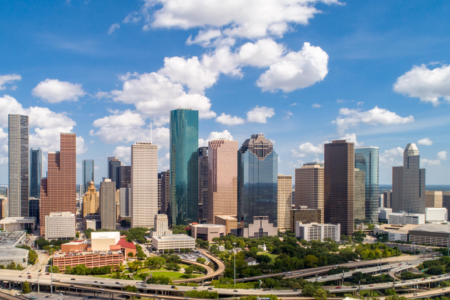 The $15 increase on subscriber fees will fund an expanded advertising budget, new tech development ...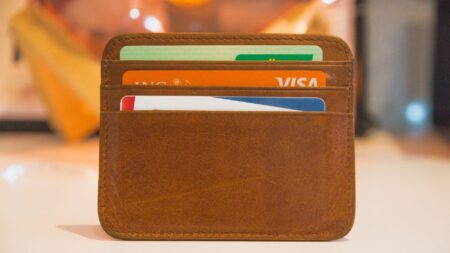 The company boasts that the new model will have greater predictive powers while reducing risk for ...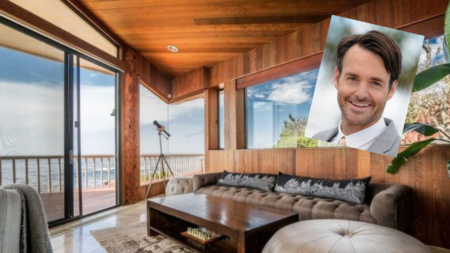 Comedian and "SNL" graduate Will Forte has sealed the deal on a stunning $6.25 million waterfront ...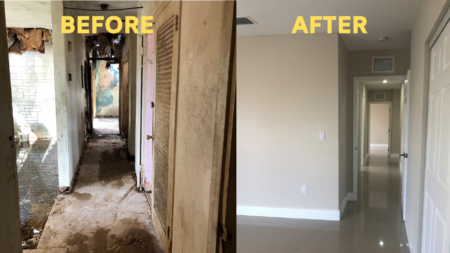 The "We Buy Ugly Houses" company remade a home in Miami, Florida, in 2019.
RAISE YOUR REAL ESTATE IQ
Inman News is the leading real estate news source for real estate agents, Realtors, brokers, real estate executives and real estate technology leaders who need the latest real estate news, insights and analysis to grow their business and stay ahead of the competition.