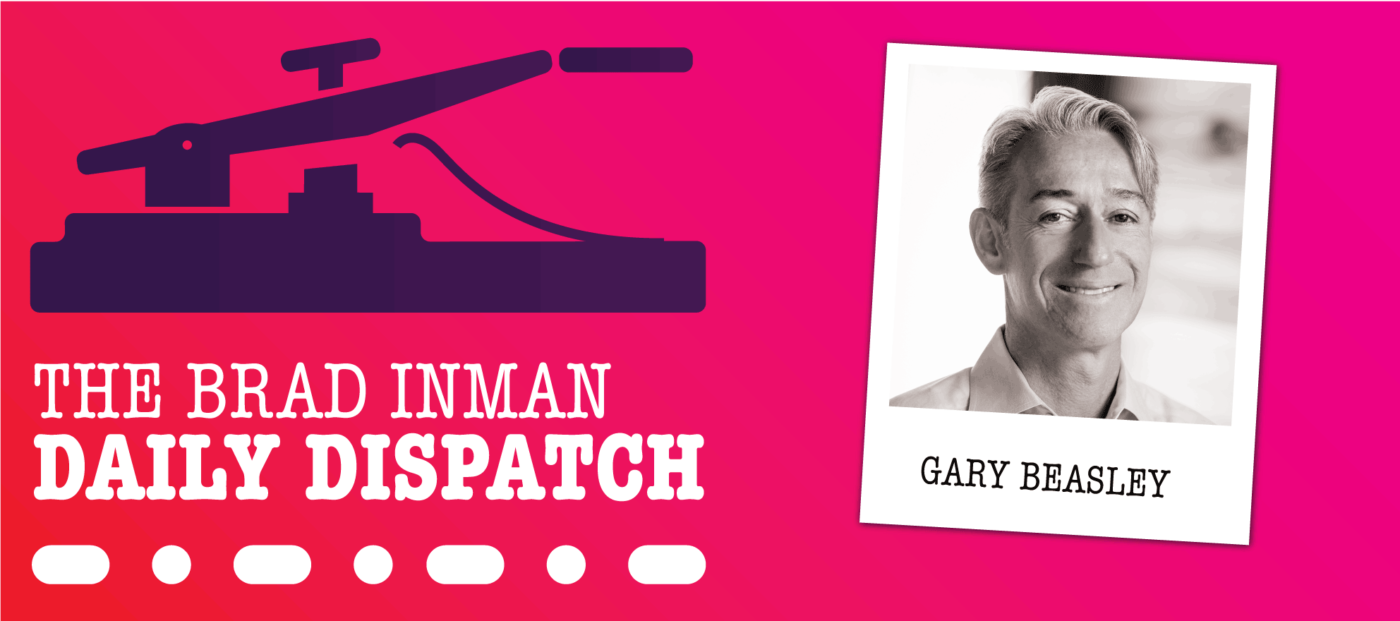 Gary Beasley, CEO of Roofstock, joins Brad Inman on his podcast to discuss investment opportunities for residential real estate. That's core to Roofstock's mission to simplify the process of investing in single-family rental homes.
Leading in Luxury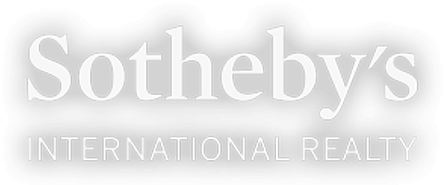 RAISE YOUR REAL ESTATE IQ
Inman News is the leading real estate news source for real estate agents, Realtors, brokers, real estate executives and real estate technology leaders who need the latest real estate news, insights and analysis to grow their business and stay ahead of the competition.