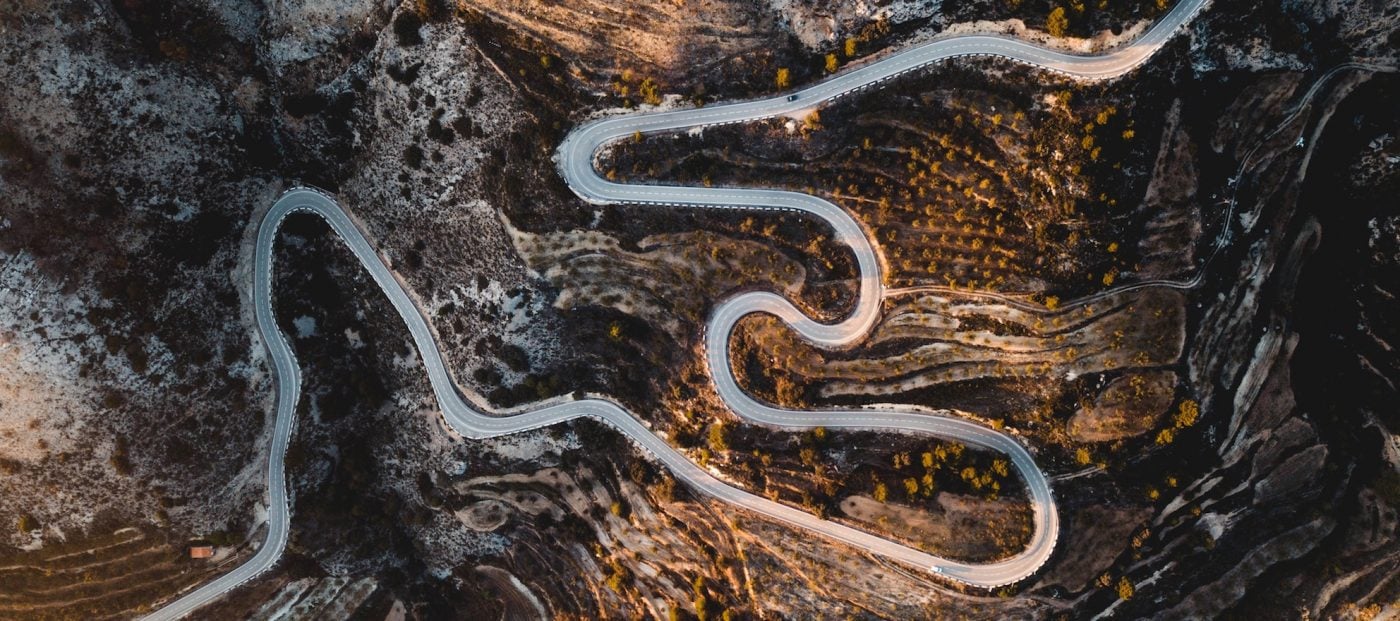 'This was almost stillborn from the earliest stages,' one MLS president told Inman of the failed partnership between the data management firm and the trade organization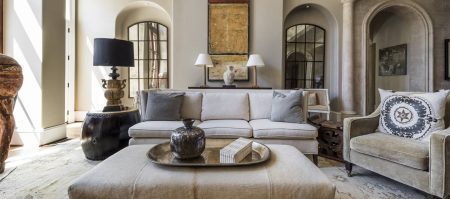 Sponsored Content
The holiday season is traditionally a time for connecting with friends, family, and coworkers and ...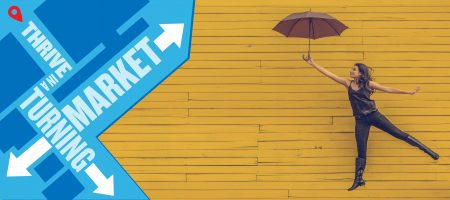 There is no such thing as a "bad" real estate market. There are always opportunities — we just need ...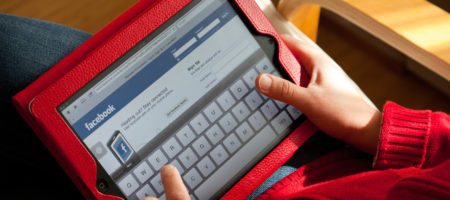 If you are a real estate agent or Realtor who has not tapped the potential of digital marketing, ...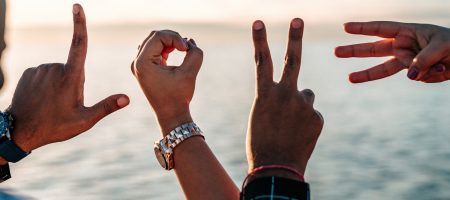 From large corporations to individual agents, giving back is becoming more mainstream. If you've ...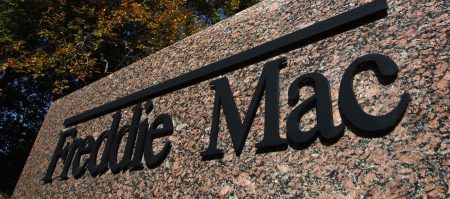 The Trump administration is preparing to nominate Mark Calabria to head the Federal Housing Finance ...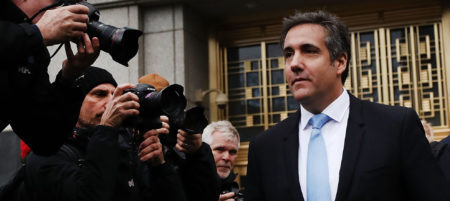 Michael Cohen, the lawyer who previously represented Donald Trump, was sentenced to three years in ...
RAISE YOUR REAL ESTATE IQ
Inman News is the leading real estate news source for real estate agents, Realtors, brokers, real estate executives and real estate technology leaders who need the latest real estate news, insights and analysis to grow their business and stay ahead of the competition.