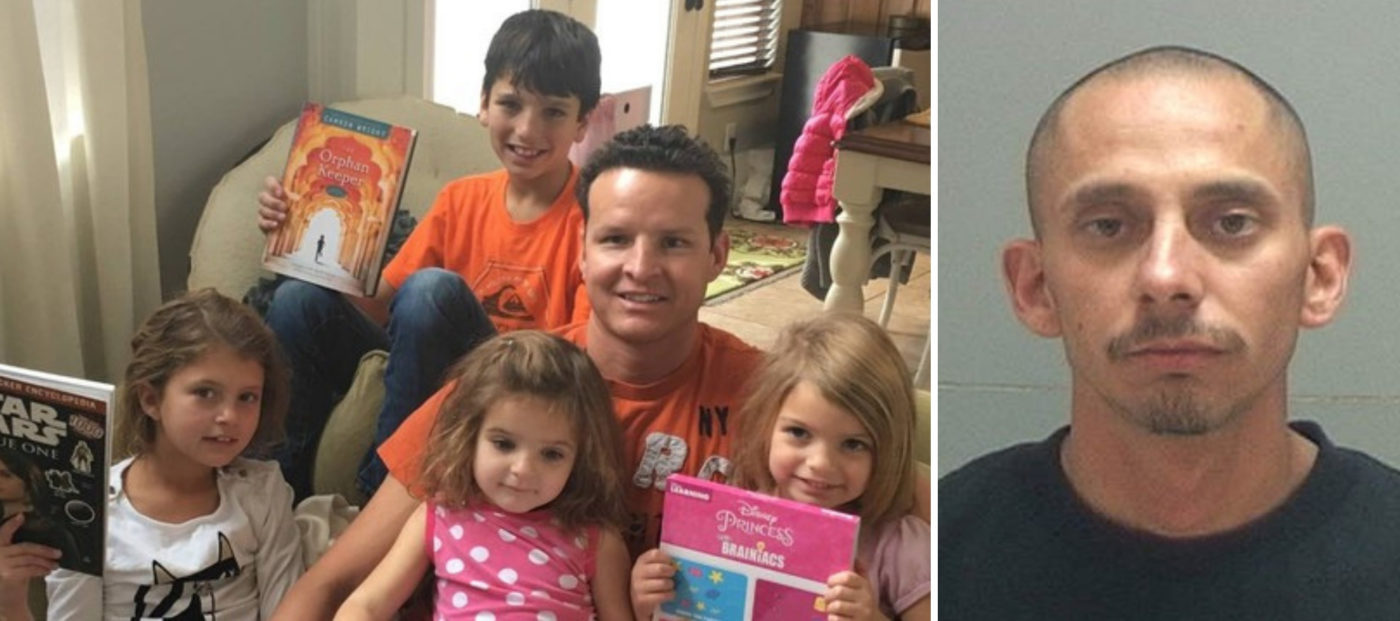 Three arrested in the fatal shooting of David Stokoe, 40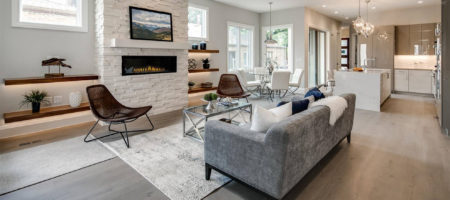 Sponsored Content
Millennials are a major driving force in today's luxury real estate market. Though they're starting ...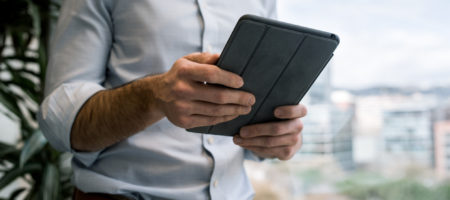 This white label-ready, MLS-data-driven app is the best CMA tool you haven't heard of.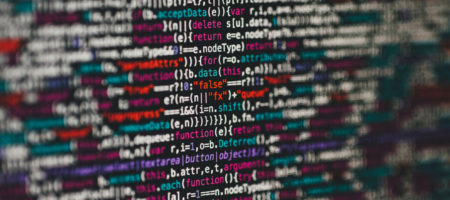 Opinion
Remember, a company with the world's most sophisticated data security could be using your data in ...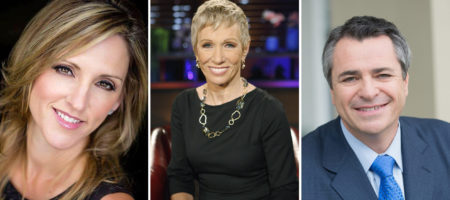 As part of the "10-Year Challenge," celebs and regular people alike are posting contrasting posts ...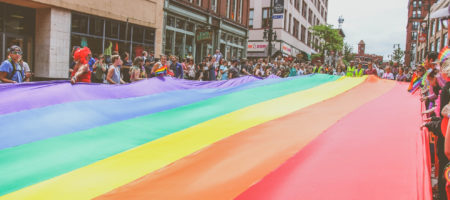 Opinion
As NAGLREP joined NAR last year in commemorating the 50th anniversary of the Fair Housing Act, ...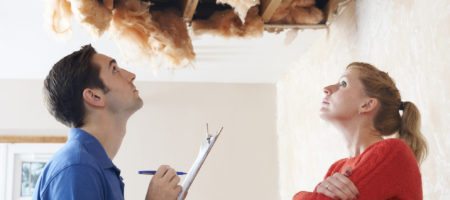 Opinion
When a repair issue comes up during a transaction, do you try to persuade the sellers to handle the ...
RAISE YOUR REAL ESTATE IQ
Inman News is the leading real estate news source for real estate agents, Realtors, brokers, real estate executives and real estate technology leaders who need the latest real estate news, insights and analysis to grow their business and stay ahead of the competition.