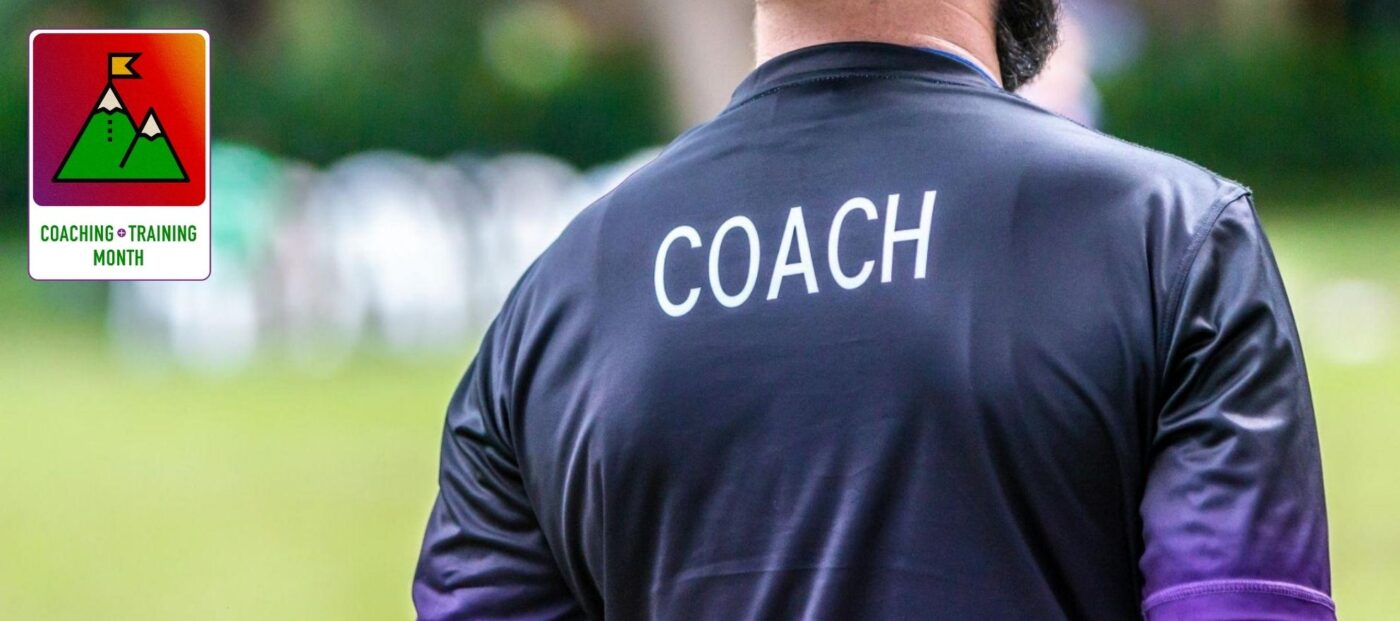 Whether you want to learn about investing, hone your core skills or just need some motivation, hiring a coach can help you achieve your goals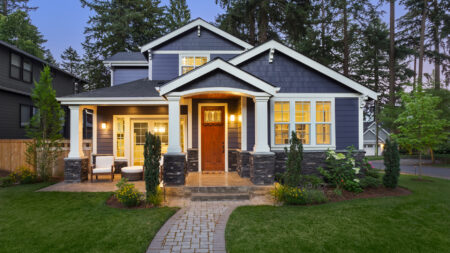 Buying a home is a complicated process for everyone involved, including the real estate agents and ...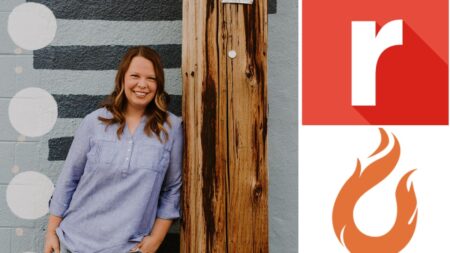 Garcia brings 20 years of experience in real estate marketing and education to the role.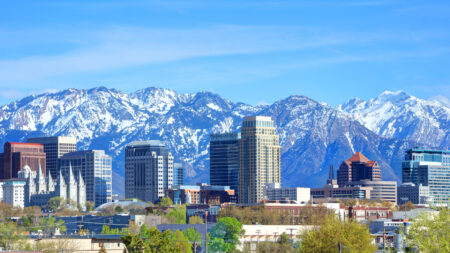 Salt Lake City, San Francisco and San Diego were the three most competitive metro areas for Redfin ...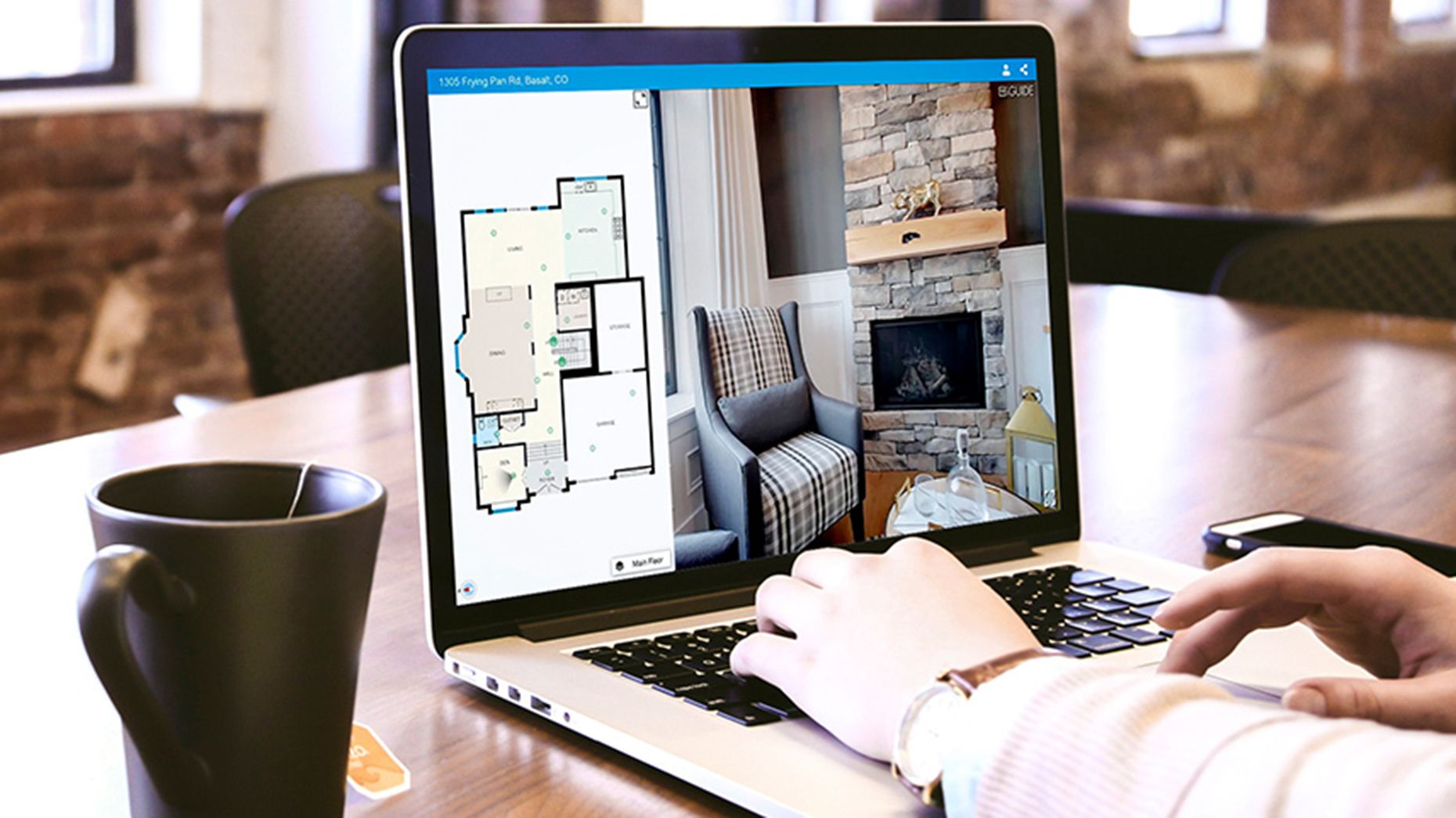 The Canadian real estate software company's new partnership with Floorplanner and its fast, ...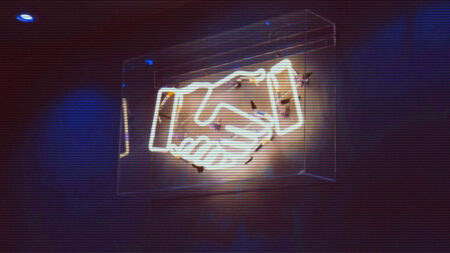 Opinion
In today's competitive real estate environment, buyers and sellers are looking for professionals ...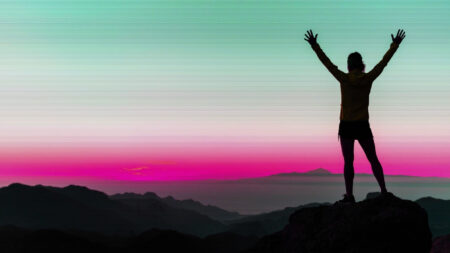 Because this month revolves around coaching, it's only fitting to share the very best and most ...
RAISE YOUR REAL ESTATE IQ
Inman News is the leading real estate news source for real estate agents, Realtors, brokers, real estate executives and real estate technology leaders who need the latest real estate news, insights and analysis to grow their business and stay ahead of the competition.