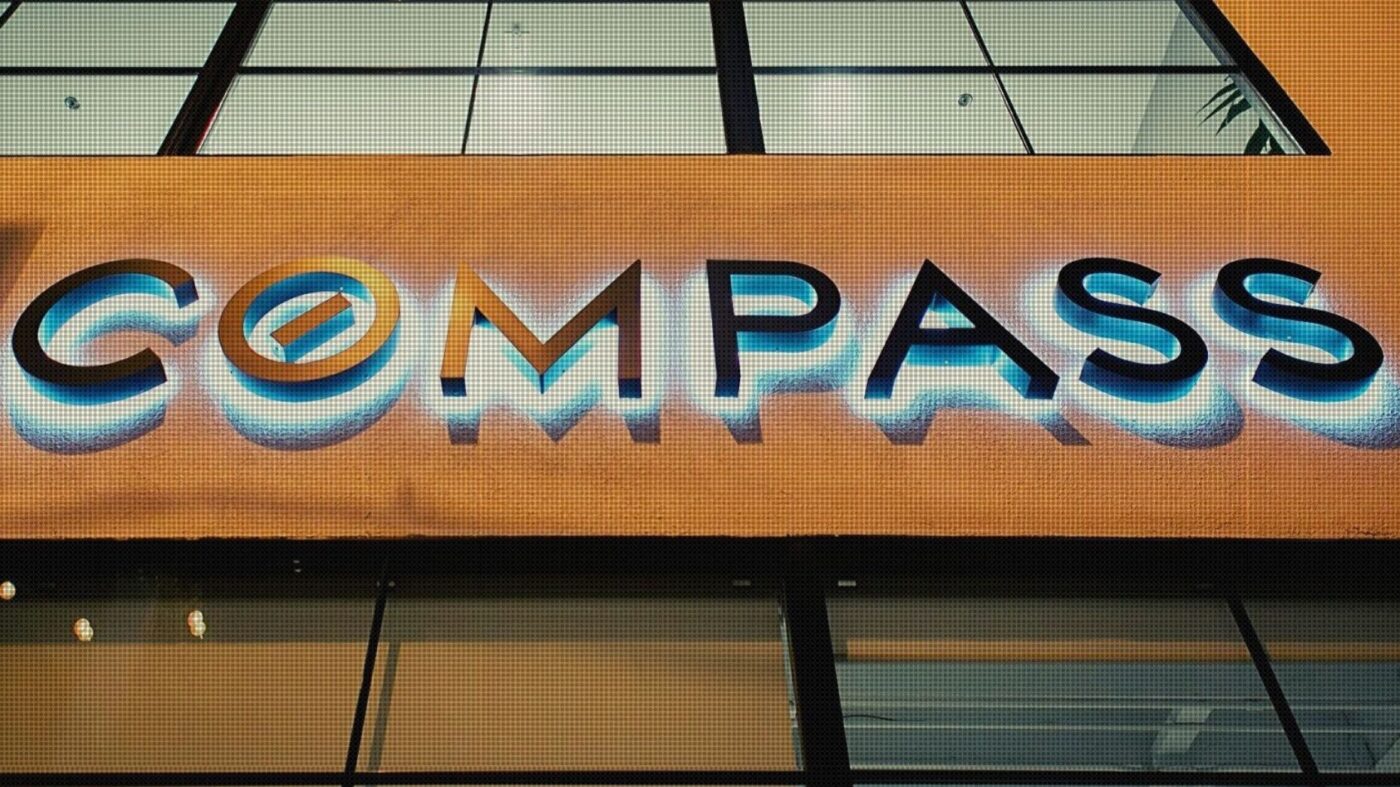 A Compass source told Inman the company still has no current plans for an IPO, although it's not off the table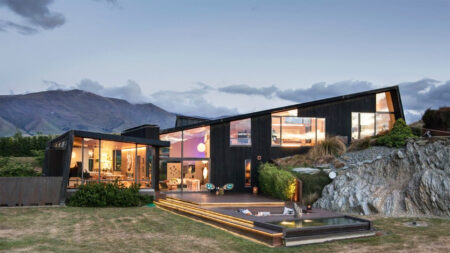 It's been a while since luxury was synonymous with excess. Today, what matters most to high-end ...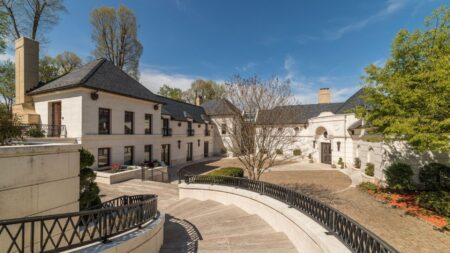 The Northern Virginia estate was formerly owned by late AOL co-founder James Kimsey.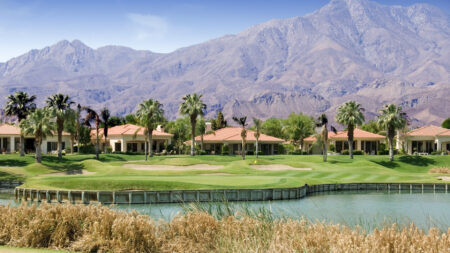 Members of the Palm Springs Regional Association of Realtors will now get to choose between two ...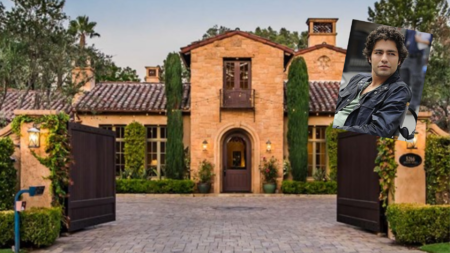 5266 Amestoy Avenue appeared as the home of character Vincent Chase in the seventh season of the ...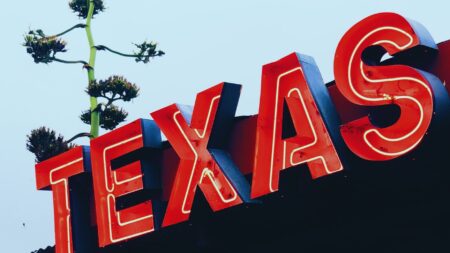 Geoff Lewis, a longtime leader at RE/MAX, recently returned to the industry with JP & Associates ...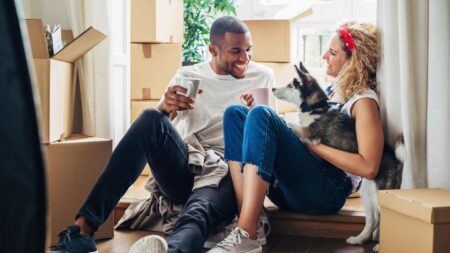 Many first-time homebuyers are overwhelmed by the process. Take the time to hold their hands and ...
RAISE YOUR REAL ESTATE IQ
Inman News is the leading real estate news source for real estate agents, Realtors, brokers, real estate executives and real estate technology leaders who need the latest real estate news, insights and analysis to grow their business and stay ahead of the competition.