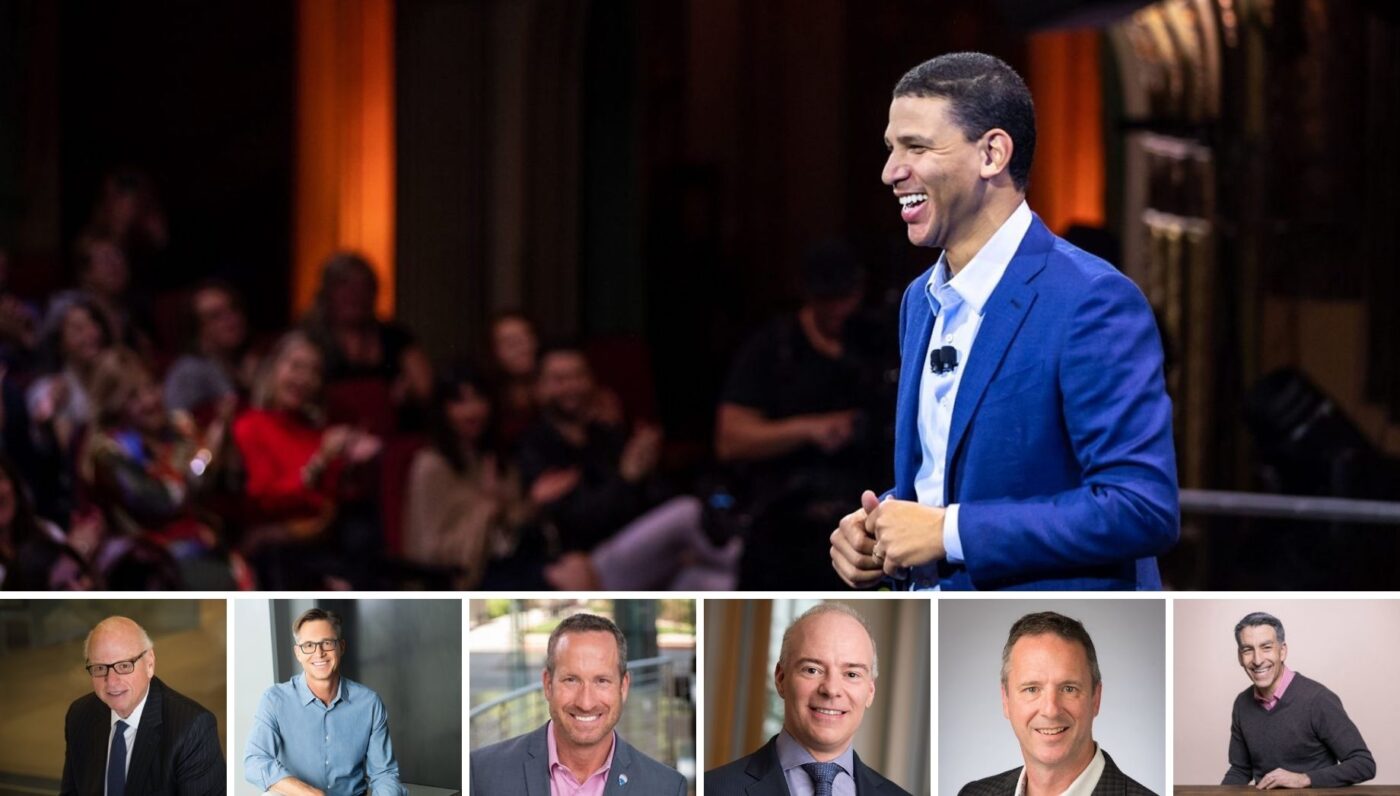 The company revealed yearly revenue numbers that would make most real estate companies green with envy. But not top rival Realogy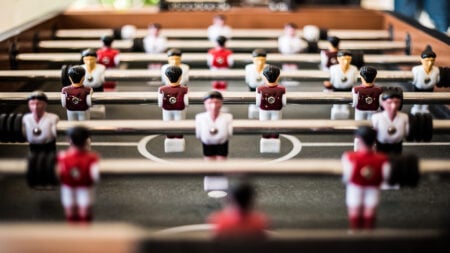 Building a successful real estate team requires four basic steps: building a solid foundation, ...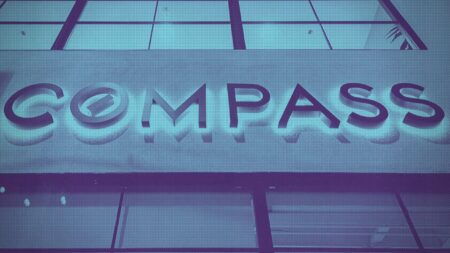 At long last, Compass' IPO filings have revealed the financials and other key metrics of the ...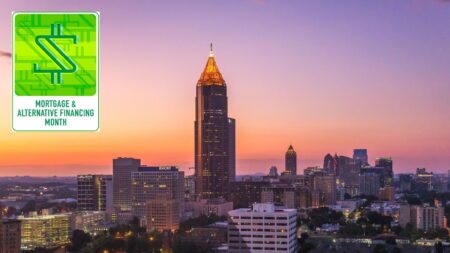 Real estate holding company Realogy and real estate investment company HomePartners of America ...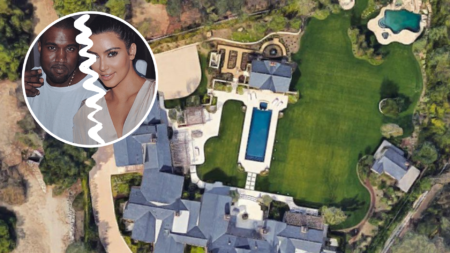 Kim Kardashian and Kanye West purchased the 15,000-square-foot home for $20 million in 2014.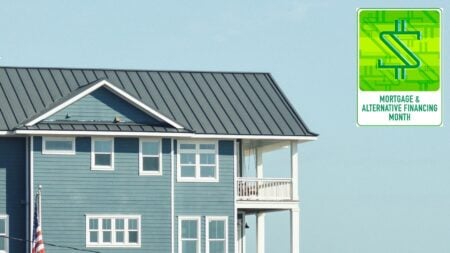 The dollar amount of loans distributed during the fourth quarter of 2020 was also the highest ...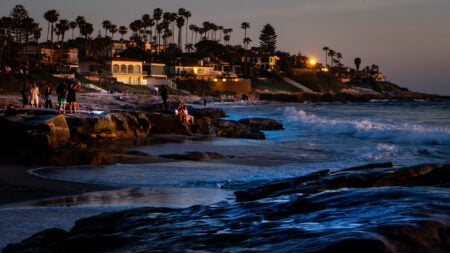 A rapid expansion from Los Angeles into San Diego, Santa Barbara and markets inland puts Knock Home ...
RAISE YOUR REAL ESTATE IQ
Inman News is the leading real estate news source for real estate agents, Realtors, brokers, real estate executives and real estate technology leaders who need the latest real estate news, insights and analysis to grow their business and stay ahead of the competition.