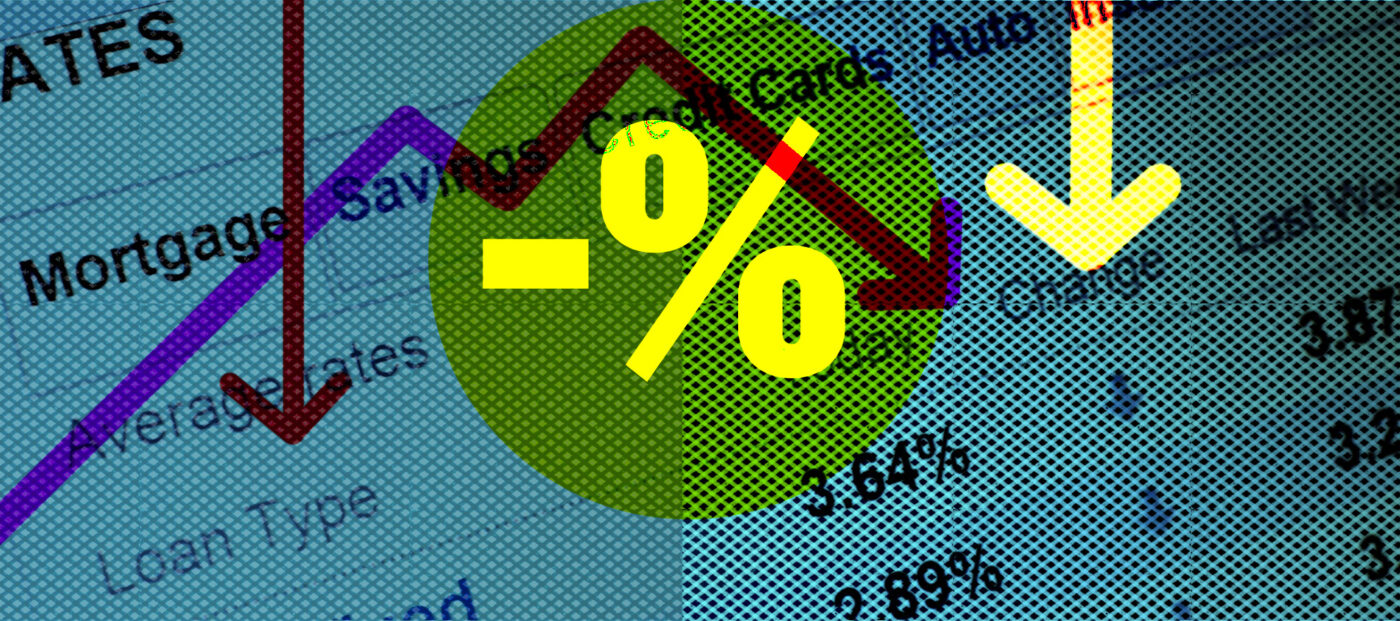 Zillow Director of Economic Research Skyler Olsen says negative interest rate mortgages would signal trouble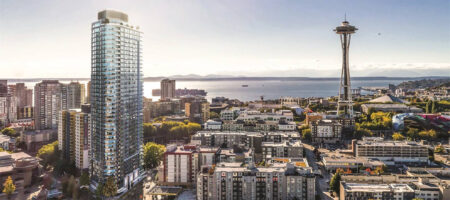 When you deal with the most selective, discerning clientele in the world, first impressions matter. ...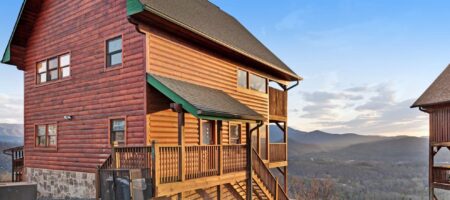 The Smokey Mountains, a range that spans the border between Tennessee and North Carolina, is ...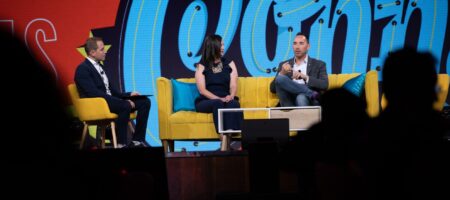 At Inman Connect Las Vegas, Holly Priestner, director of talent acquisition and engagement at ...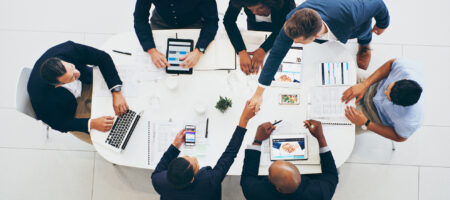 Lovell Minnick Partners also recently purchased ATTOM Data Solutions, indicating its growing ...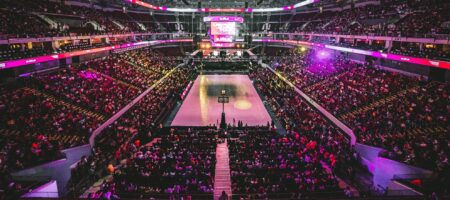 Opinion
In this column, Anthony Askowitz explores a hypothetical Miami real estate situation from both ...
Leading in Luxury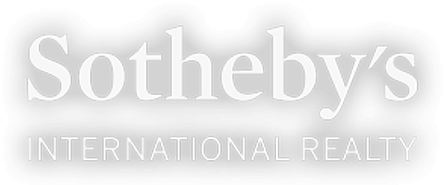 RAISE YOUR REAL ESTATE IQ
Inman News is the leading real estate news source for real estate agents, Realtors, brokers, real estate executives and real estate technology leaders who need the latest real estate news, insights and analysis to grow their business and stay ahead of the competition.