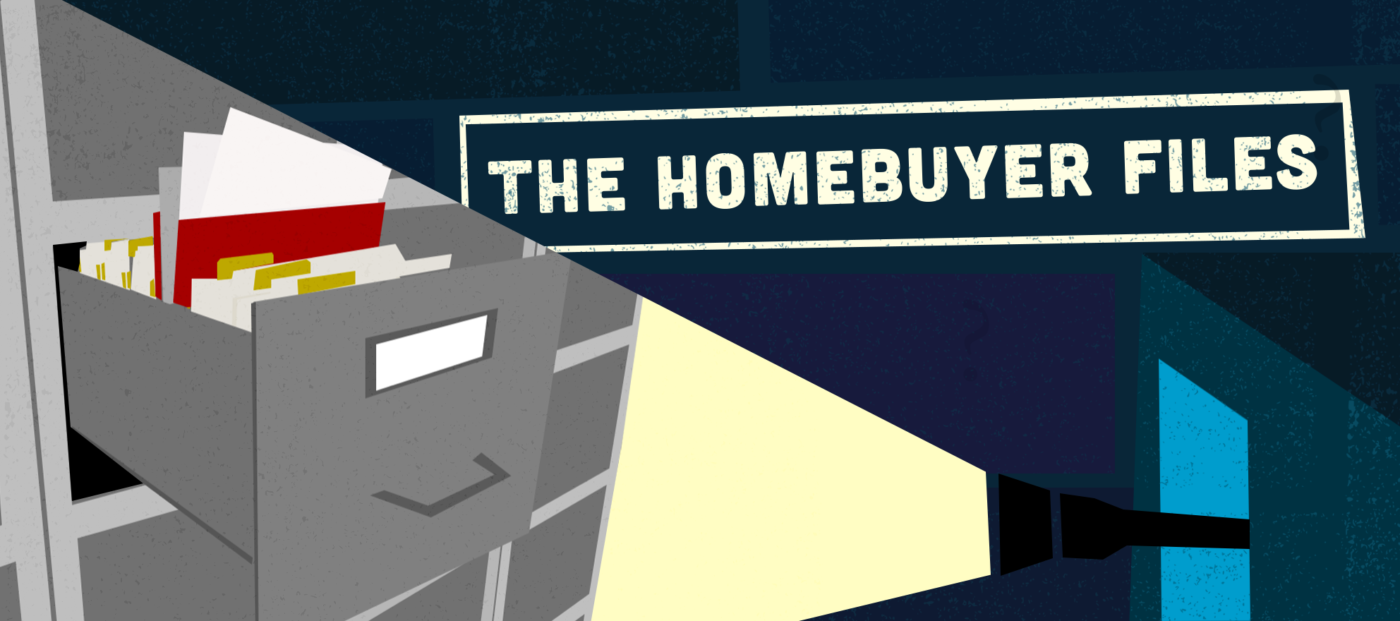 Three first-time homeowners shared how an impending marriage, a growing family and the desire to build equity pushed them to make the purchase of a lifetime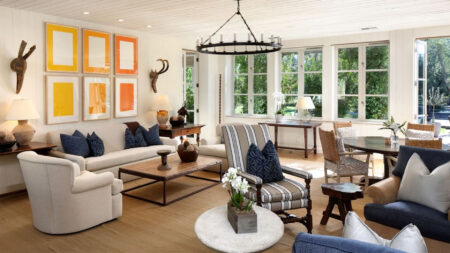 All great designs start somewhere. Tastes that seem universal across global luxury markets are ...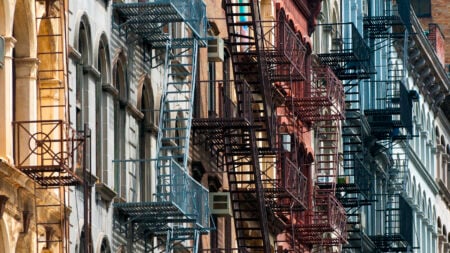 Keller Williams NYC and Keller Williams Tribeca will now operate as one business. The new brokerage ...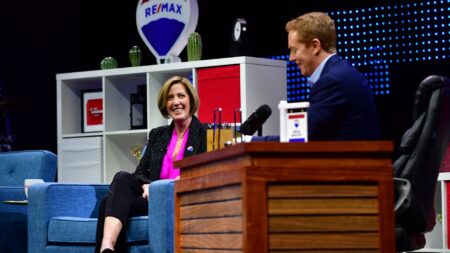 'Megaphone' is designed to push agent-branded marketing collateral to social media.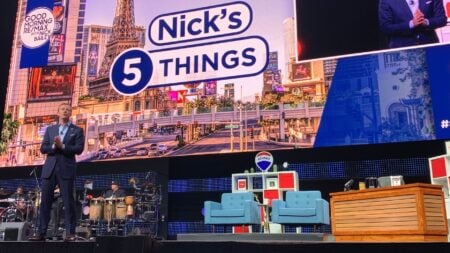 The chief customer officer of RE/MAX shared 5 key areas that agents should focus on at the ...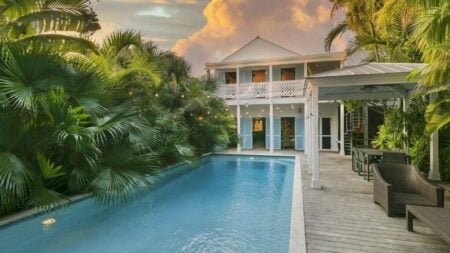 The five-bedroom, three-and-a-half-bathroom home is being represented by Bob and Debbie Cardenas of ...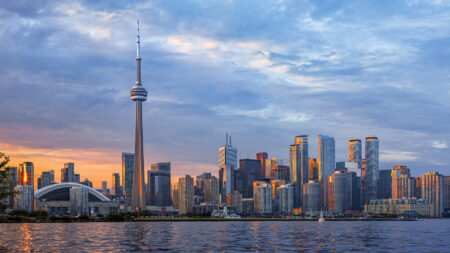 As part of its efforts to expand its global reach, Berkshire Hathaway HomeServices set down roots ...
RAISE YOUR REAL ESTATE IQ
Inman News is the leading real estate news source for real estate agents, Realtors, brokers, real estate executives and real estate technology leaders who need the latest real estate news, insights and analysis to grow their business and stay ahead of the competition.