Hey FOREM fans! It's Friday so let's have a contest!
Our Inman News editorial team is working hard on an in-depth report about commissions and compensation practices but they need YOUR feedback!
The 25th person who takes this survey will win a $25 iTunes gift card! The survey takes about 8-10 minutes to complete and your responses are confidential.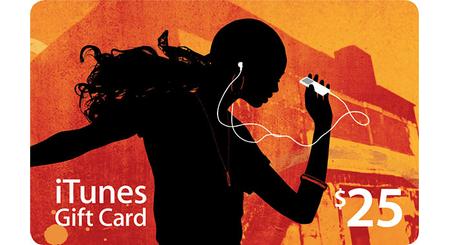 What can you do with a $25 iTunes card? Download music, movies, hot new apps, your favorite TV shows and so much more!
Click here to take the survey and be entered to win a $25 gift card >>
The winner will be announced next week. Thank you for taking the survey and please tell your colleagues about it – the more feedback we receive the better!
Written by: Katie Lance, Senior Marketing Manager, Inman News, @katielance