Real estate data can be ugly.
Confusing consumers more than it educates them.
Nudge, the new web app from the team at 1000 Watt Consulting, is hoping to fix that.
Pictured below is the way a statistic like 'Time on Market' is often presented to consumers: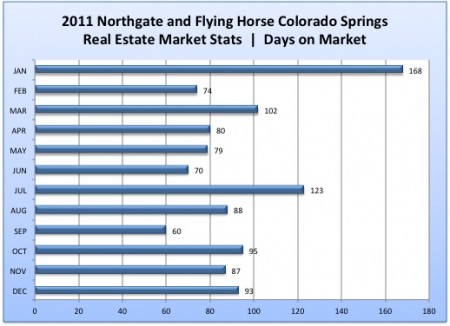 Here is how Nudge presents the same data:
Which one is easier for you to digest?
Think of Nudge as data meets design.
Another popular statistic in the real estate industry is inventory levels.
Normally presented to consumers as:
Confusing right?
When the goal of your marketing is to "nudge" a buyer or seller off of the fence, clarity can be king.
Below is the Nudge take on inventory levels:
It's clear, concise, clean and has a strong call to action. 
A nice feature within Nudge is the included 400 word micro blog positioned below the visual "indicator".
It encourages agents to use original thoughts and insights.
Something that is often sadly missing from todays "set and forget" marketing tools.
Creating and distributing a Nudge is simple.
Once built, a Nudge can be sent in an email to your database or to just select clients. A Nudge can also be tweeted, shared on Facebook or embedded into your blog.
I found a great example of an agent who has already created a nice blog post for his own site using Nudge:
Here is another stand alone Nudge about it being a seller's market, with great original copy added by the agent:
It's a 'Sellers Market,' no…really!
Unlimited usage of Nudge is $99 per year for an individual agent.
1000 Watt also offers a 30 day money back guarantee for anyone who wants to give Nudge a try.
More on Nudge from Inman News here.