Inman Insider Webinars
Inman Insider Webinars put you front and center with real estate's leading-edge tech tools, marketing insights and social trends - all designed to keep you on your game.
Create better listing presentations with ACCESS
Learn how to give your buyer and seller presentations a significant upgrade with ACCESS. Quickly create beautiful presentations using professionally designed templates.
Dec 6, 2022 at 2:00 pm
Watch now
5 ways to accelerate brokerage revenue in a challenging economy
Join Studeo Co-Founder and CEO Rebecca Rose as she discusses how to reorient your current brokerage marketing team away from expensive service-based activities and towards accelerating revenue.
Nov 15, 2022 at 2:00 pm
Watch now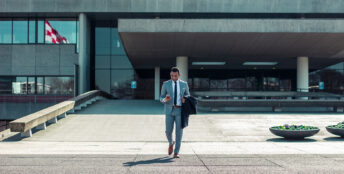 How to manage, track, and measure real estate communications
Walk through how today's real estate professionals can take control of their communications channels to streamline their workdays and drive more business.
Oct 20, 2022 at 2:00 pm
Watch now
How to be the expert on video in a shifting market
Sit down with the experts at Keeping Current Matters to see the latest tools for demonstrating your expertise with a value-first focus.
Oct 12, 2022 at 2:00 pm
Watch now
Subscribe here for the week's top webinars to help build and empower your business