Inman Insider Webinars
Inman Insider Webinars put you front and center with real estate's leading-edge tech tools, marketing insights and social trends - all designed to keep you on your game.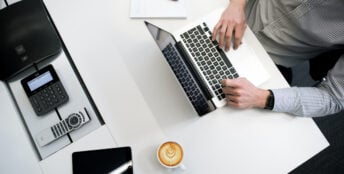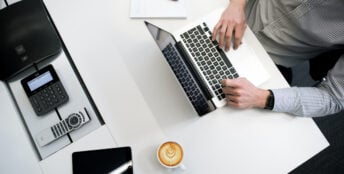 Website Wins: How to Turn Your Visitors into Victories
All roads lead to your website, does your current provider offer you the ability to customize how it works? Join Constellation1 to learn what your real estate business should be thinking about and asking for your digital strategy
May 26, 2022 at 12:00 am
Watch now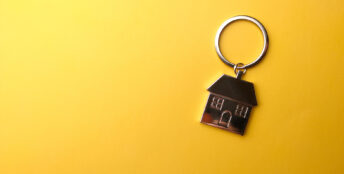 The new landscape of financing: what you need know
Join Kaplan for this informative and interactive webinar to understand the intricacies and options around financing. Be the trusted advisor your clients need — no matter what the market does.
Jun 7, 2022 at 2:00 pm
Watch now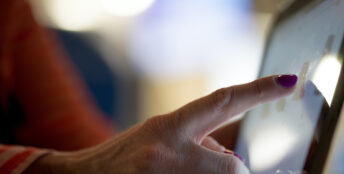 How it works: Interactive Storytelling with AI
Studeo helps you transform your static listings and sales presentations into interactive, media-rich experiences.
Jun 16, 2022 at 2:00 pm
Watch now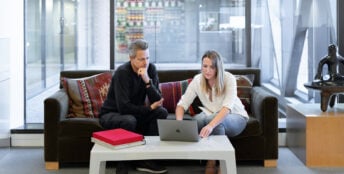 The Tesla of Transactions: What does self-driving tech look like for real estate?
Get a behind the scene look at the self-driving technology being developed at Skyslope to help automate the transaction and give agents their time back.
May 12, 2022 at 2:00 pm
Watch now
Subscribe here for the week's top webinars to help build and empower your business