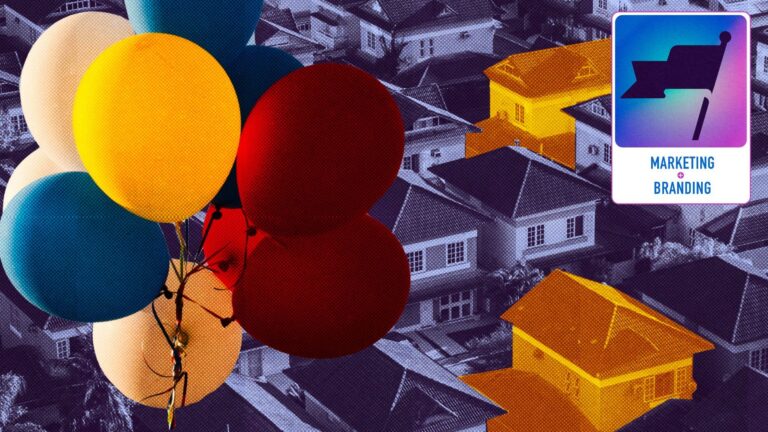 Hosting a truly memorable and effective open house requires more than slapping up some signs and throwing open the front door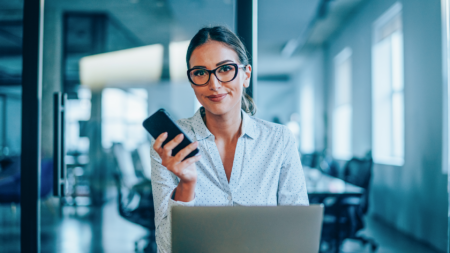 It may seem counterintuitive, but now may be the ideal time to invest in your business and ...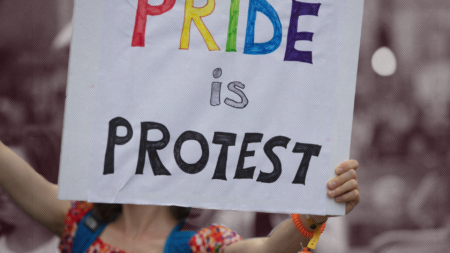 In the wake of Florida Realtors' support of anti-LGBTQ Gov. Ron DeSantis, the LGBTQ+ Real Estate ...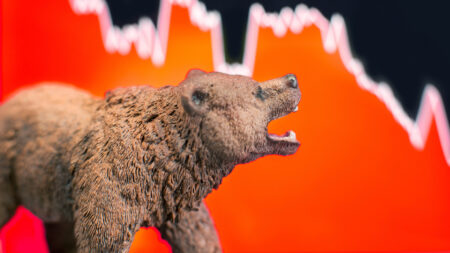 Investors fear ongoing moves by the Fed and other central banks to raise short-term interest rates ...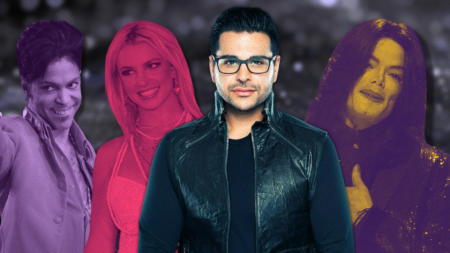 Over five years, Zar Zanganeh, then a young agent with Las Vegas Sotheby's International Realty, ...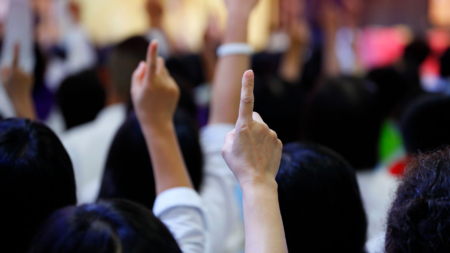 Only 44.6 percent of offers written by Redfin agents in August faced competition, the lowest rate ...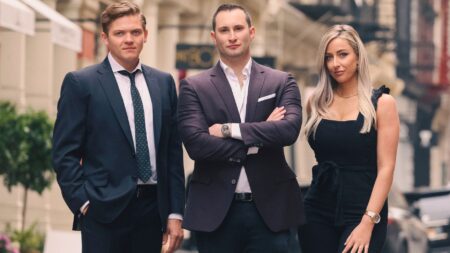 The three-member team boasts a combined transaction volume of $40 million over the past 12 months.
Leading in Luxury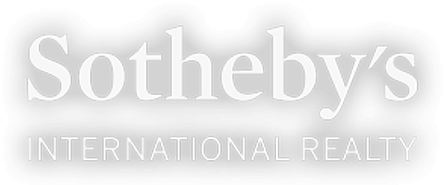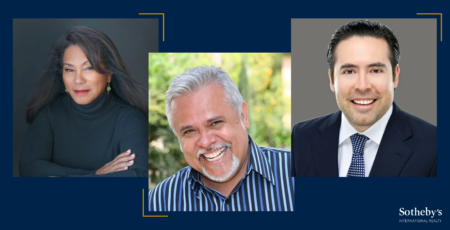 It's important to give yourself time to reset. Following this advice can improve your overall wellness and help you better serve your clients.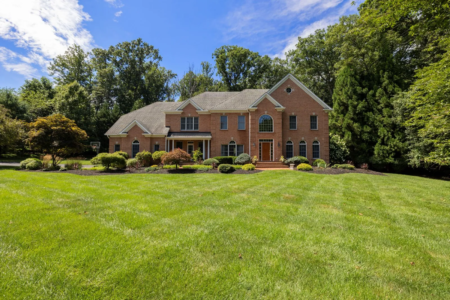 Knowing how to customize the wellness features of a property is essential when addressing a luxury buyer's specific needs.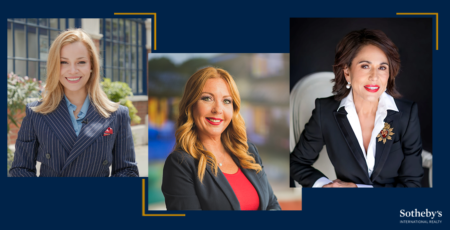 Today, it's not only feasible for luxury agents to have clients from all over the world, but necessary. So what are the best ways to start making connections beyond your market?

RAISE YOUR REAL ESTATE IQ
Inman News is the leading real estate news source for real estate agents, Realtors, brokers, real estate executives and real estate technology leaders who need the latest real estate news, insights and analysis to grow their business and stay ahead of the competition.