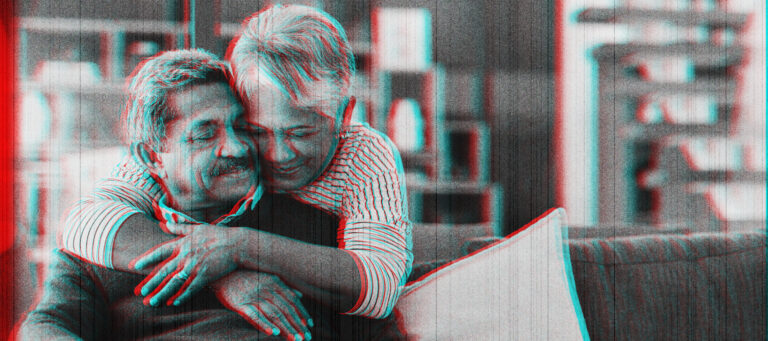 Opinion
If you must target seniors in your marketing, please treat them with respect, and know that when the say 'no' they mean it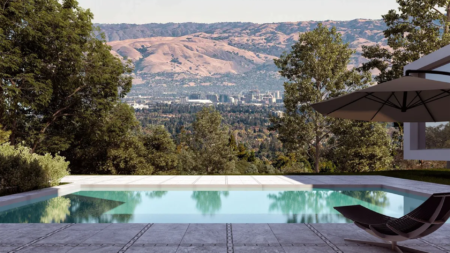 Rather than viewing brochures, newsletters, website, social media, and other marketing materials as ...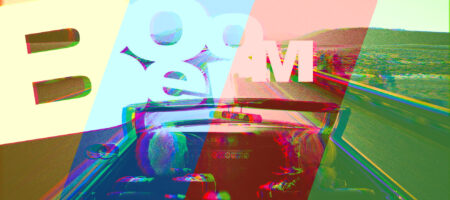 Take Inman's baby boomer quiz to see how well you understand one of the biggest generations the ...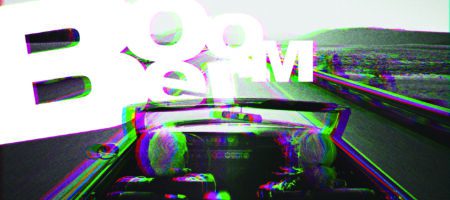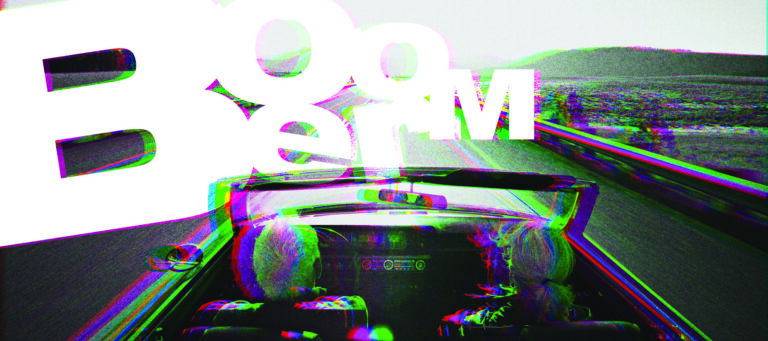 Baby boomers are the second-largest generation in U.S. history. They're now becoming empty nesters ...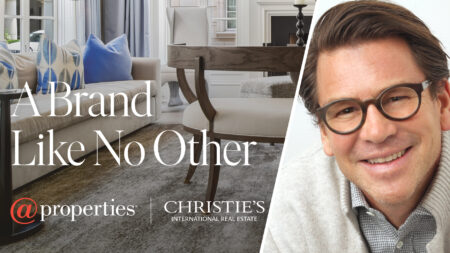 Two months ago @properties revealed it was acquiring Christie's International Real Estate.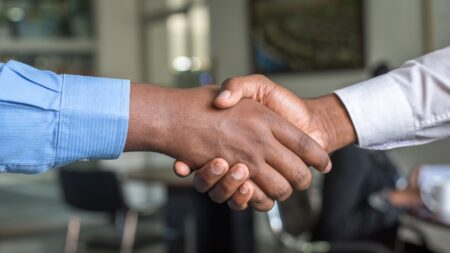 WorkClout participated in famed Silicon Valley startup accelerator Y Combinator and does work on ...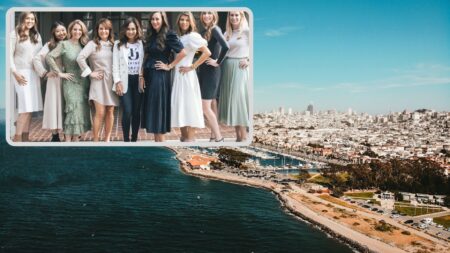 Earlier this month, the team announced its move to Coldwell Banker from Compass. Inman recently ...
Leading in Luxury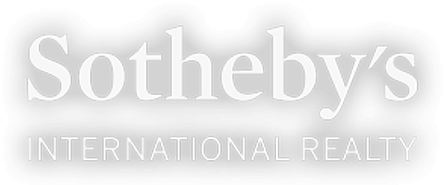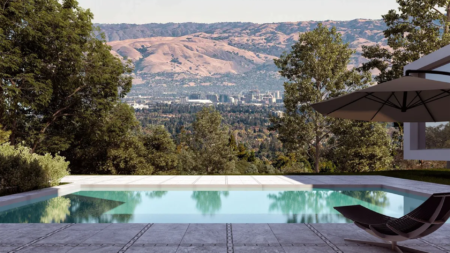 This top broker shares how luxury real estate agents can differentiate themselves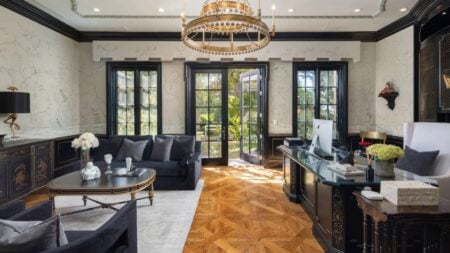 In this seller's market, it's more important than ever to communicate the value of an agent's expertise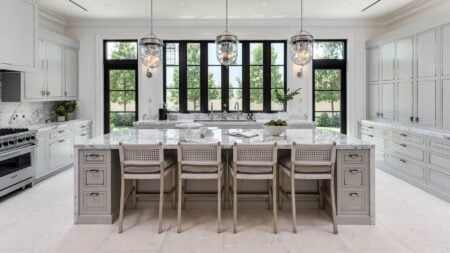 From open-concept layouts to organic materials, these are the kitchen trends that stand out to buyers

RAISE YOUR REAL ESTATE IQ
Inman News is the leading real estate news source for real estate agents, Realtors, brokers, real estate executives and real estate technology leaders who need the latest real estate news, insights and analysis to grow their business and stay ahead of the competition.