Real estate news and analysis that gives you the inside track.
Subscribe to Inman Select to join the best in real estate.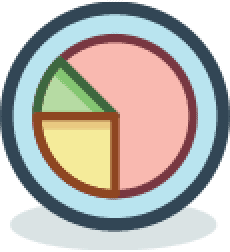 Independent, up-to-the minute real estate industry coverage.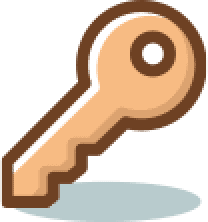 Expert analysis on trends, market changes, and the future of the industry.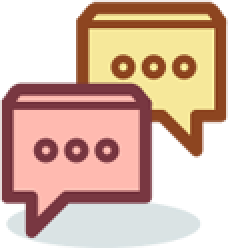 Tips, advice and how-tos from the best community in real estate.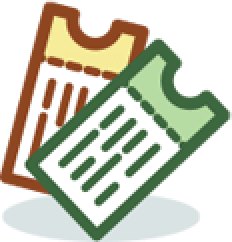 Exclusive discounts to our live events featuring industry leaders and interactive sessions.
Subscribe Now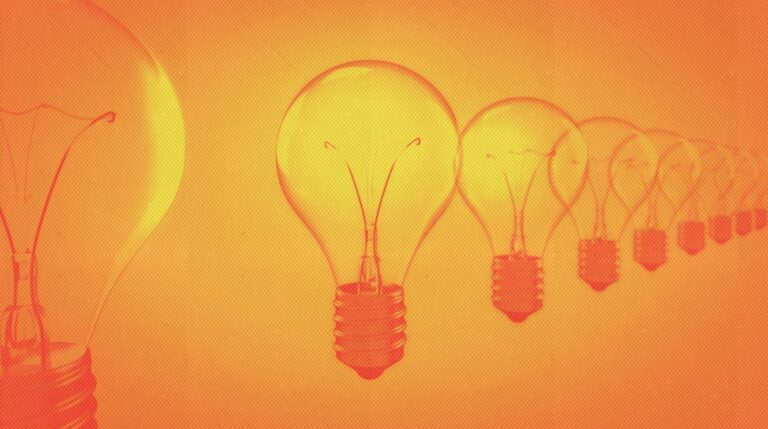 Vince Leisey, founder and CEO of Berkshire Hathaway HomeServices Ambassador Real Estate, believes masterminding is the No. 1 thing agents should commit to for success in their businesses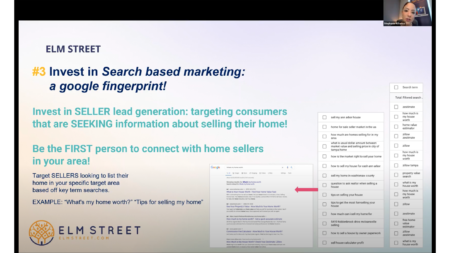 Join Elm Street Academy's top trainers Stephanie Alfonso and Dylan Handy as they share proven ...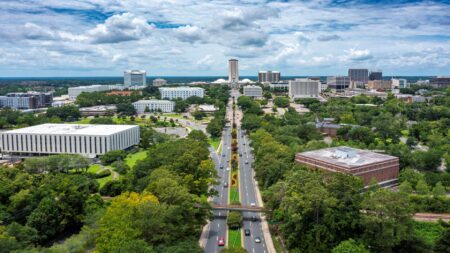 The Big Bend Group, led by founder Bruce Foster, officially moved to Keller Williams last week.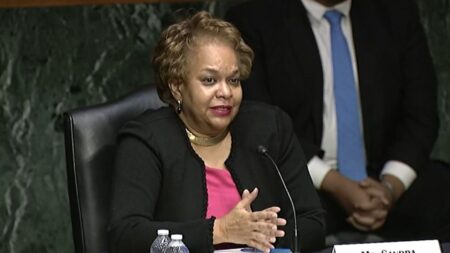 The 49-46 party-line vote followed a Republican leader's call to hold a referendum on the Biden ...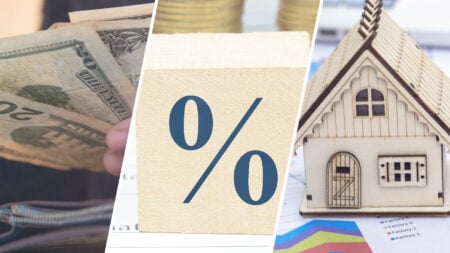 Experts expect home sales and price growth to slow down, but they don't think rising rates will ...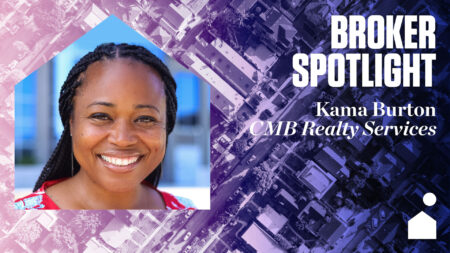 Opinion
This week's spotlight shines on Kama Burton, broker-owner of CMB Realty Services, philanthropist, ...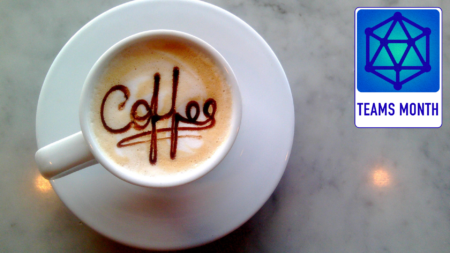 Opinion
Welcome to Inman's newest video series. @properties Christie's International Real Estate executives ...
Leading in Luxury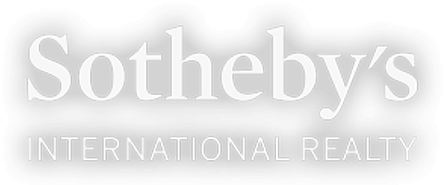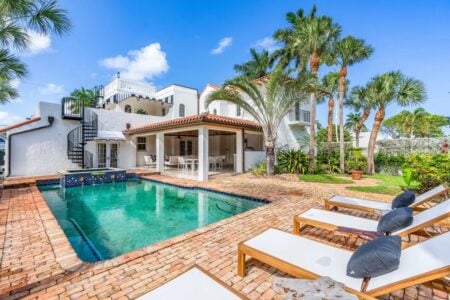 Strong copywriting can take your listings to the next level. Here's how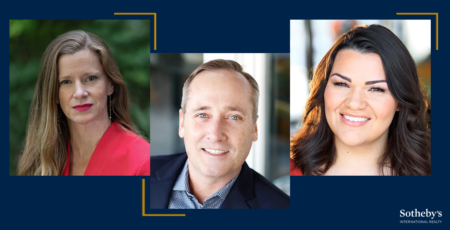 What's ahead for America's tech satellites and dynamic hubs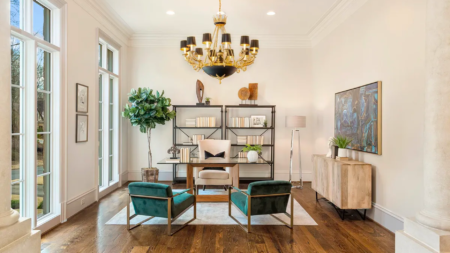 Tech companies are on the move. Your clients are too. Here's what you need to know.

RAISE YOUR REAL ESTATE IQ
Inman News is the leading real estate news source for real estate agents, Realtors, brokers, real estate executives and real estate technology leaders who need the latest real estate news, insights and analysis to grow their business and stay ahead of the competition.