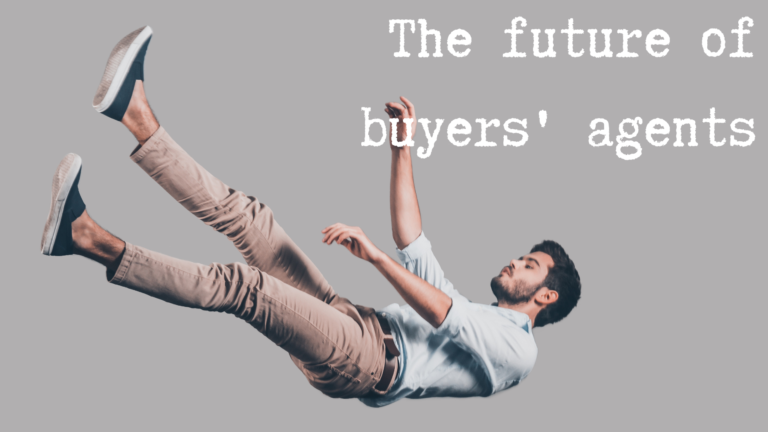 Multiple lawsuits are challenging the way agents get paid. Inman asked experts what that means, and how the future of real estate might evolve as a result of changes to the commission structure
Leading in Luxury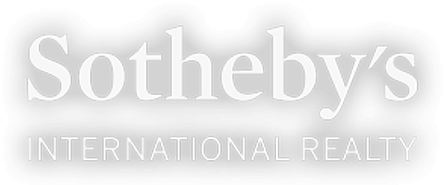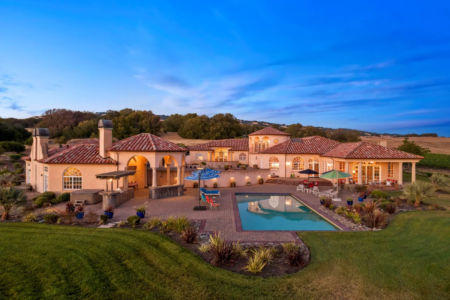 With an unstable market and downturned economy, it's clear to see why so many millennials are scared at the prospect of being a first-time homebuyer. So what can you do to help them succeed?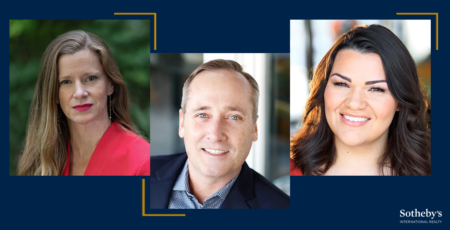 What's ahead for America's tech satellites and dynamic hubs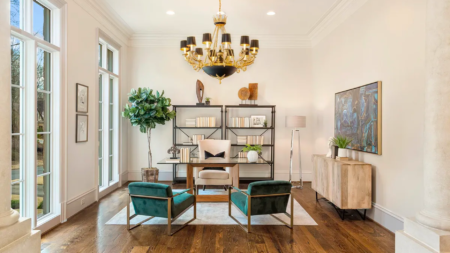 Tech companies are on the move. Your clients are too. Here's what you need to know.

RAISE YOUR REAL ESTATE IQ
Inman News is the leading real estate news source for real estate agents, Realtors, brokers, real estate executives and real estate technology leaders who need the latest real estate news, insights and analysis to grow their business and stay ahead of the competition.