Real estate news and analysis that gives you the inside track.
Subscribe to Inman Select to join the best in real estate.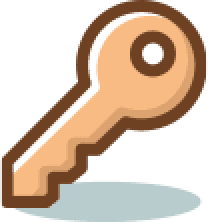 Independent, up-to-the minute real estate industry coverage.
Expert analysis on trends, market changes, and the future of the industry.
Tips, advice and how-tos from the best community in real estate.
Exclusive discounts to our live events featuring industry leaders and interactive sessions.
Subscribe Now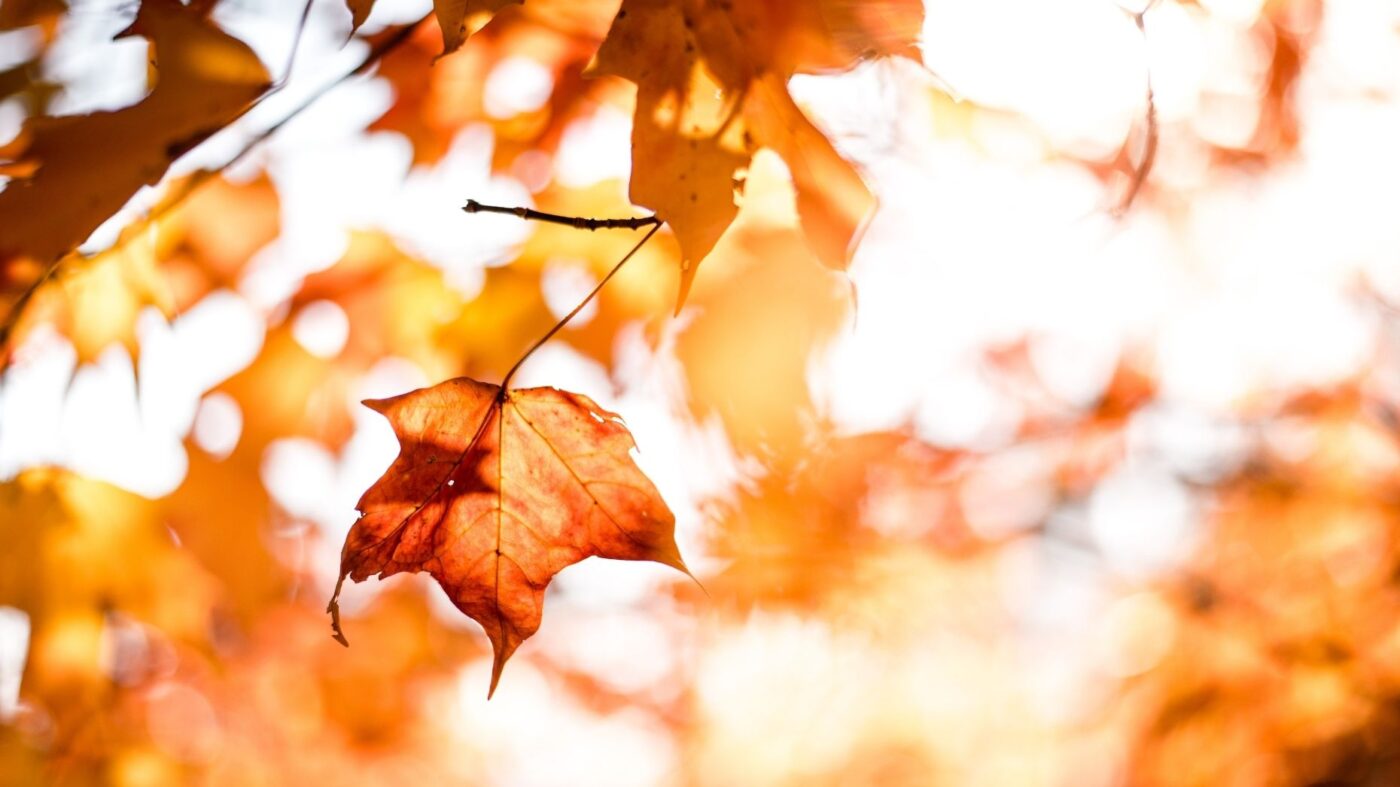 As the weather cools, so too will competition and housing prices, experts told Inman for its 2021 Fall Housing Market Outlook. Still, agents can expect inventory to remain tight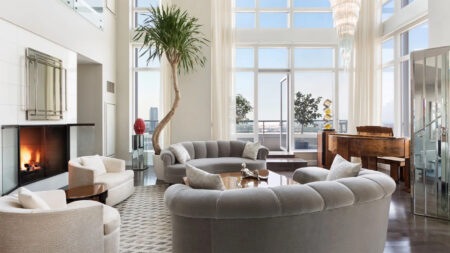 After a purchase as large and life-changing as a luxury home, there's a risk that clients will ...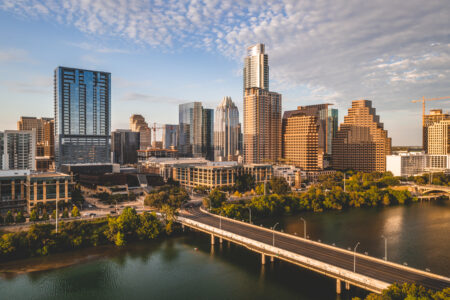 In addition to three new Texas markets, the company operates in Seattle, Boston, Portland, the Bay ...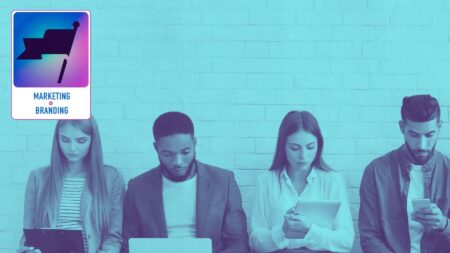 Finding talent for your team isn't a one-and-done thing. Instead, it's a continuous process. Team ...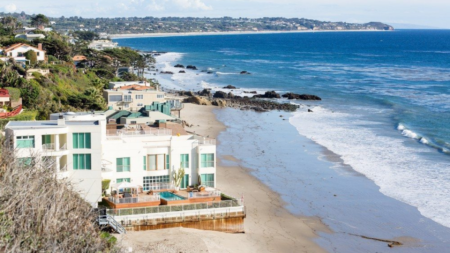 Many buyers are still considering second-home purchases, but the number was down from last year's ...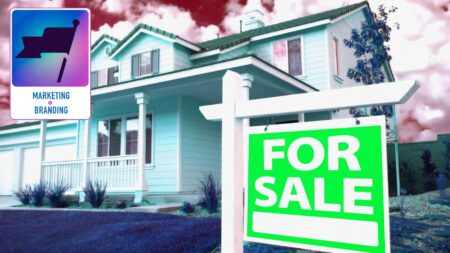 Opinion
First impressions are everything when putting a home on the market. That's just one of several ...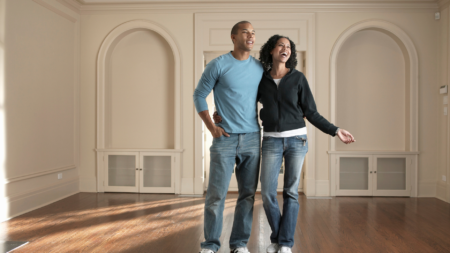 Housing demand is strong heading into the fall, despite fast-rising home prices and low inventory.
RAISE YOUR REAL ESTATE IQ
Inman News is the leading real estate news source for real estate agents, Realtors, brokers, real estate executives and real estate technology leaders who need the latest real estate news, insights and analysis to grow their business and stay ahead of the competition.