Real estate news and analysis that gives you the inside track.
Subscribe to Inman Select to join the best in real estate.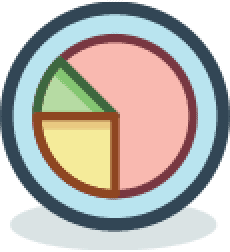 Independent, up-to-the minute real estate industry coverage.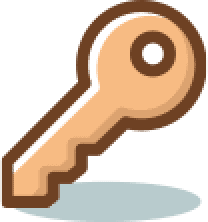 Expert analysis on trends, market changes, and the future of the industry.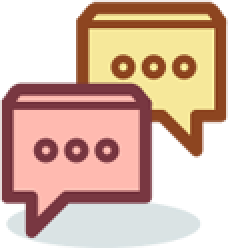 Tips, advice and how-tos from the best community in real estate.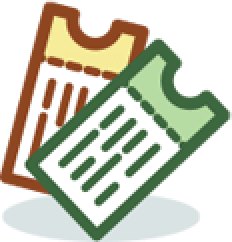 Exclusive discounts to our live events featuring industry leaders and interactive sessions.
Subscribe Now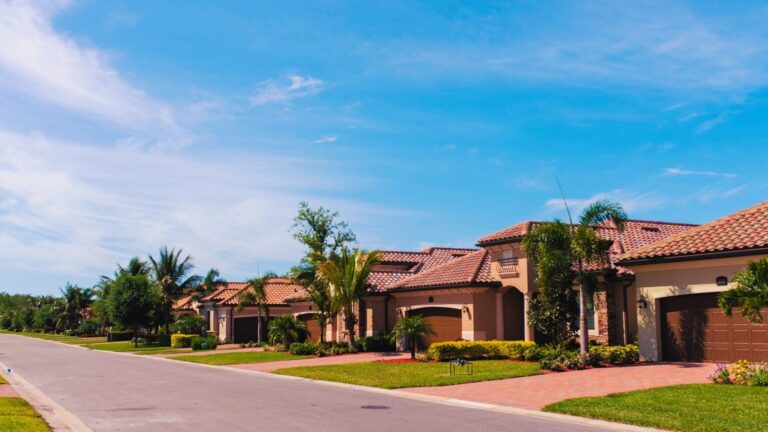 Pending home sales dropped 3.9% from March to April, marking the sixth-straight month of declines amidst climbing mortgage rates, according to data released Thursday from NAR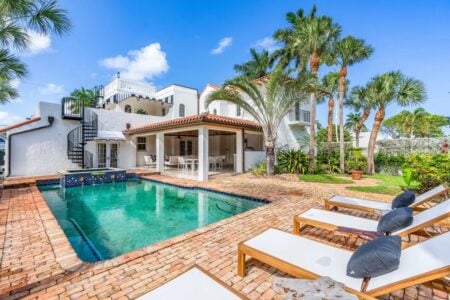 Kourtney Pulitzer explains how luxury real estate agents can keep their copywriting skills sharp. ...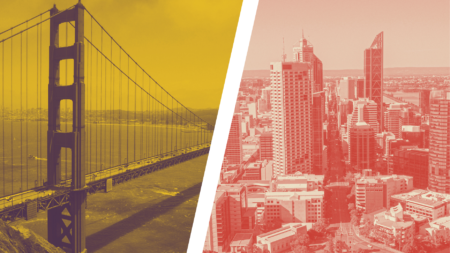 A mobile, transparency-in-transaction software company, Openn, has started a pilot program to test ...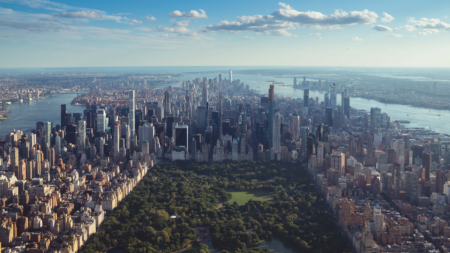 The lawsuit accuses brokerages and property owners of telling renters at risk of homelessness that ...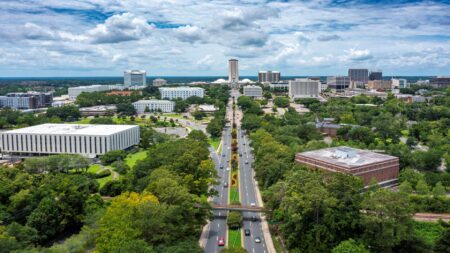 The Big Bend Group, led by founder Bruce Foster, officially moved to Keller Williams last week.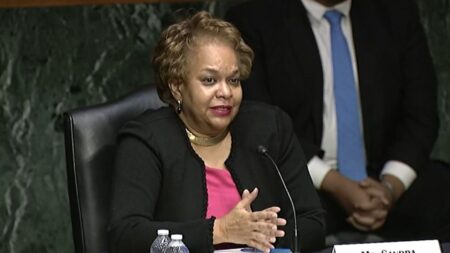 The 49-46 party-line vote followed a Republican leader's call to hold a referendum on the Biden ...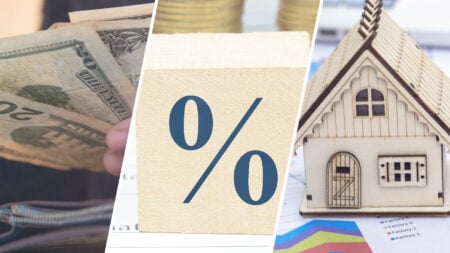 Experts expect home sales and price growth to slow down, but they don't think rising rates will ...
Leading in Luxury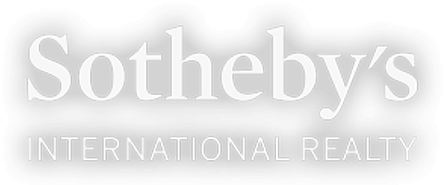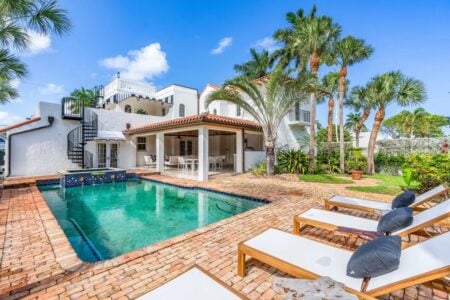 Strong copywriting can take your listings to the next level. Here's how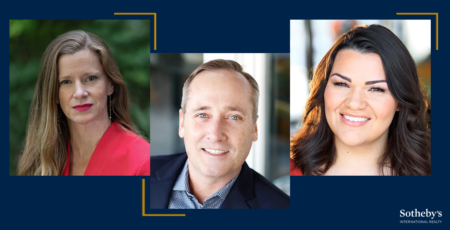 What's ahead for America's tech satellites and dynamic hubs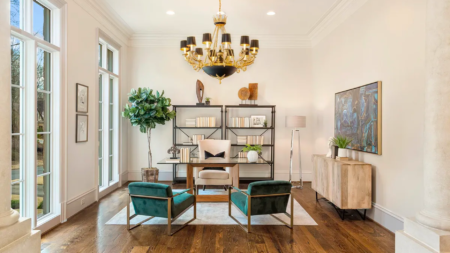 Tech companies are on the move. Your clients are too. Here's what you need to know.

RAISE YOUR REAL ESTATE IQ
Inman News is the leading real estate news source for real estate agents, Realtors, brokers, real estate executives and real estate technology leaders who need the latest real estate news, insights and analysis to grow their business and stay ahead of the competition.