Real estate news and analysis that gives you the inside track.
Subscribe to Inman Select to join the best in real estate.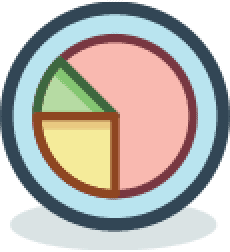 Independent, up-to-the minute real estate industry coverage.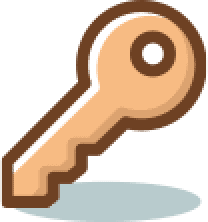 Expert analysis on trends, market changes, and the future of the industry.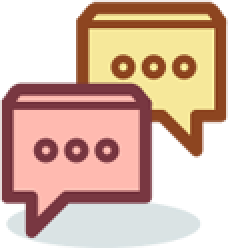 Tips, advice and how-tos from the best community in real estate.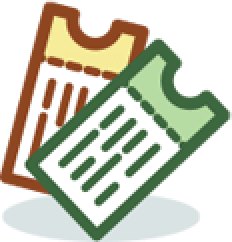 Exclusive discounts to our live events featuring industry leaders and interactive sessions.
Subscribe Now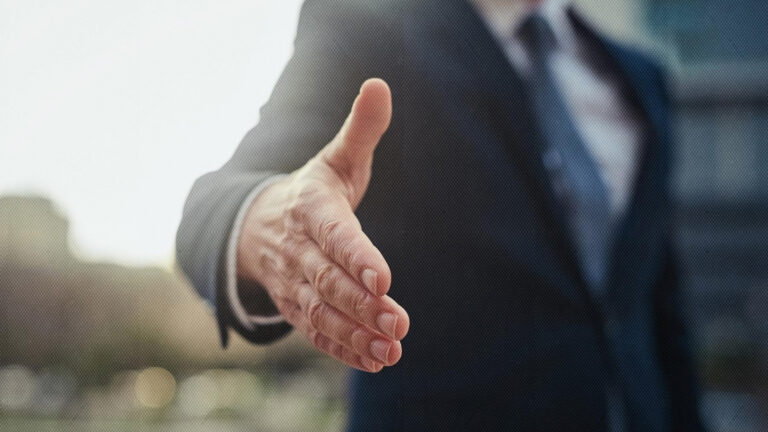 It takes as little as 33 milliseconds for someone to form a first impression of you — so what are you doing to make sure you stand out? Here, top professionals from across the country share how they put their best selves forward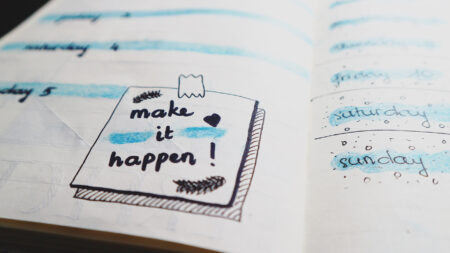 But as we approach 2022, I encourage you to broaden your scope and consider new initiatives that ...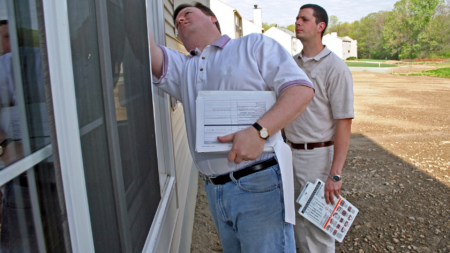 Since going public in a December 2020 merger with a special purpose acquisition company, Porch has ...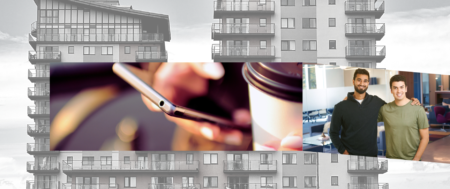 Opinion
Zuma also works in unison with many of the apartment industry's lead generation platforms, such as ...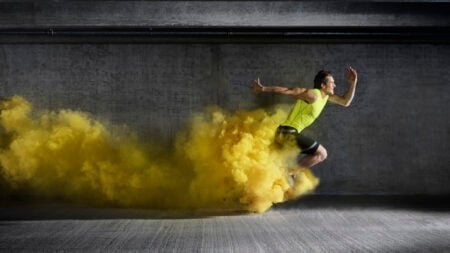 The latest Swanepoel Trends Report finds that recent years have seen a wave of acquisitions and ...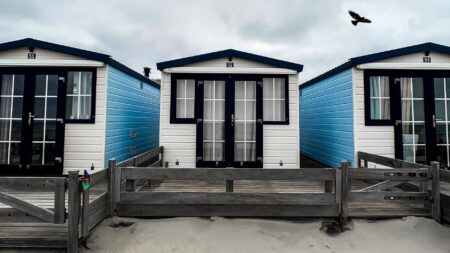 For all the rapid price growth single-family homes have seen in the last year, an unexpected ...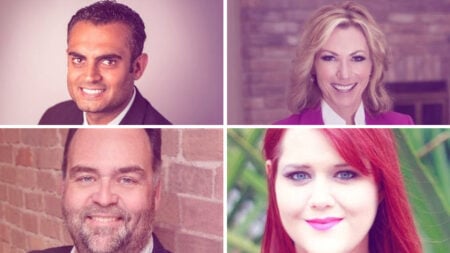 The appointees will be tasked with supporting segments like KW Commercial and KW Luxury.
Leading in Luxury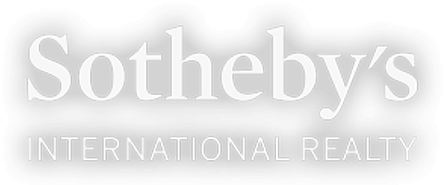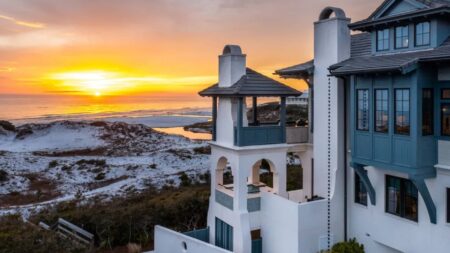 What concrete systems and strategies can we enact to always meet and exceed what clients want?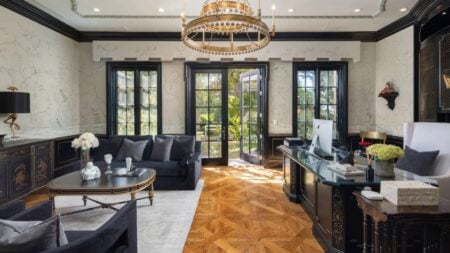 In this seller's market, it's more important than ever to communicate the value of an agent's expertise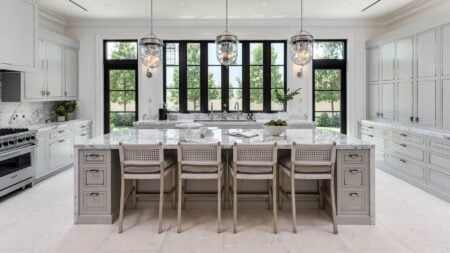 From open-concept layouts to organic materials, these are the kitchen trends that stand out to buyers

RAISE YOUR REAL ESTATE IQ
Inman News is the leading real estate news source for real estate agents, Realtors, brokers, real estate executives and real estate technology leaders who need the latest real estate news, insights and analysis to grow their business and stay ahead of the competition.