Real estate news and analysis that gives you the inside track.
Subscribe to Inman Select to join the best in real estate.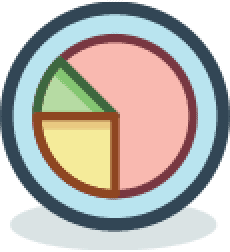 Independent, up-to-the minute real estate industry coverage.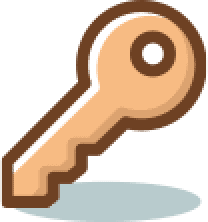 Expert analysis on trends, market changes, and the future of the industry.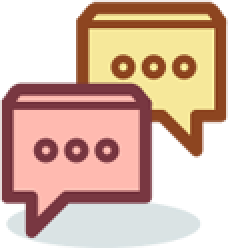 Tips, advice and how-tos from the best community in real estate.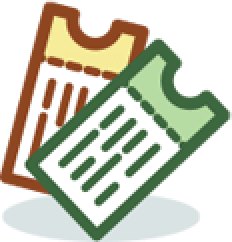 Exclusive discounts to our live events featuring industry leaders and interactive sessions.
Subscribe Now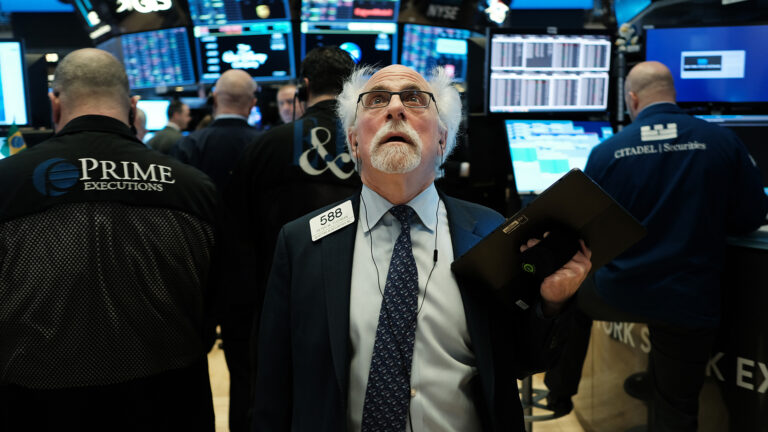 Shares in major publicly traded real estate companies — including Compass, Opendoor, Offerpad and Zillow — continued to drop on Monday as investors reacted to rising interest rates
Leading in Luxury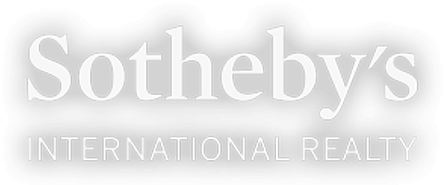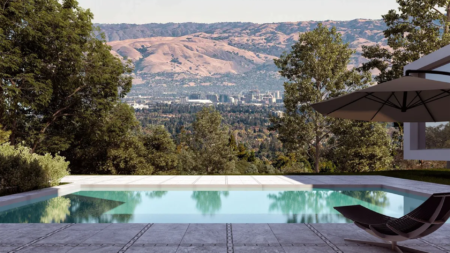 This top broker shares how luxury real estate agents can differentiate themselves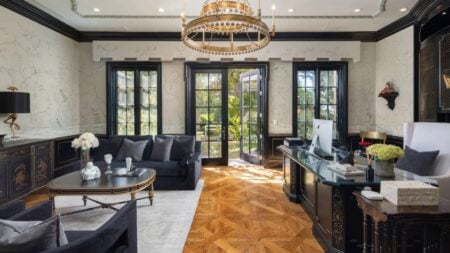 In this seller's market, it's more important than ever to communicate the value of an agent's expertise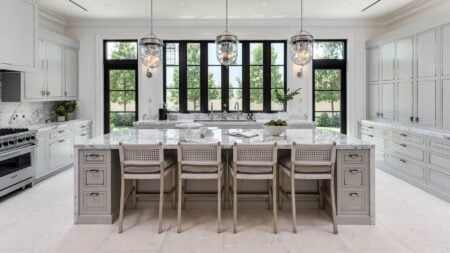 From open-concept layouts to organic materials, these are the kitchen trends that stand out to buyers

RAISE YOUR REAL ESTATE IQ
Inman News is the leading real estate news source for real estate agents, Realtors, brokers, real estate executives and real estate technology leaders who need the latest real estate news, insights and analysis to grow their business and stay ahead of the competition.