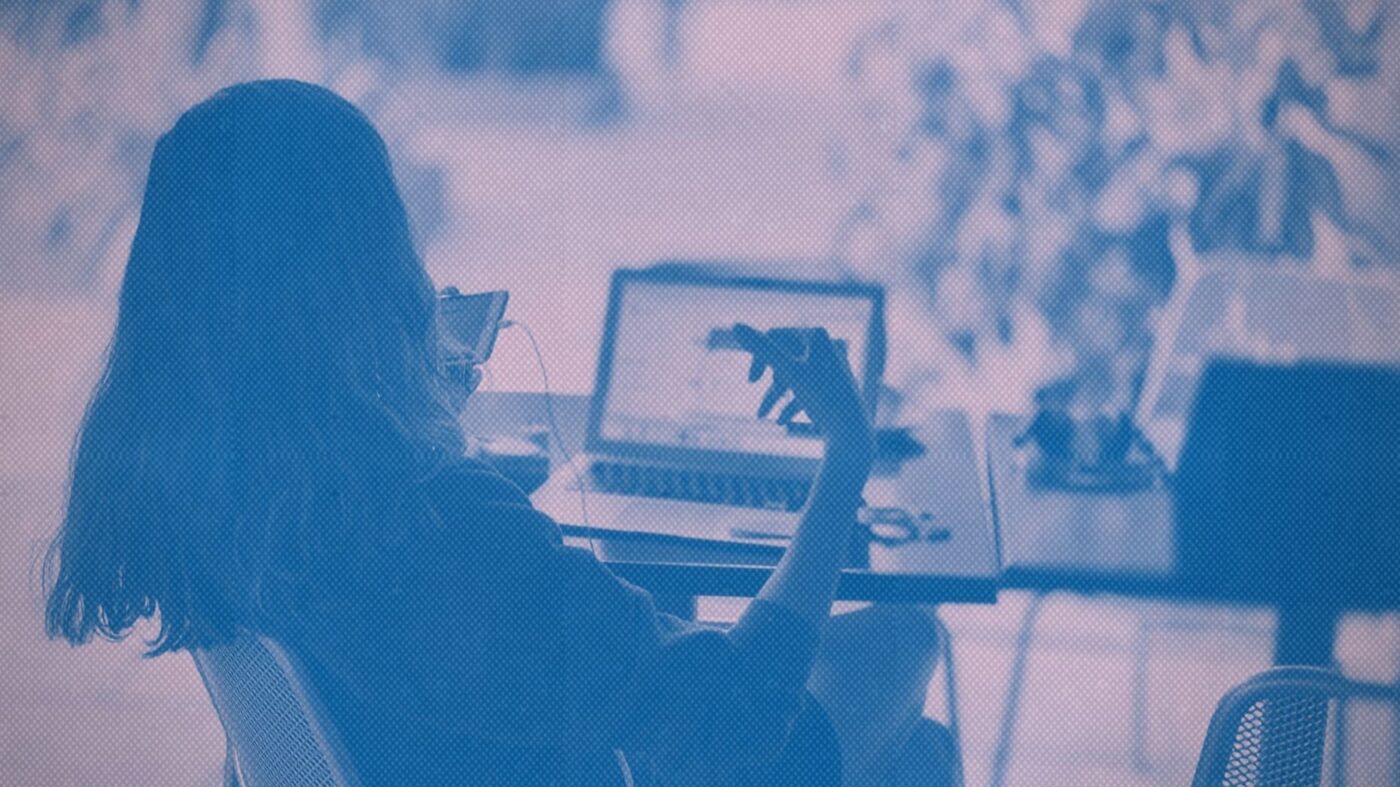 Mortgages are going from handshakes to web cams. Here are 12 terms that are defining industry change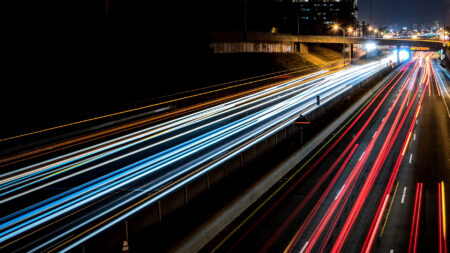 In less than 24 hours, DepositLink can clear payments on EMD's, commissions, rentals and refunds. ...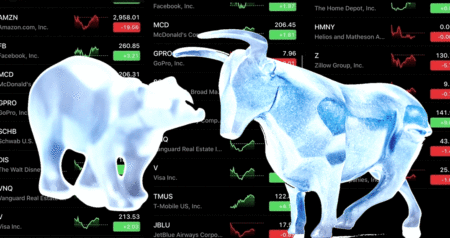 Rocket Companies and LoanDepot briefly followed the trajectory of GameStop this month, seeing share ...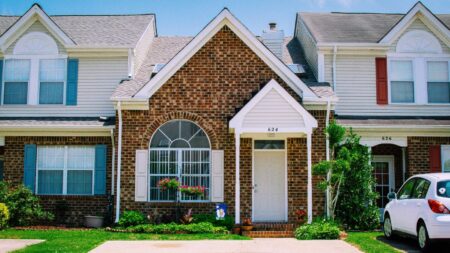 During the four-week period ending Feb. 28, the median home sale price and the four-week rolling ...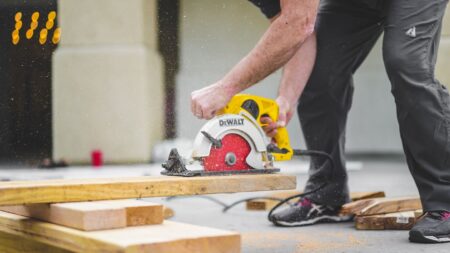 Construction employment declined by 61,000 as the real estate industry yearns for more housing.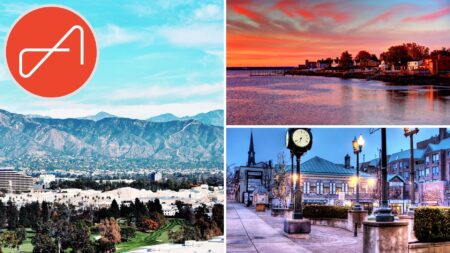 On March 8, The Agency is opening new offices in California, Connecticut and Ontario, as part of ...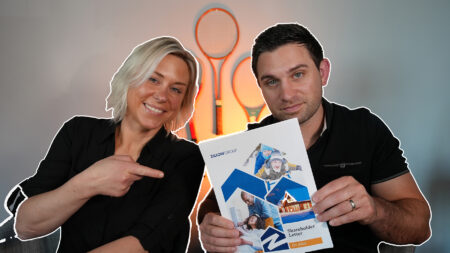 Opinion
Watch Byron Lazine and Nicole White give a real estate agent's perspective on industry-related ...
RAISE YOUR REAL ESTATE IQ
Inman News is the leading real estate news source for real estate agents, Realtors, brokers, real estate executives and real estate technology leaders who need the latest real estate news, insights and analysis to grow their business and stay ahead of the competition.