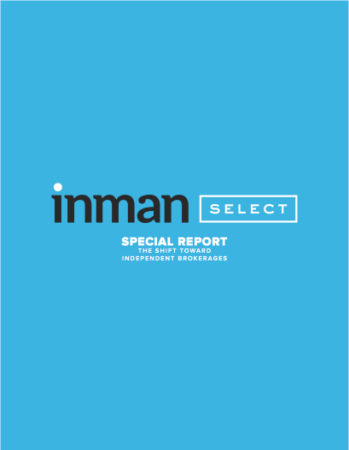 Brokers and real estate professionals surveyed by Inman say local control of branding and technology gives indie brokers the ability to craft nimble, profitable businesses that can adapt quickly to local market conditions — without the burden of franchise fees.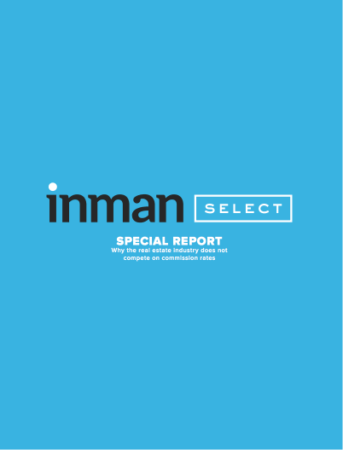 Listings may still be hard to come by in many markets, but the overwhelming majority of real estate brokers and agents surveyed by Inman say they're not about to compete for sellers by advertising that they'll work for less than full commission.
A collection of news and views from Inman News' recent Real Estate Connect and Agent Reboot conferences in San Francisco is now available as a 31-page special report to Inman Members.
The collection of articles and columns by Inman News writers includes links to videos and slide presentations given during the event.
Topics include the rise of consumer-centric real estate, real estate recruiting, managing your online reputation, paperless transactions, the "magic of mobile," virtual offices, the shift to rentals, barriers to MLS innovation, and creating content for consumers.
Kevin Levent, president and CEO of Better Homes and Gardens Real Estate Metro Brokers, talked about how the Atlanta-based brokerage is working to achieve its goal of cutting office space to 30 square feet per agent.