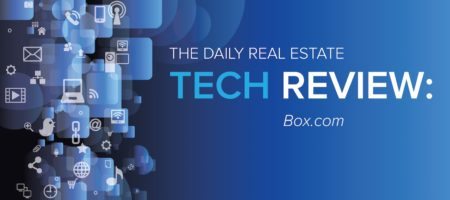 It's probably time we admit it: Via laptop or smart watch, hotel Wi-Fi or smartphone, we are perpetually connected and forever Web-enabled. That said, with so many critical communications and vital transaction information being received and replicated, how well are we controlling the veracity of our information?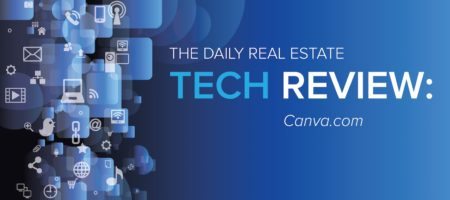 When it comes to your social media marketing, never try to make something viral. Instead, create content that is useful to people who need to know something about real estate. Don't just randomly share.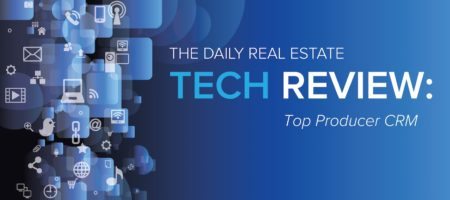 Most people would agree that the person who knows it all isn't that much fun to be around. And that's who I think of when initially describing TopProducer CRM (customer relationship manager). Whatever question you have about its capabilities, there's a feature with an answer.