Technology is changing the way buyers and sellers connect, and that means new opportunities and challenges for real estate professionals. Join Nicole and Daniel as they kick off the program with a fun and interactive look at how innovation is changing the future of real estate.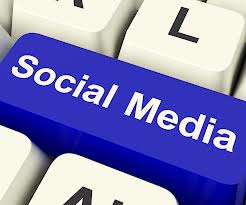 Do you find yourself parroting the same things to your clients over and over again, trying to keep deals from falling apart? Explaining multiple offers and discouraging lowballs, explaining why to pay a full commission to the buying agent, explaining why overpricing is a real estate sin – and trying desperately to keep clients from behavior that defeats their own Vision of Home?

Agent Tool Box 2.0 Webinar
You're online but unsure if your efforts are as productive as they can be. We'll show you 10 ways to stay ahead of the pack.

A Deep Dive into Using Twitter For Real Estate
We teach you all the jargon and show you the applications, tips, and techniques to become a power-tweeter.

Have you been hearing about Twitter, LinkedIn, Facebook, etc. but you're not quite sure how to use these tools effectively? Then this Webinar is for you. Join Daniel Rothamel, Inman News Community Manager and resident social media expert, as he teaches you about how to use these tools for maximum effectiveness. You'll learn how to grow your sphere of influence, find new prospects and turn your past clients into loyal fans.