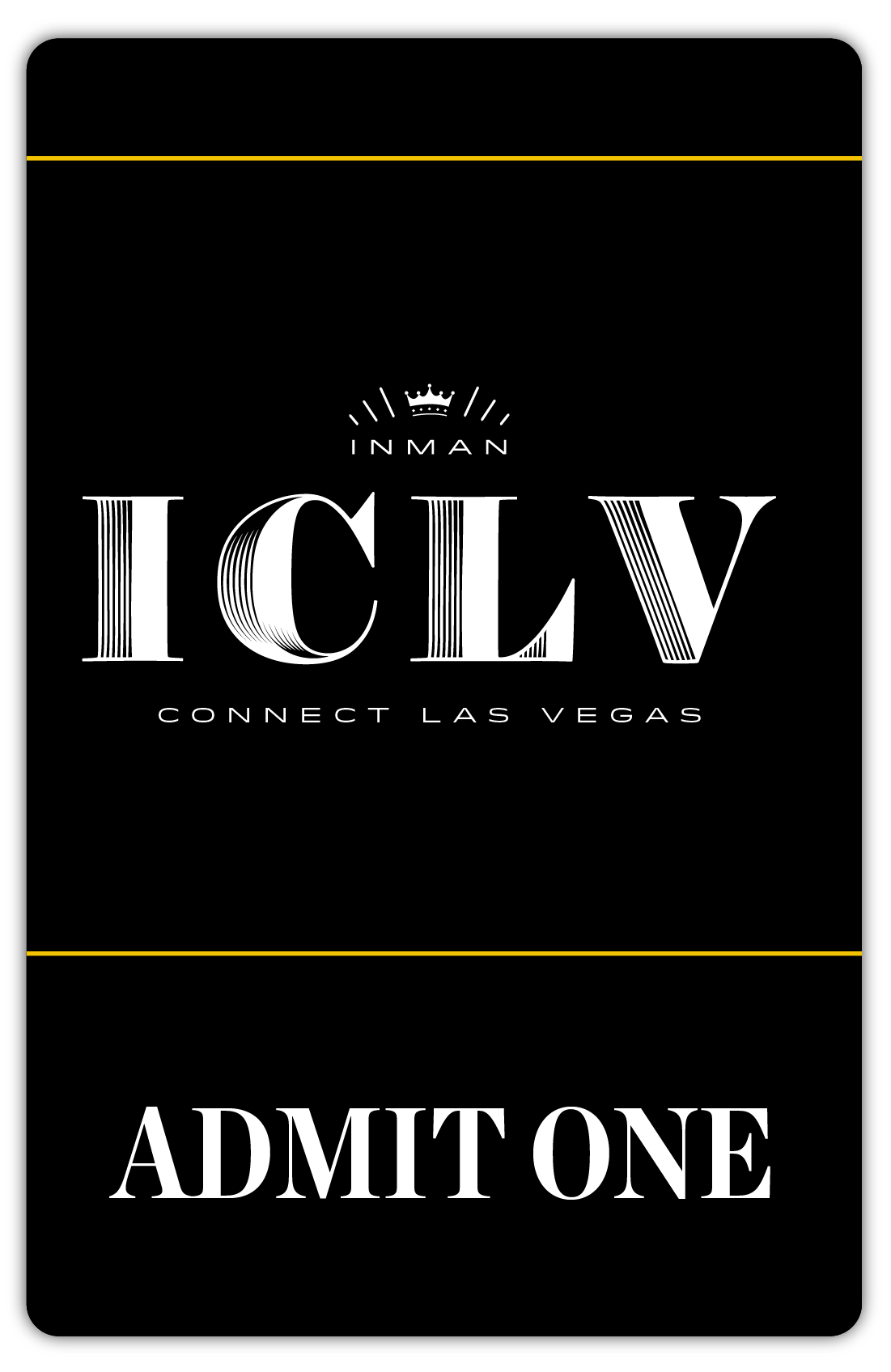 REGISTER
Inman Connect Las Vegas October 26-28, 2021
Includes all sessions on all stages, all recordings, the best networking in the industry, face-to-face connection, happy hours, and much more!
Select members receive an additional $100 off.
Already a Select member? Log in here.
Not a Select member? Sign up here for $1 to save $100 on your ticket.