Group Membership
Inman Select gives your members the news and insight they need to be more successful.
Member Benefits
Inman makes your organization smarter about real estate with breaking news, objective analysis and special reports you can't get anywhere else.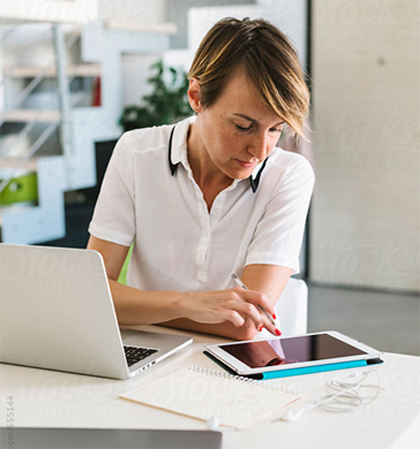 EXCLUSIVE NEWS
Daily and Weekly Headlines Stay informed with award-winning journalism, delivered straight to you.
Breaking News When big news hits the industry, you're always the first to know.
News Analysis Interpret and understand the trends shaping real estate.
Archives Search a database of over 60,000 news articles for your research and presentations.
GIVE YOUR MEMBERS THE SAME ADVANTAGES ENJOYED BY 165,000 PROFESSIONALS WORLDWIDE
Learn More
EXCLUSIVE BUSINESS RESOURCES
Connect Live Stream Get an all-access pass to Connect's keynote speakers.
Digital Marketing Kits Become a marketing powerhouse with multichannel tools and training from industry experts.
Special Reports Give your team the latest strategies and business insights to grow their business.
Tech Reviews Our tech expert shares the latest tools and technology for your business.
Learn More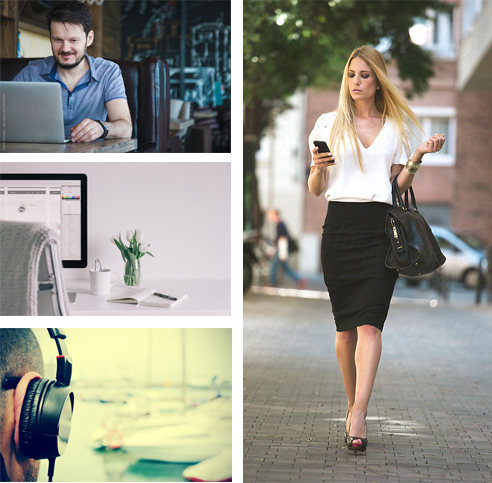 Why Executives Love Select
"We are proud to offer Inman Select to help our members work smarter, be successful and deliver continued value and expertise to their clients."

– Gary Nelson, 2015 President, Missouri REALTORS

"We constantly work to provide the best tools and services available for our members, so providing Inman Select was an absolute must."

– Teresa King Kinney, CEO, Miami Association of REALTORS
Membership Plans
Group plans available from 20 to 500+ members.
Contact our team today to learn more.
Ready To Take The Next Step?
Inman Select is more than news.
It's your key to meeting your members' needs and to increased retention.
Give Inman Select to your members for as little as $69 per person.