Introduction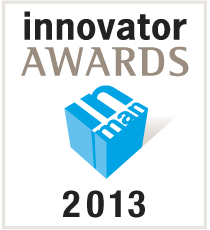 SAN FRANCISCO — Inman News has named Pete Flint, co-founder and CEO of Trulia, the 2013 Innovator of the Year, and also announced winners in nine other categories during the Real Estate Connect conference.
The awards, created in 1997, honor real estate companies, technologies, services and individuals who have propelled the real estate industry forward by improving the real estate transaction process for both consumers and real estate professionals.
Winners are selected by an Inman News review team after a reader nominations process. The review team considers the full list of nominees and may also consider other additions to this list. This year there were 55 finalists in eight categories.