In this week's Inman Property Portfolio we analyze the pros and cons of listing your vacation rental property on multiple sites, explore why competition for starter homes is increasing, take a look at how current housing data should ease your recession fears, report on how Gen Z is already buying homes and more. Please enjoy your stay.
Should you advertise your vacation rental on multiple sites?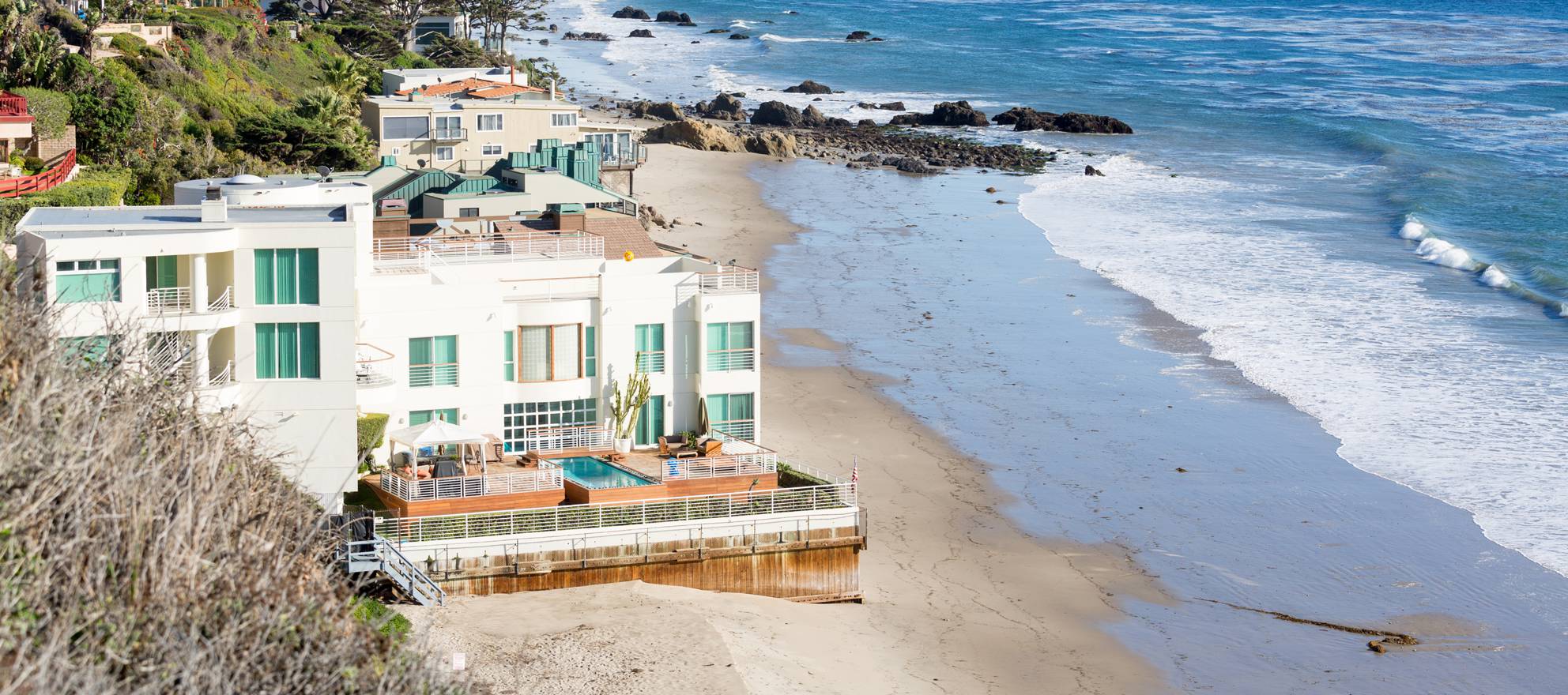 Steve Heap / Shutterstock.com
By Romana King
Investing in vacation rentals can be a lucrative business, provided you know how, when and why to market your property. With more rentals than ever before competing for tourist dollars, it's essential to maximize positive cash-flow returns when marketing a vacation property.
One relatively straightforward strategy is to advertise your rental property on multiple short-term rental sites. To make it work, you must understand the pros and cons of listing with multiple booking sites and create a strategy that works best for your property.
Advantages of listing on multiple sites
More customers
Listing on numerous sites means you will definitely get more eyeballs on your vacation property profile. The key is to manage expectations by promoting a property's advantages while being transparent about potential disadvantages. Read More
---
Competition for starter homes will only heat up. Here's why. Many prospective first-time buyers cannot find a home that they can afford, or, even worse, overpay for their first homes, thanks to the legions of investors in single-family rentals (SFRs), whose cash offers often beat out bids from other buyers. Competition with investors is one of the reasons 19 million millennials who want to buy a home and have the income to do so are still renting.
WATCH: How indie brokers are using iBuyers to compete. Independent brokerages are getting in on the game. They're using software and investor networks to deliver bids from cash buyers for homes. They might then present those offers alongside the option to list a home on the open market.
When your tenants have tenants. [Sponsored] In our soon to be published Market Views report, CrowdStreet turns an analytical eye on the commercial real estate industry. What are some of the biggest trends? What does the future hold? And how are different types of commercial real estate faring?
Housing start data spells good news for recession fears. In the past 40 years, a year-over-year decline of 20 percent or more in single-family housing starts has preceded all but one of the five recessions.
WeWork parent company files IPO. The We Company, the parent company of coworking giant WeWork, filed paperwork with the U.S. Securities and Exchange Commission to announce an initial public offering. The company says, in the filing, that it's seeking a $1 million public offering, but that number is likely a placeholder and will be significantly higher.
Millennials, move aside: Generation Z is already buying homes. According to a new TransUnion report, 14 million Generation Z consumers have some sort of credit balance in 2019. The number of Generation Z consumers who took out a mortgage grew by 112 percent to 319,000 between 2018 and 2019. While many more millennials, or those born between 1981 and 1995 have mortgages (14.37 million), that number of those taking new ones outgrew by only 12 percent.
-- Dub Mansell for Inman