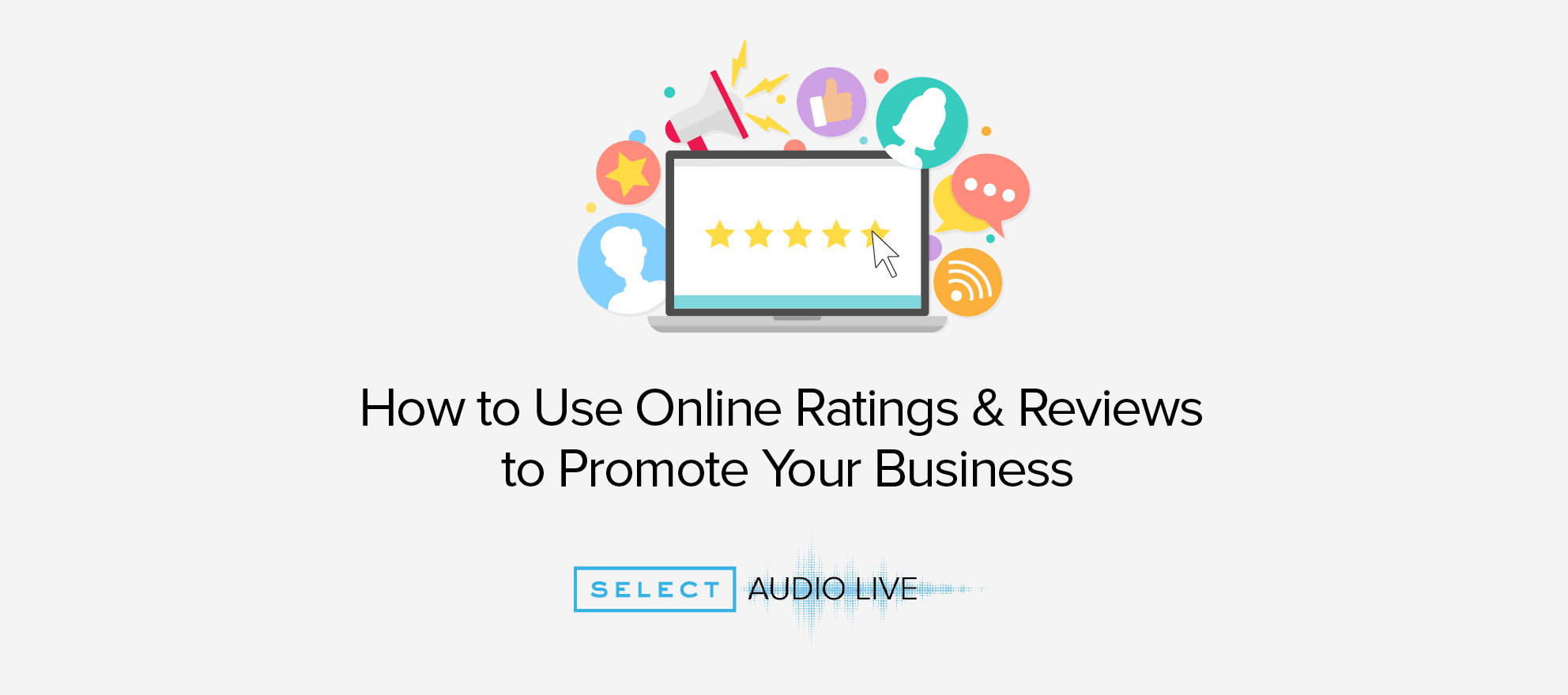 Congratulations on taking your first step to not only raising your real estate IQ, but also improving the ratings and reviews you get so you can start attracting the business and customers you want. Inman Select has collaborated with Garry Wise and Chris Scott of The Paperless Agent to bring you the Online Rating & Reviews Success Kit.
Click on the Links to below to access the tools, guides, and reports:
Google Reviews Cheat Sheet – use this guide to setup your Google My Business account and configure your online reviews on the world's largest search engine.
LinkedIn Profile Builder Worksheet – use this worksheet to work through your profile so you can represent your career to prospective customers researching you online.
LinkedIn Cheat Sheet – use this guide to get reviews and recommendations on your LinkedIn profile to show how you deliver on your promises to customers.
Yelp Cheat Sheet – use this step-by-step guide to configure your Yelp account to get the best reviews possible as well as how to handle negative reviews or comments on those inevitable, but rare, times you get them.