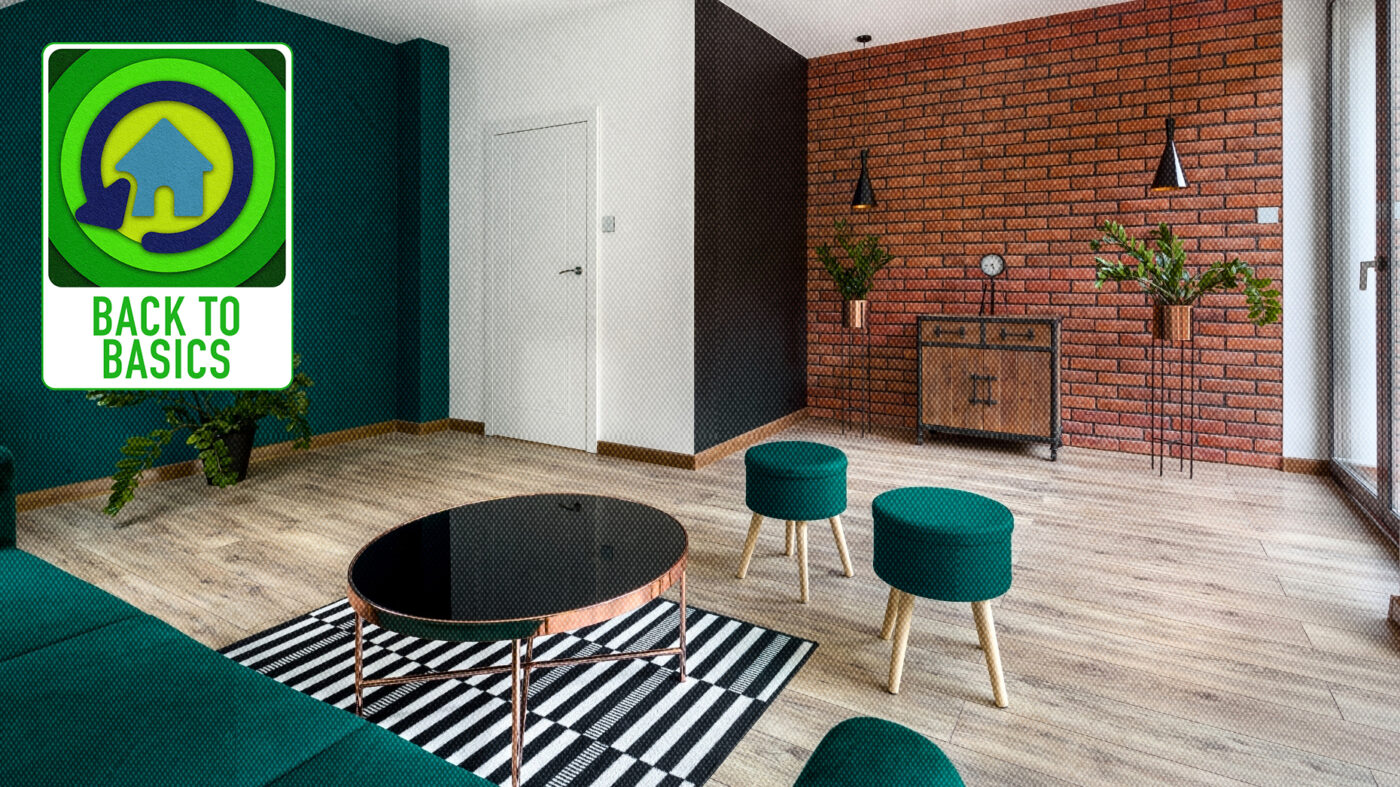 Some sellers may think their home is perfect the way it is, but as a lot of agents know, staging is what will help set their home apart from similar listings online. Here's how to explain the value of staging to clients — plus a few tips that can bring them a considerable return on investment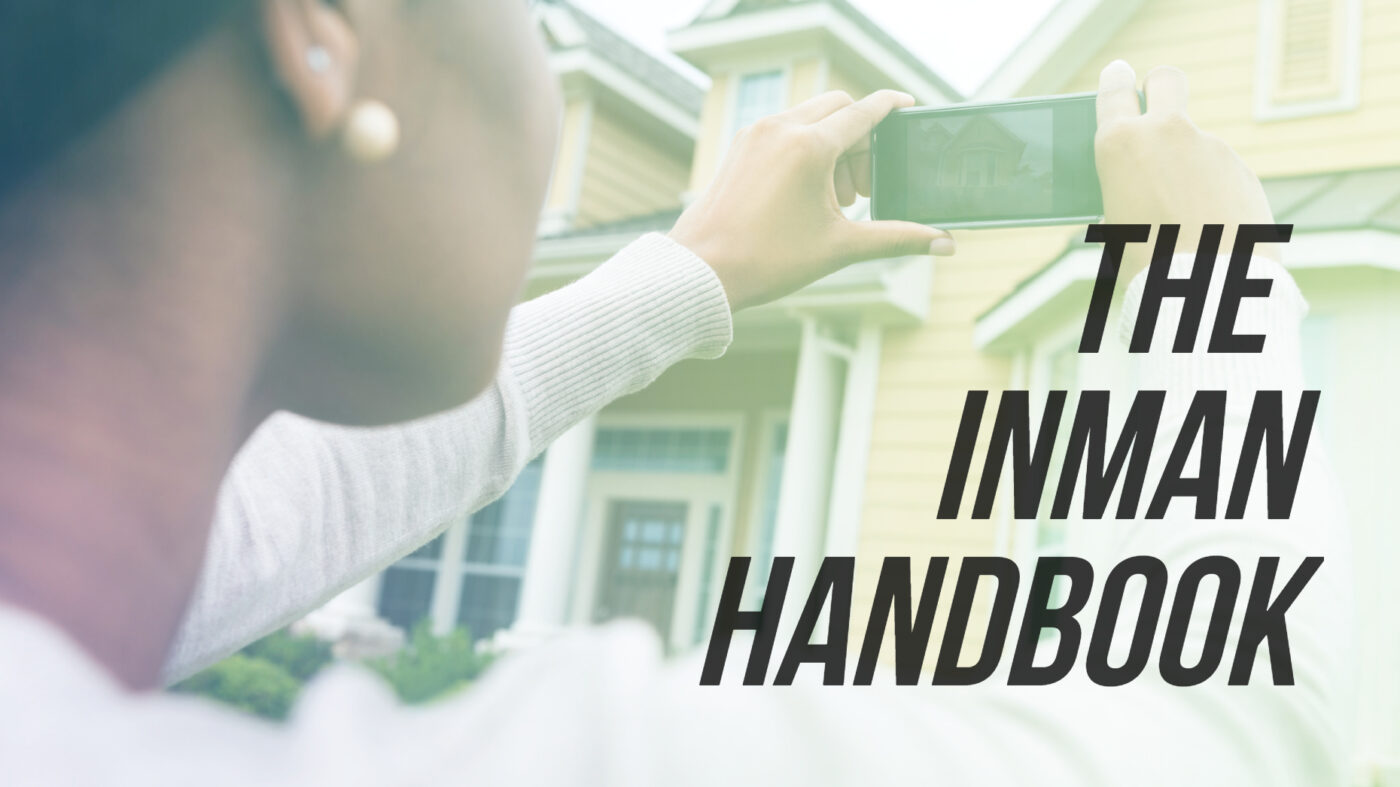 With the evolution of real estate upon us, the Inman Handbook on digital showings is here to help you make sense of this still-evolving, but here-to-stay, property marketing strategy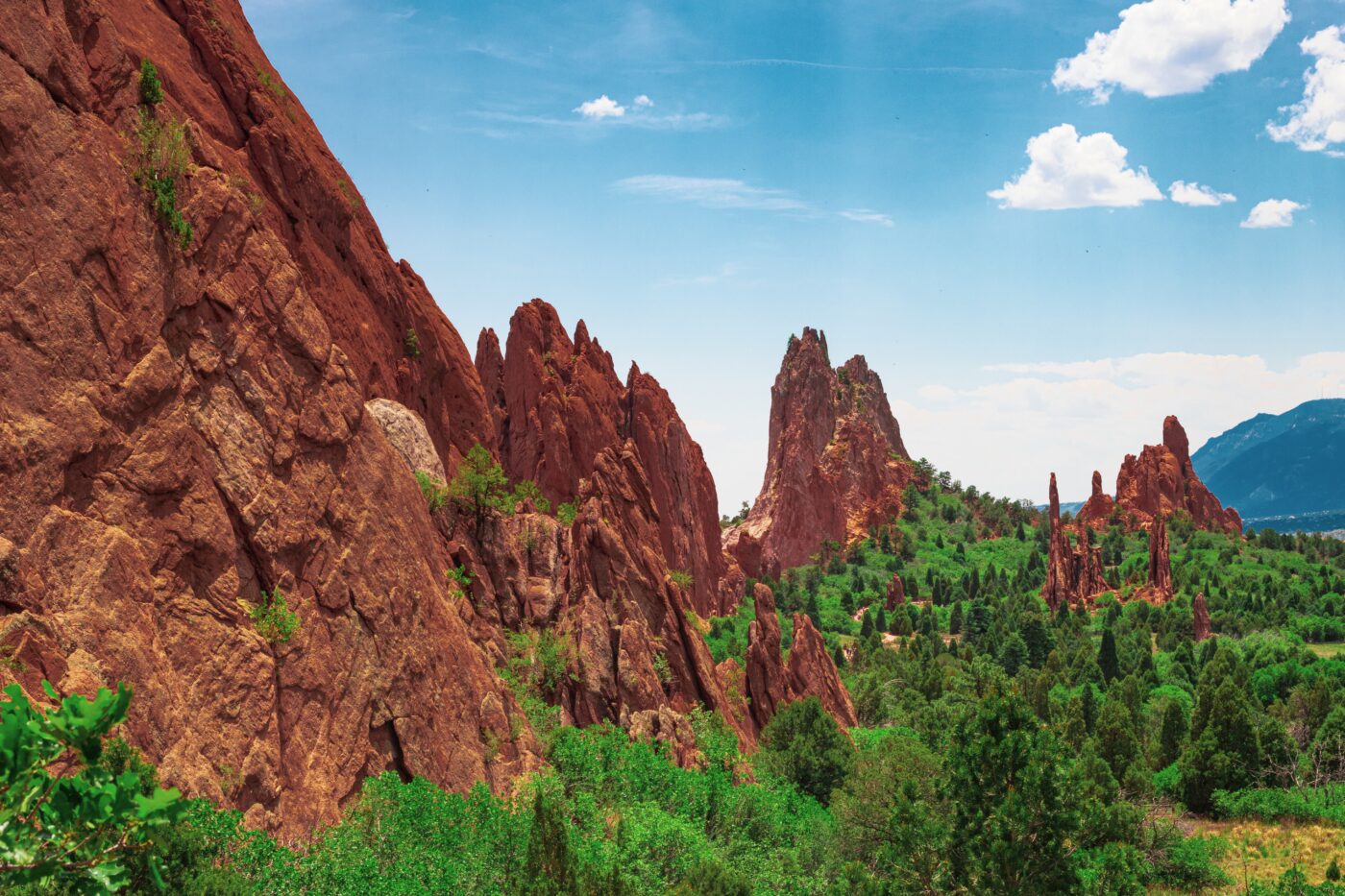 Now available in 17 markets across the country, Home Swap helps sellers sell before they buy and move without worrying about showings, vendors and other traditional hassles of having a home on the market.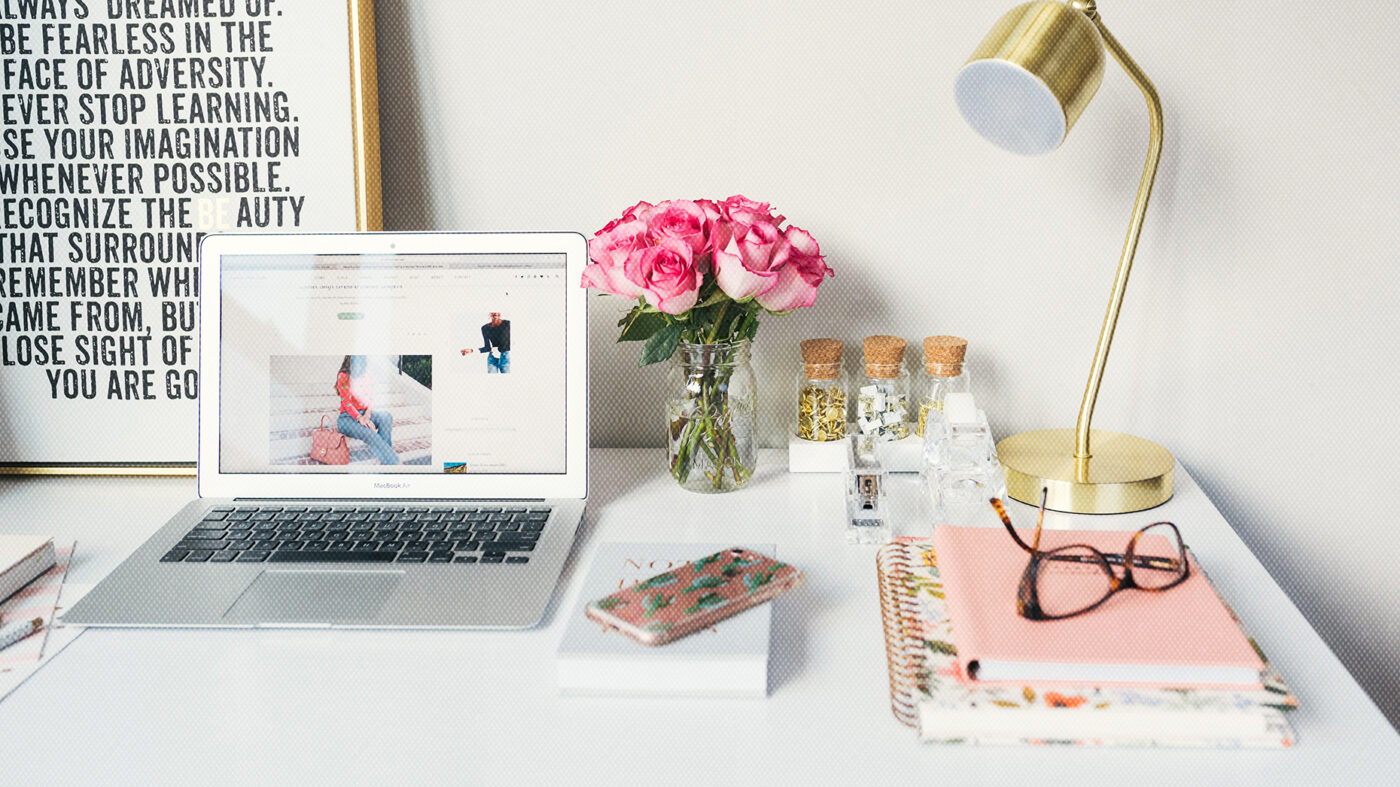 Follow these 10 tips to revamp and declutter your interiors — and your listings — to maximize and lighten up spaces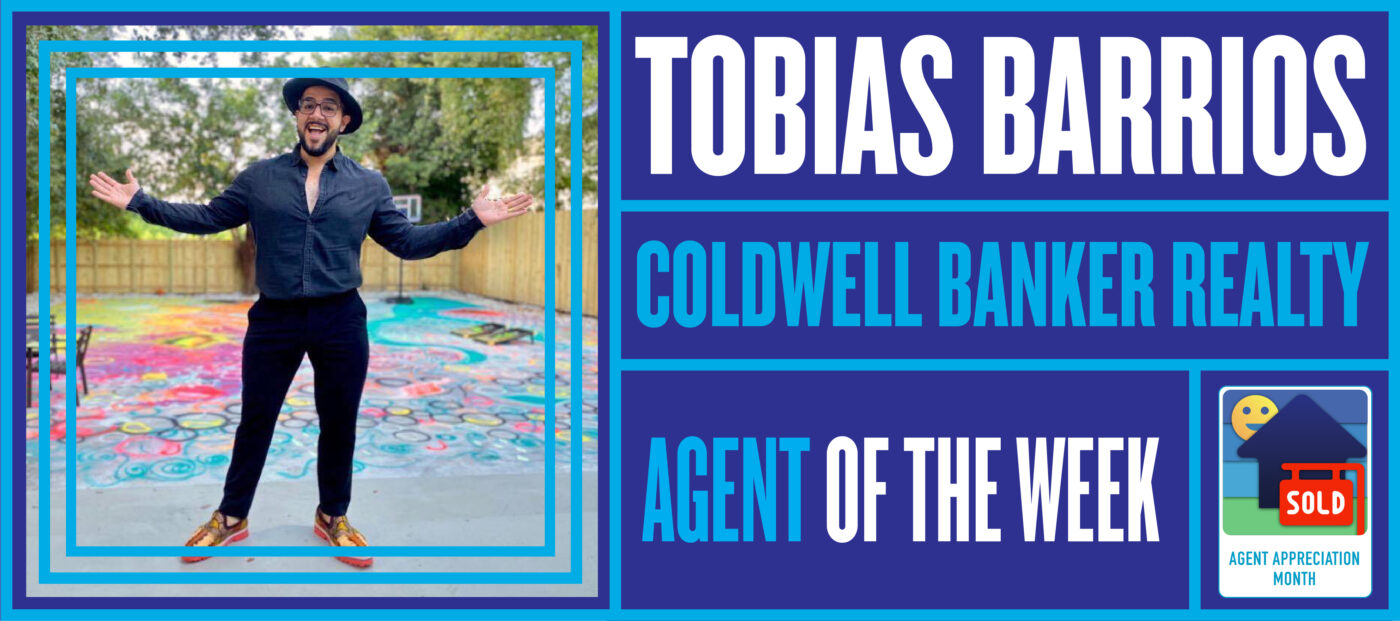 Tobias Barrios studied art for years as a child in Venezuela, but now as a Coldwell Banker agent in Miami, he's seamlessly incorporating it into his real estate career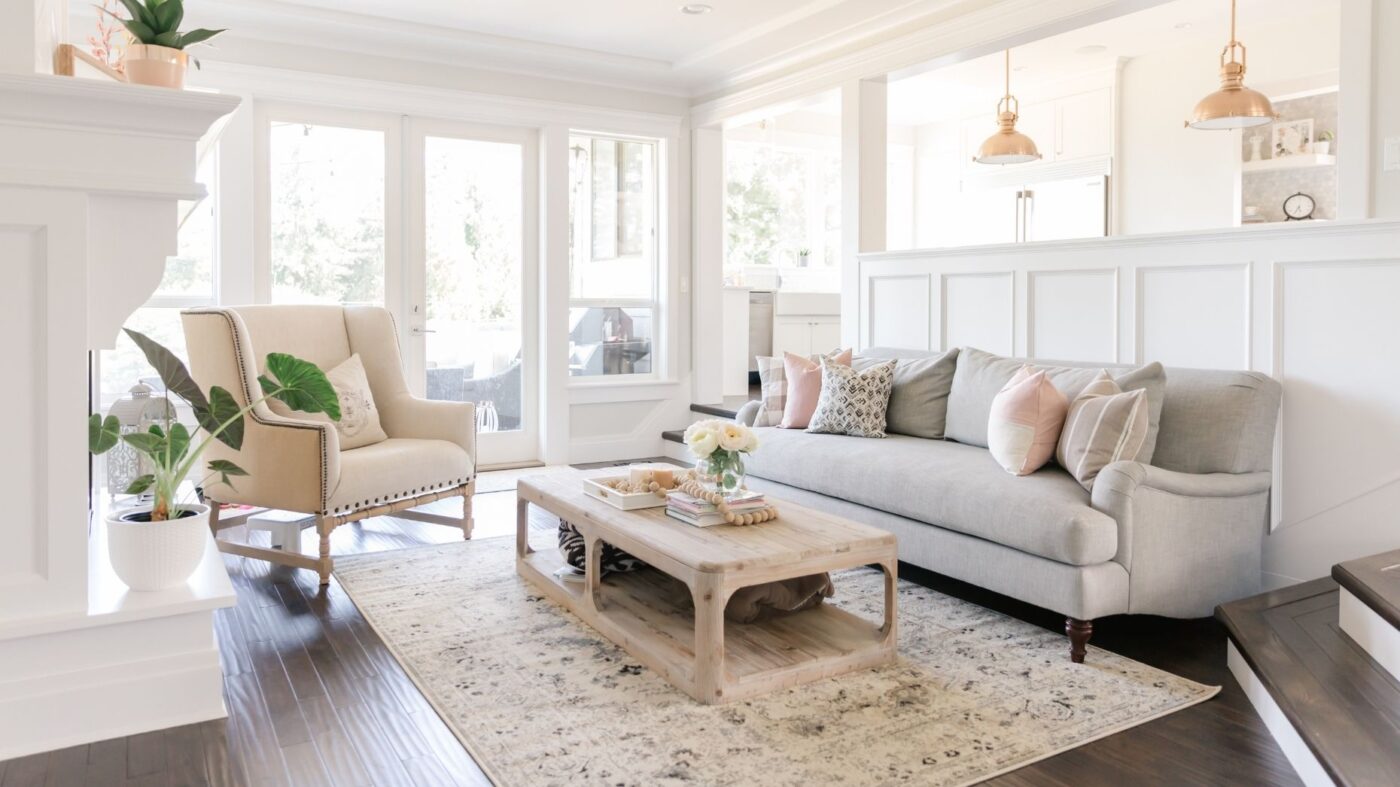 Opinion
The next time you encounter sellers who don't know if they should stage their property, sell it vacant or furnished, or do additional work, here's what to do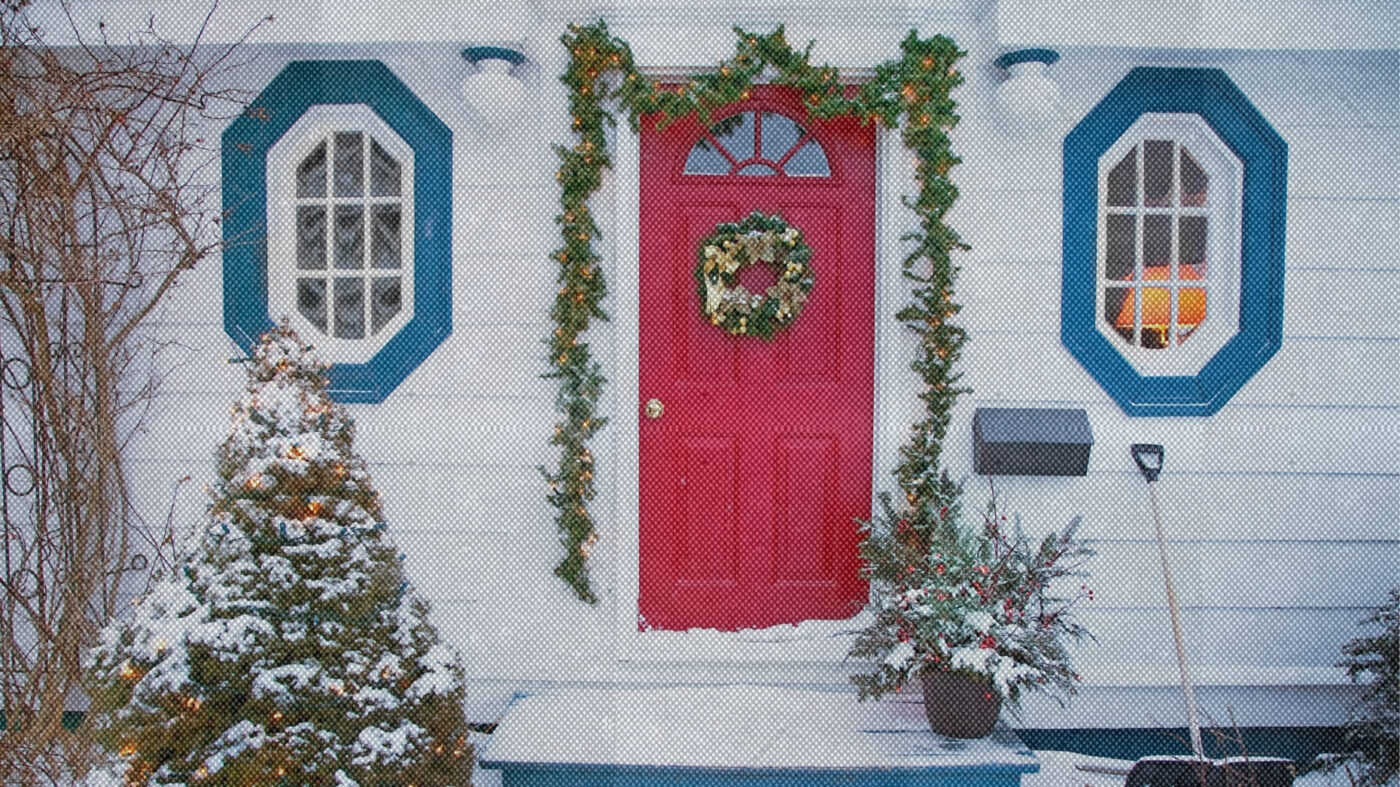 Although sellers may not be able to deck the halls the way they have before, they can still add plenty of holiday cheer. The key? Keeping it tidy enough for buyers to see the home's best features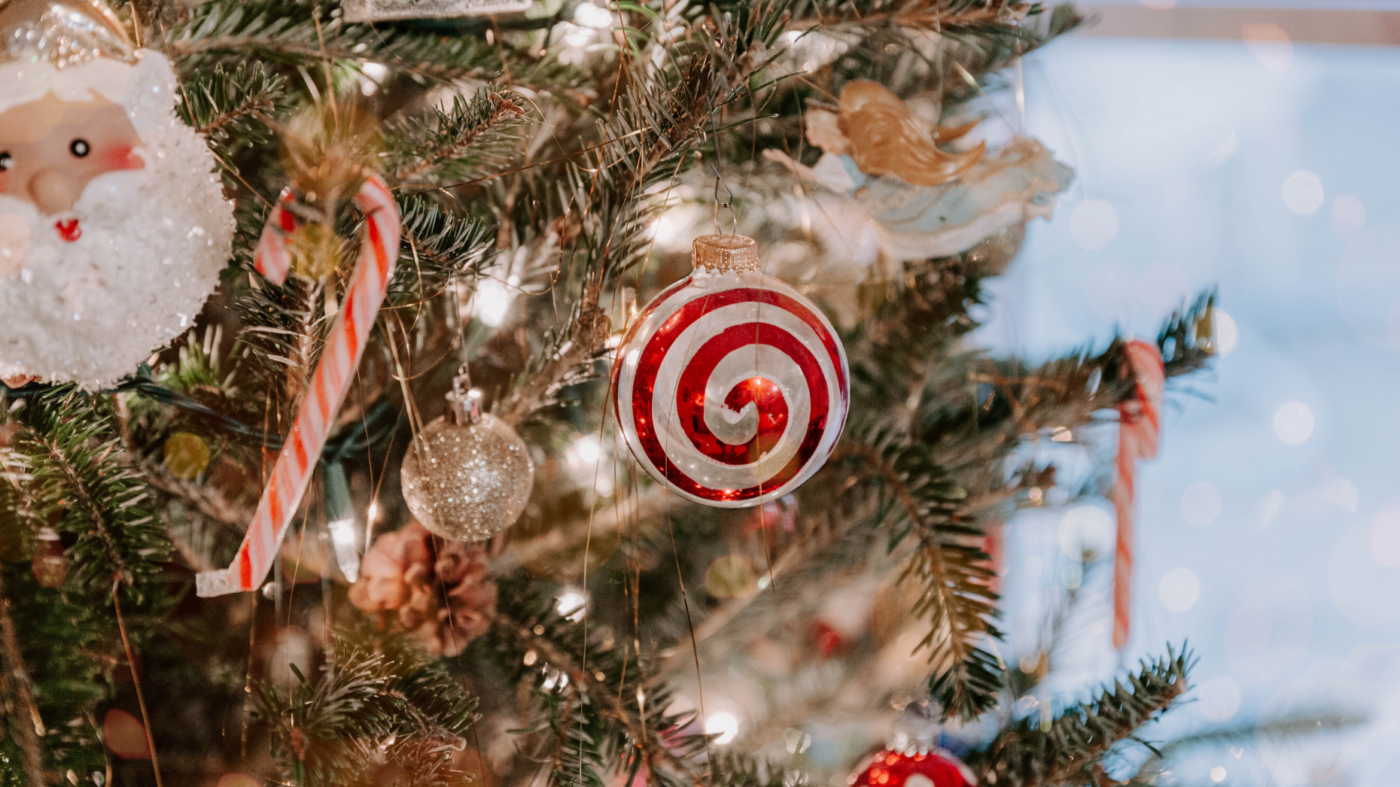 From handmade trinkets to gold Christmas trees, here are 5 holiday design trends that will dazzle potential buyers in-person and online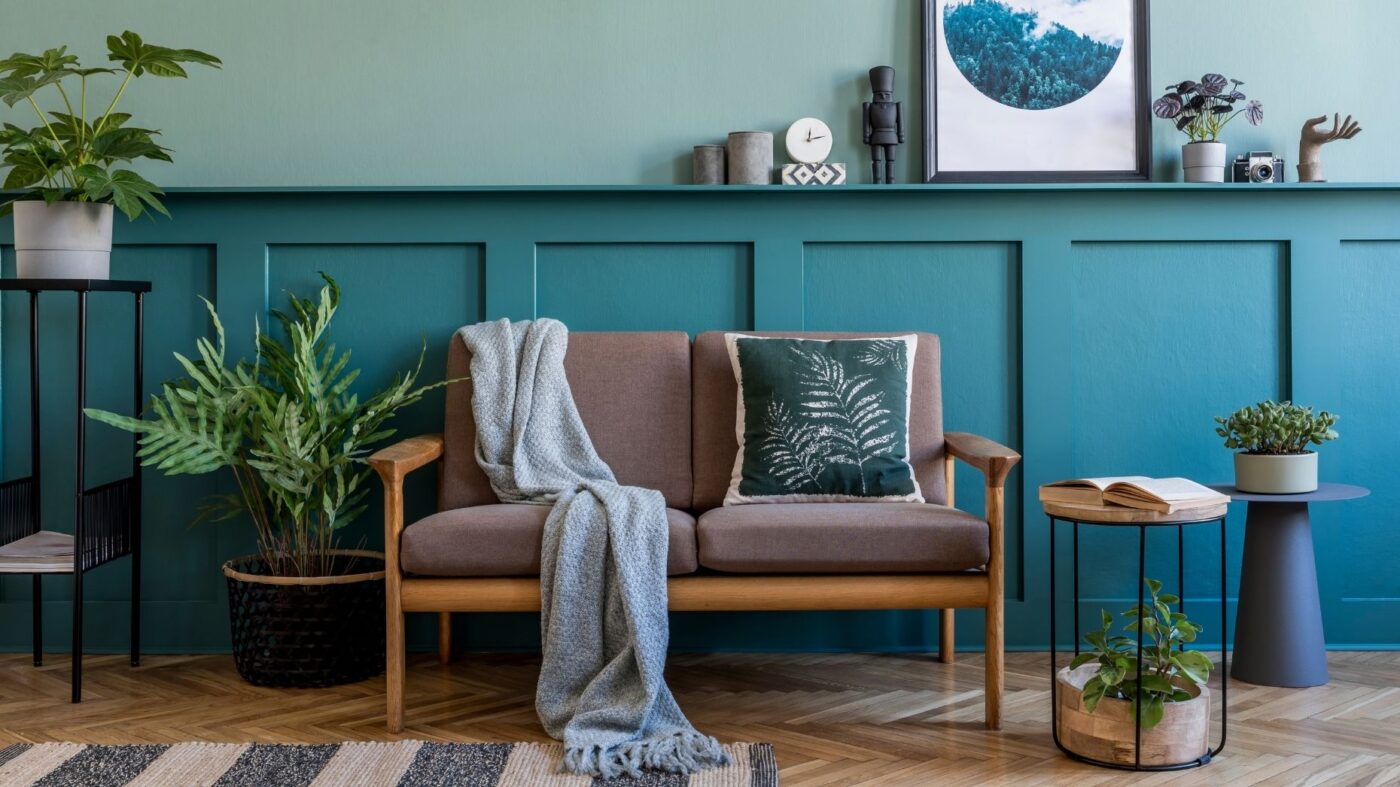 Although most agree that staging works, hiring a professional stager is not always an option. Here are 6 levels of staging that'll make it possible in every level of home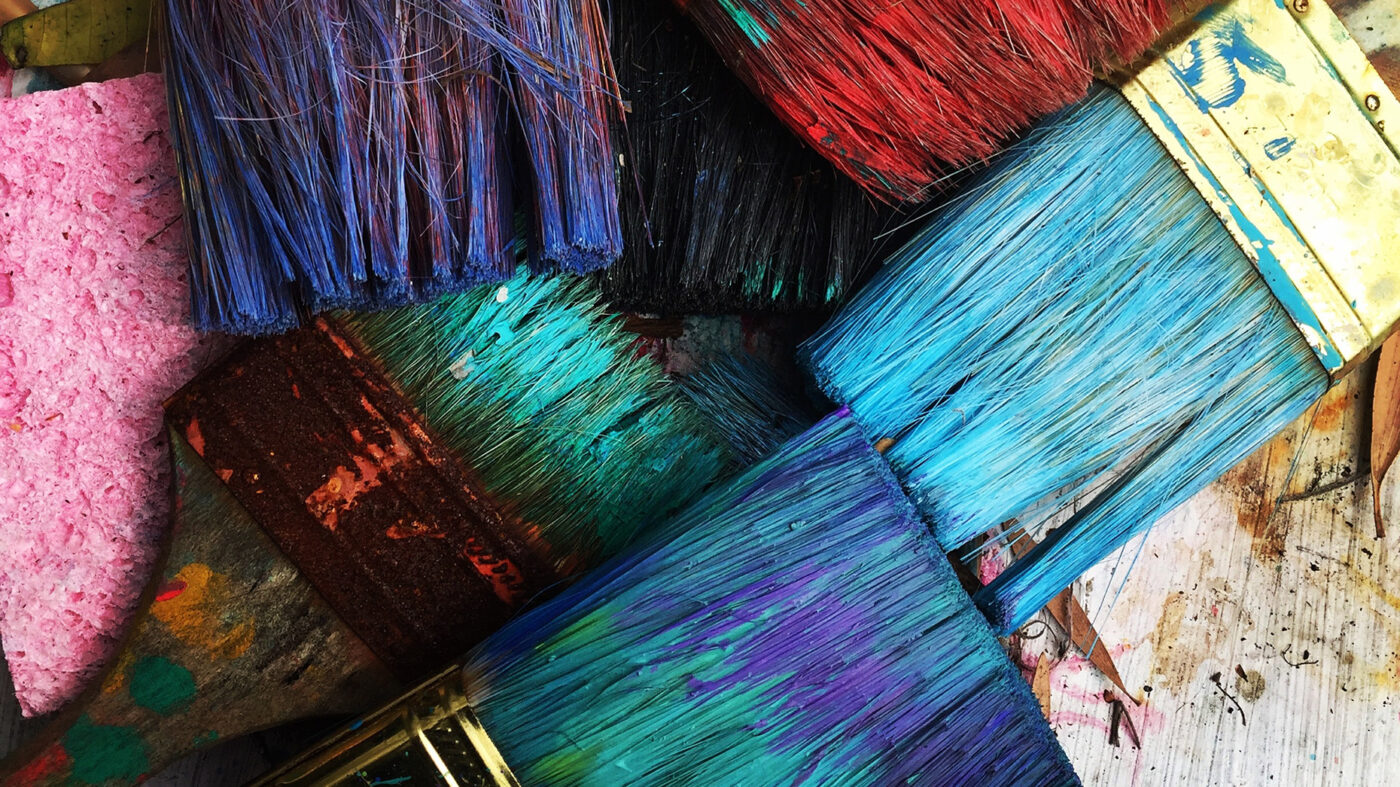 South Florida luxury homesellers can use ELEVATE to plan and execute upgrades before entering the open market. The geographically limited service will compete with similar offerings from KW Offers and Compass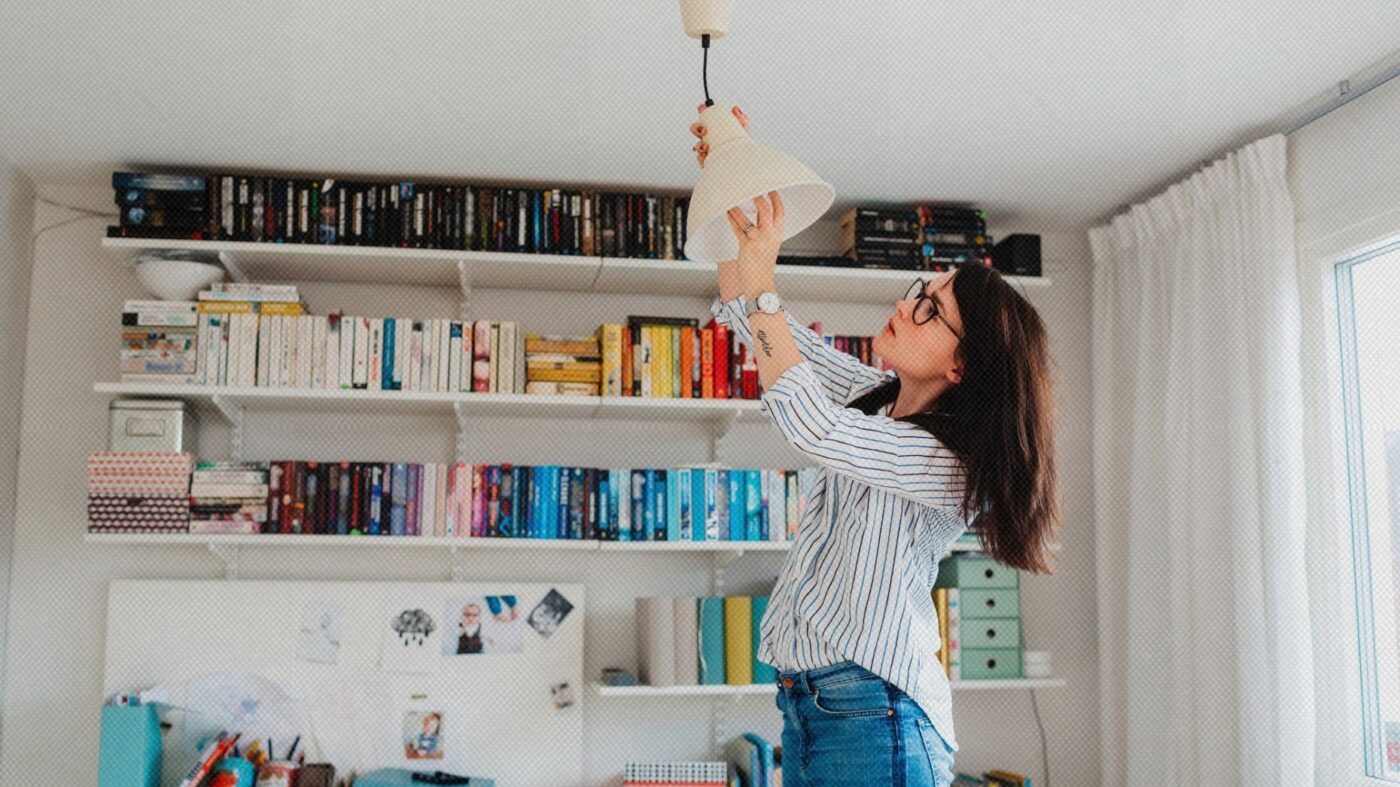 Opinion
As potential buyers are having to make lightning-quick decisions based on limited visits or online marketing materials alone, these fixes are no-brainers that buyers will love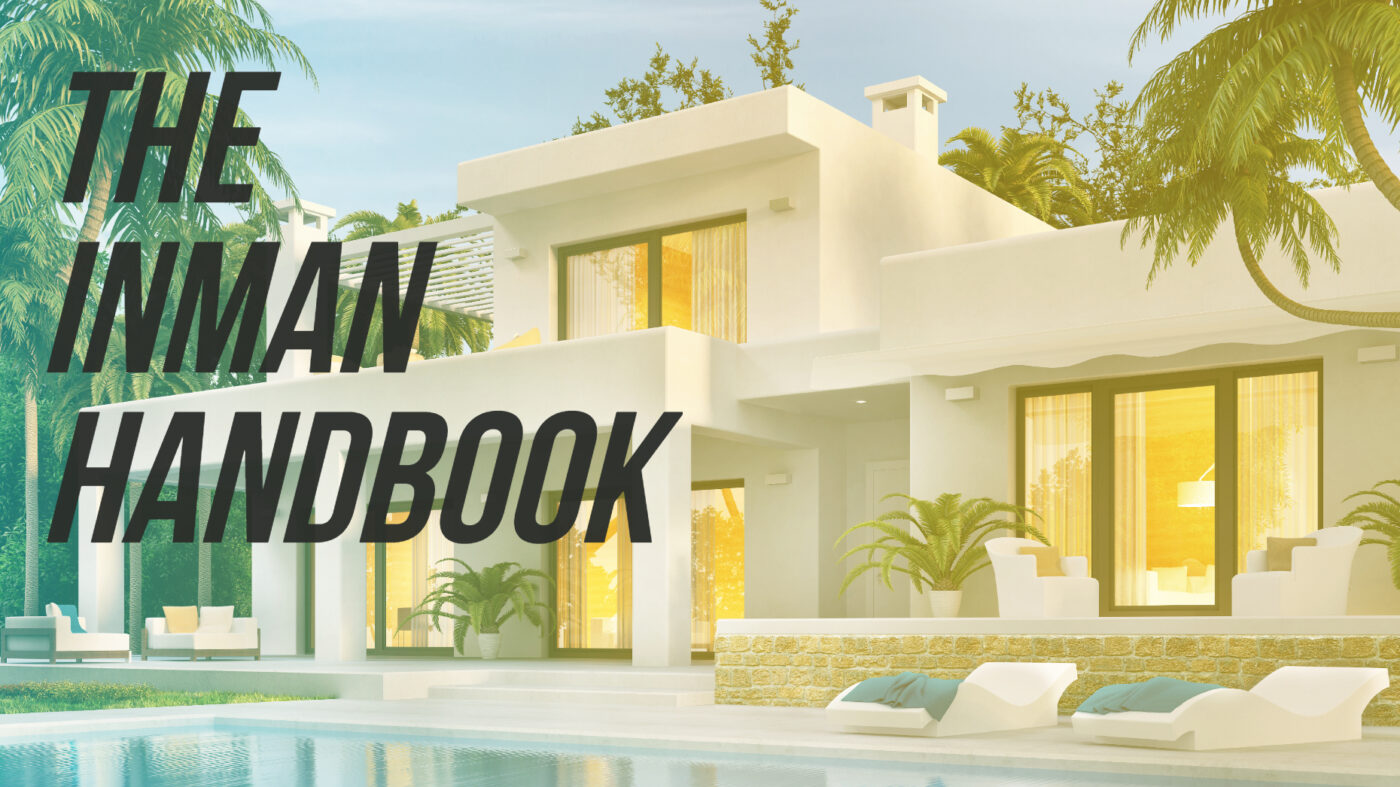 What do top luxury agents know about marketing — both themselves and their properties — that can help you move to the next professional level?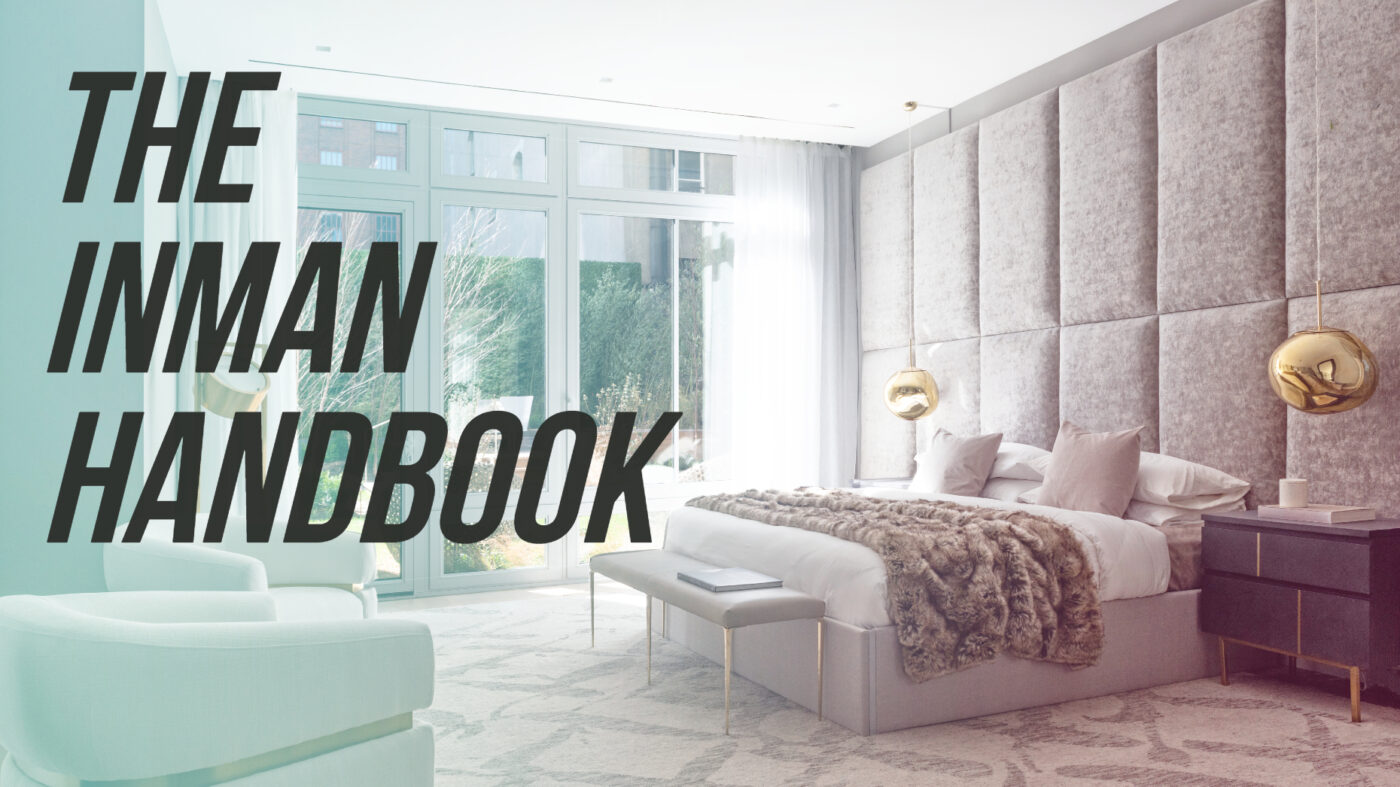 Learn from the experts how to ensure that the luxury property you're showing is ready for the scrutiny of those discerning high-net-worth buyers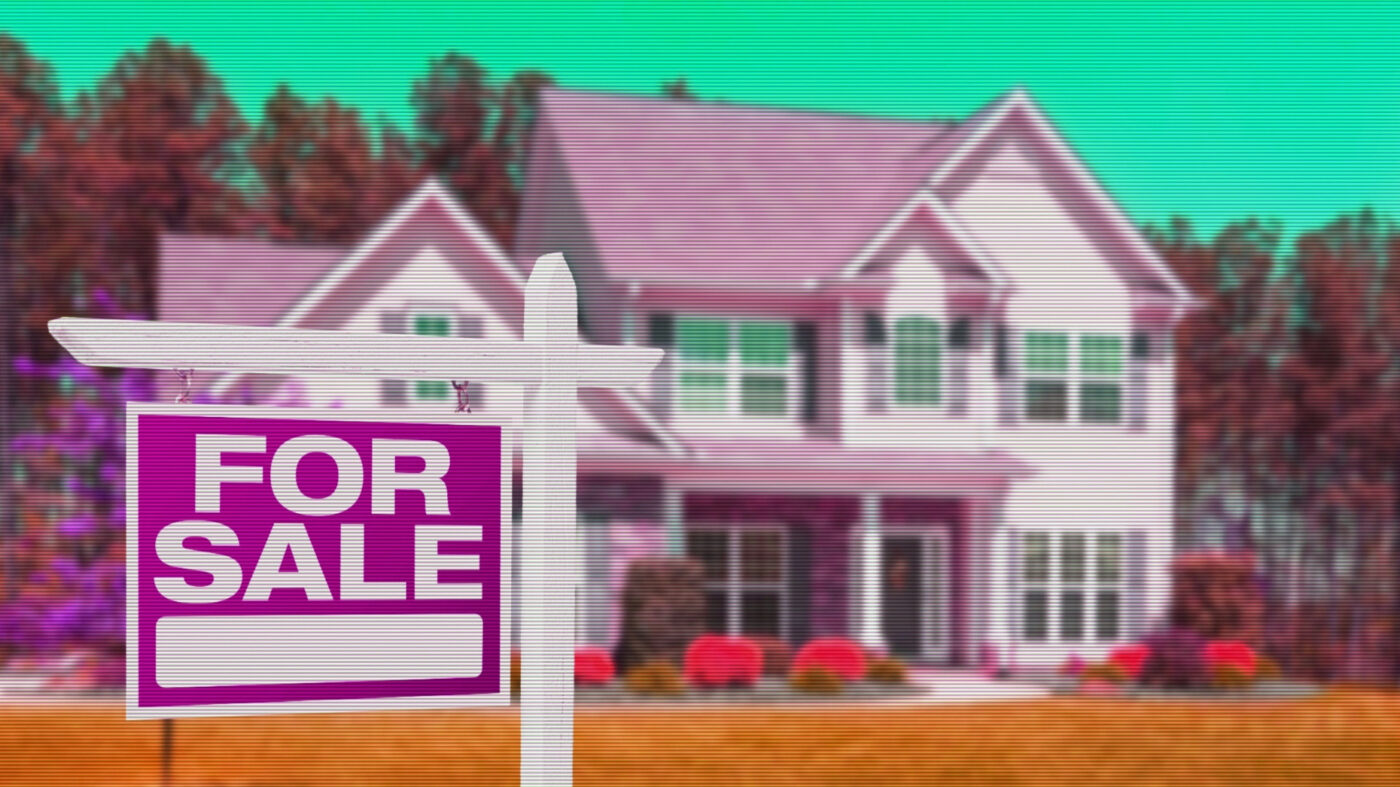 With the current low-inventory market and the overall uncertainty, an agent's job has never been more important. Here's how to guide buyers and sellers while keeping their stress levels low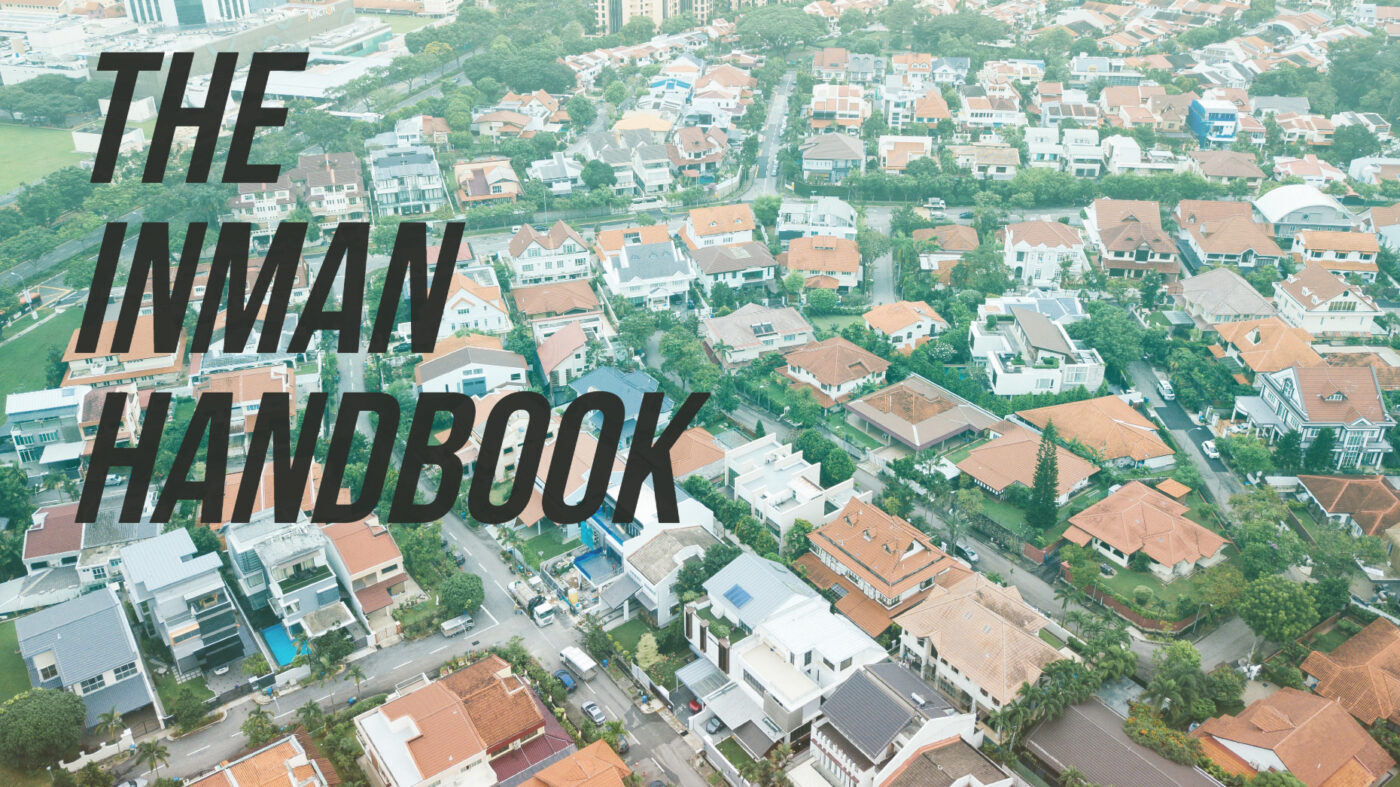 Want to optimize your profile on this real estate portal? Find out what to include and how to stand out on realtor.com's platform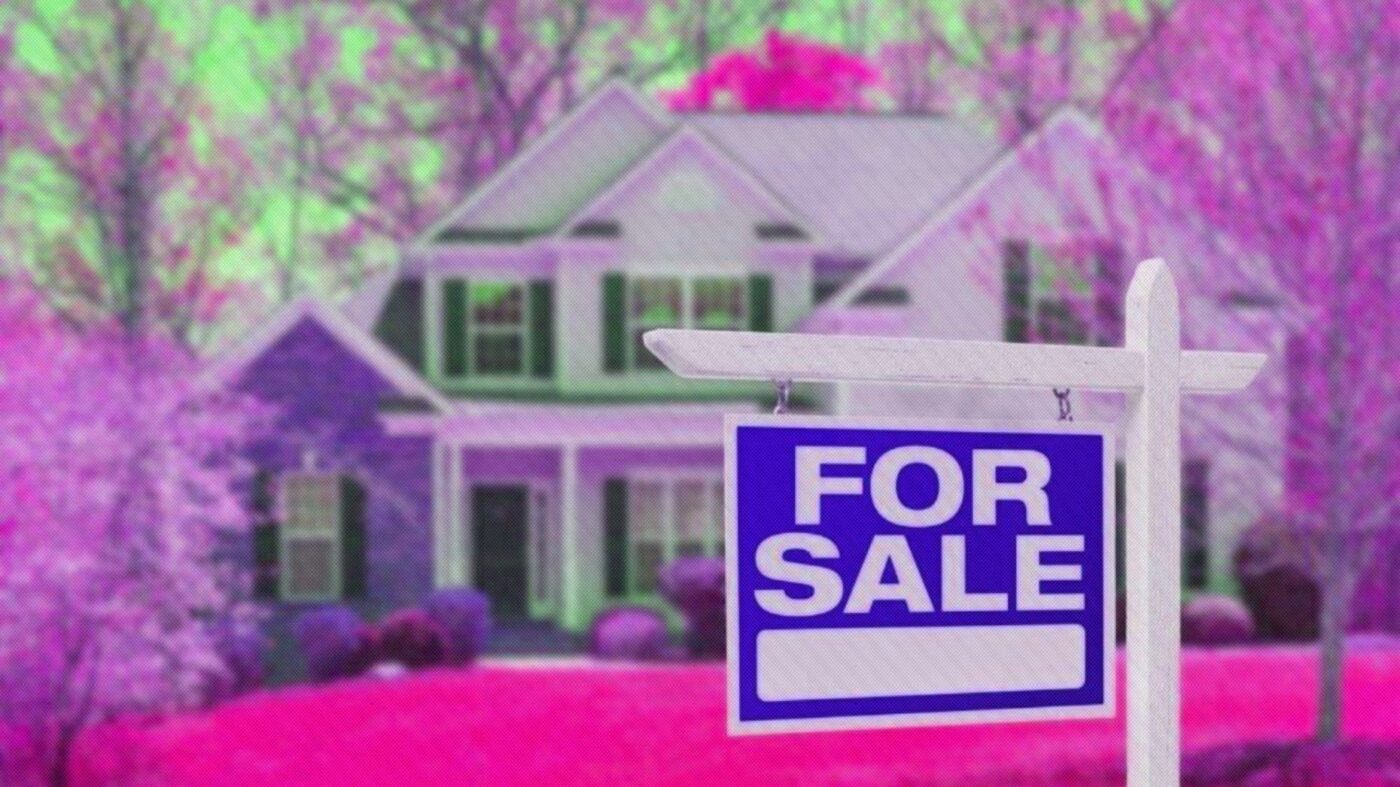 Opinion
How buyers find their new home has changed dramatically, and maybe even permanently, this year. Remember that what's normal for us now is all new to sellers — especially the first-timers