Real Estate Connect and Agent Reboot Special Offer!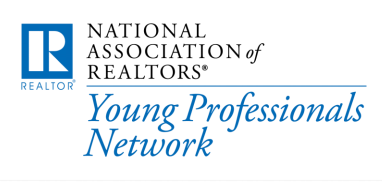 Inman News cordially invites NAR's Young Professionals Network to the hottest Real Estate events of the year at the Hilton San Francisco Union Square.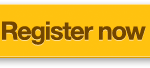 SAVE $599
July 9th kicks off with Agent Reboot. Packed full of brand new content for
2013, Agent Reboot is your strategy tomake this year your best. Get expert advice via case studies, mobile marketing techniques to attract the digital consumer, strategies to foster and build relationships on social media, tips to ensure your website is personalized and local and so much more.
Next up is Real Estate Connect SF July 10-12. Real Estate Connect is where real deals are made, new partnerships are formed, new technologies are introduced, start-ups are launched and hard issues are debated openly. Connect SF will position you to take advantage of tomorrow. Be Future Proof. Own Tomorrow.
Having trouble deciding which one to attend. We'll make it easy for you…attend BOTH and we will give you $599 off!
Register now for this special deal for YPN and get tickets to both events for only $649. It doesn't get any better than that.
Call our Customer Service Team at (800) 775-4662, Option 1 with any registration questions.