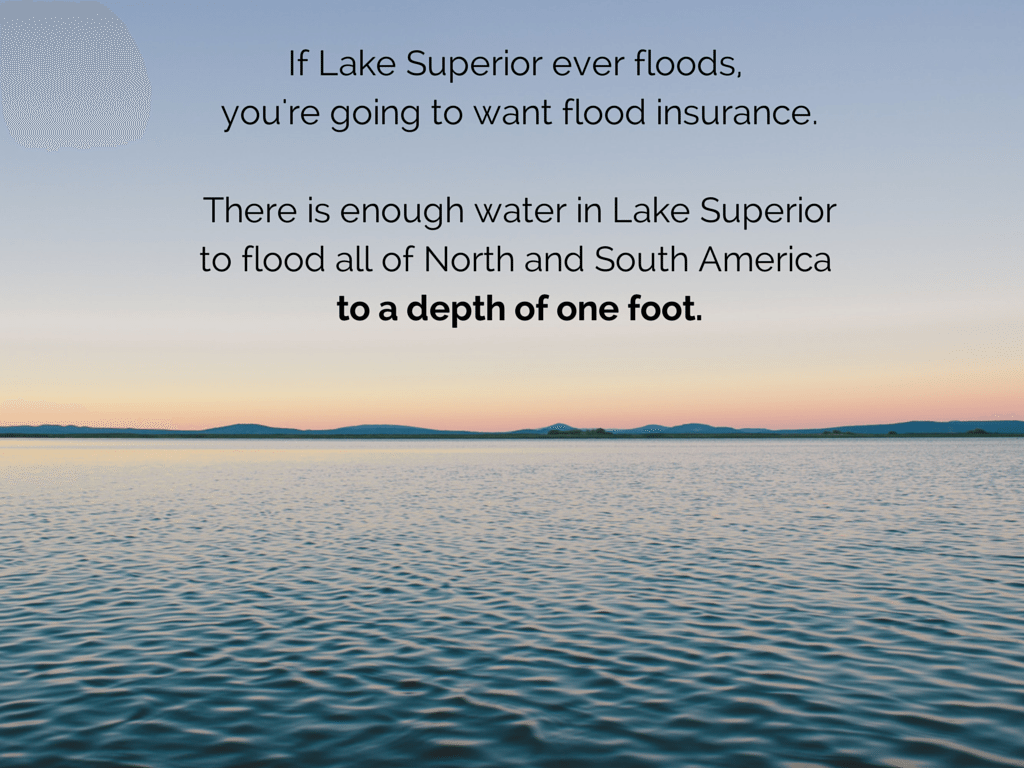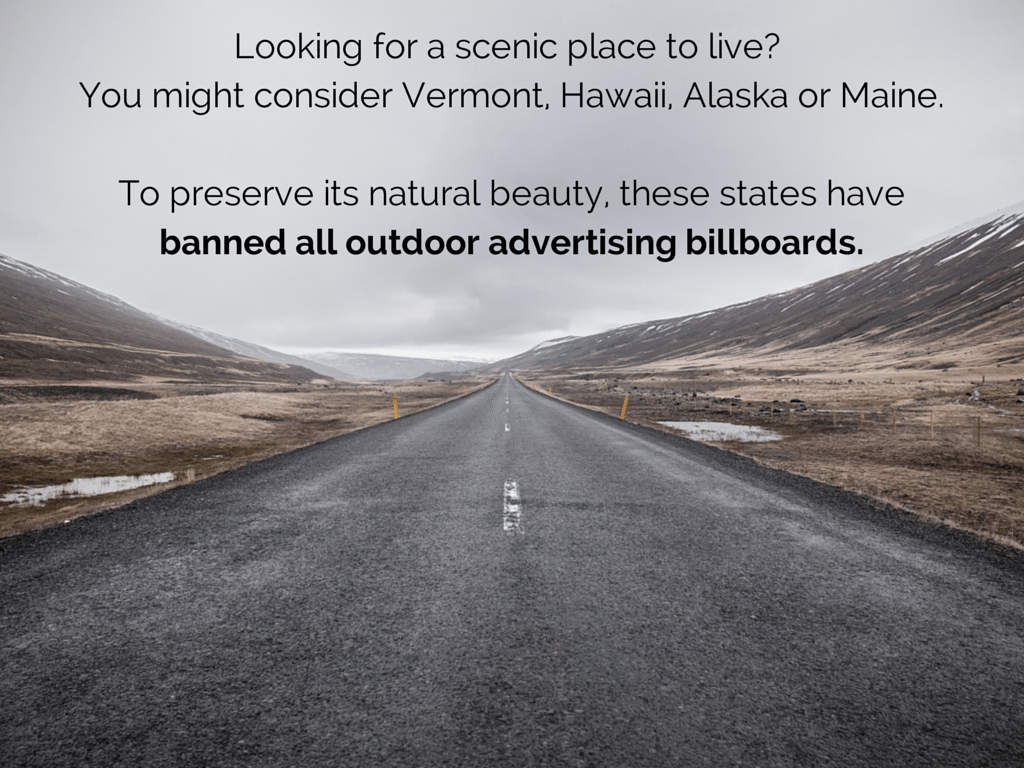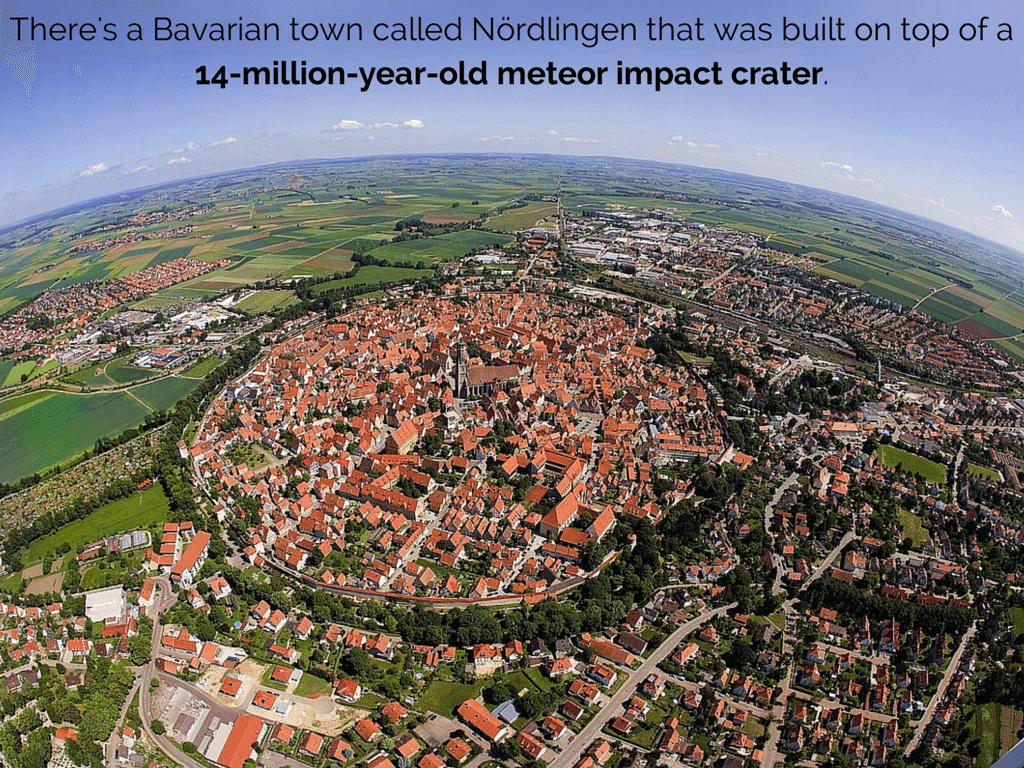 Who has time for conferences? You do!
5 five reasons why you should invest your time in industry events
READ MORE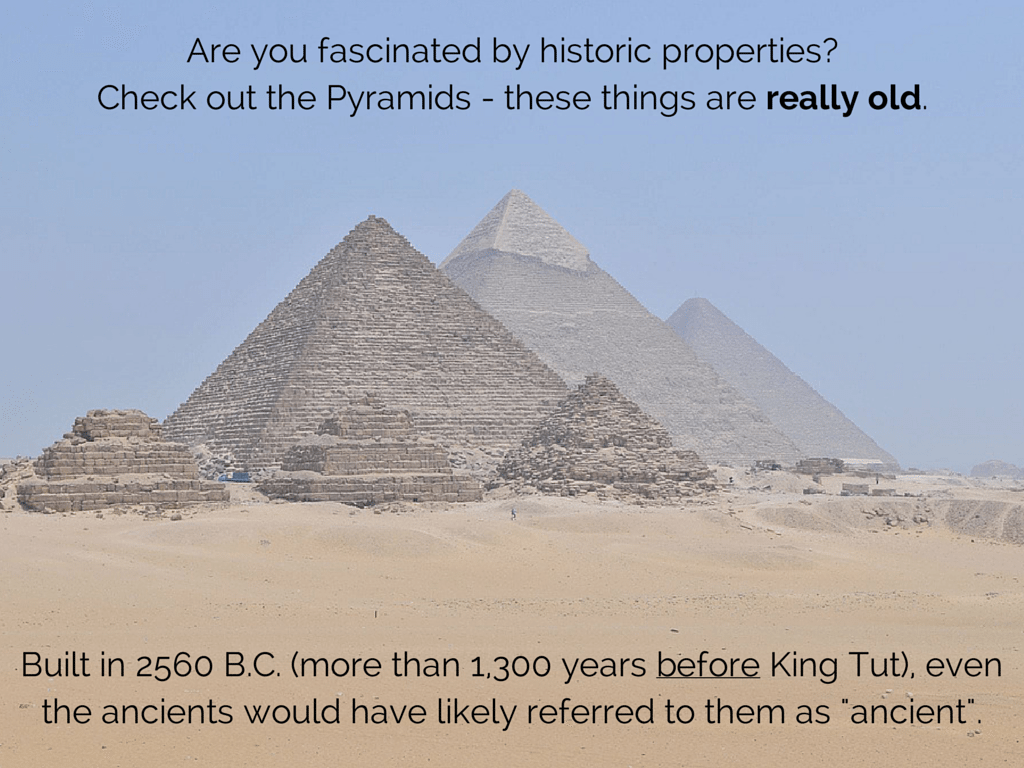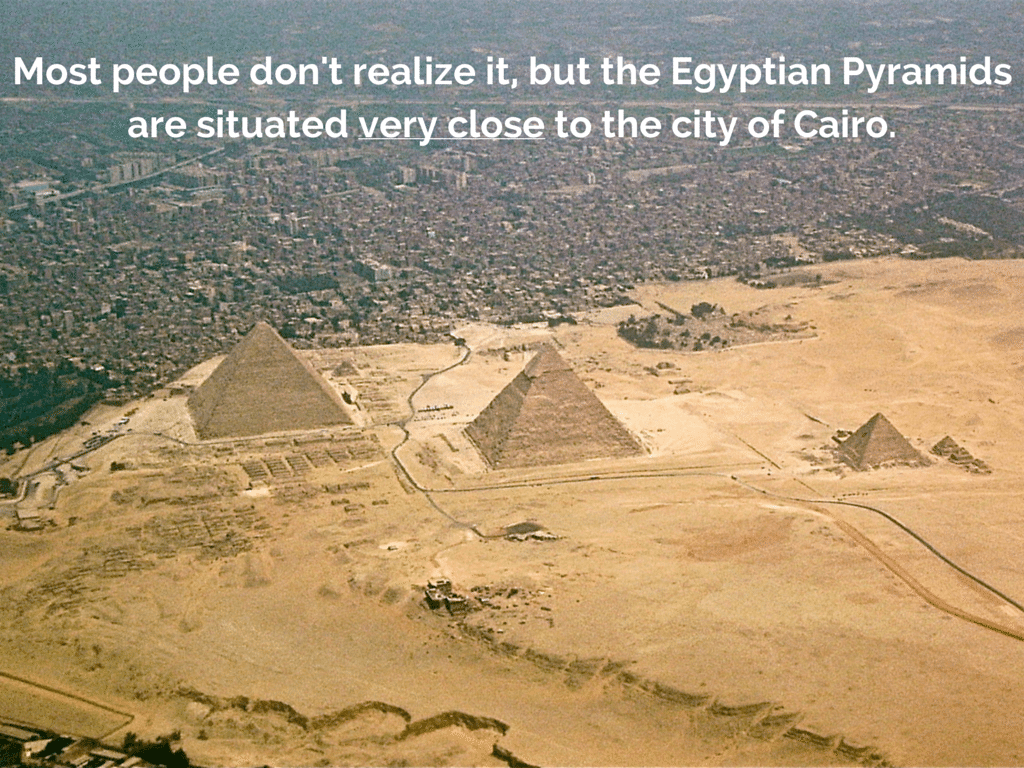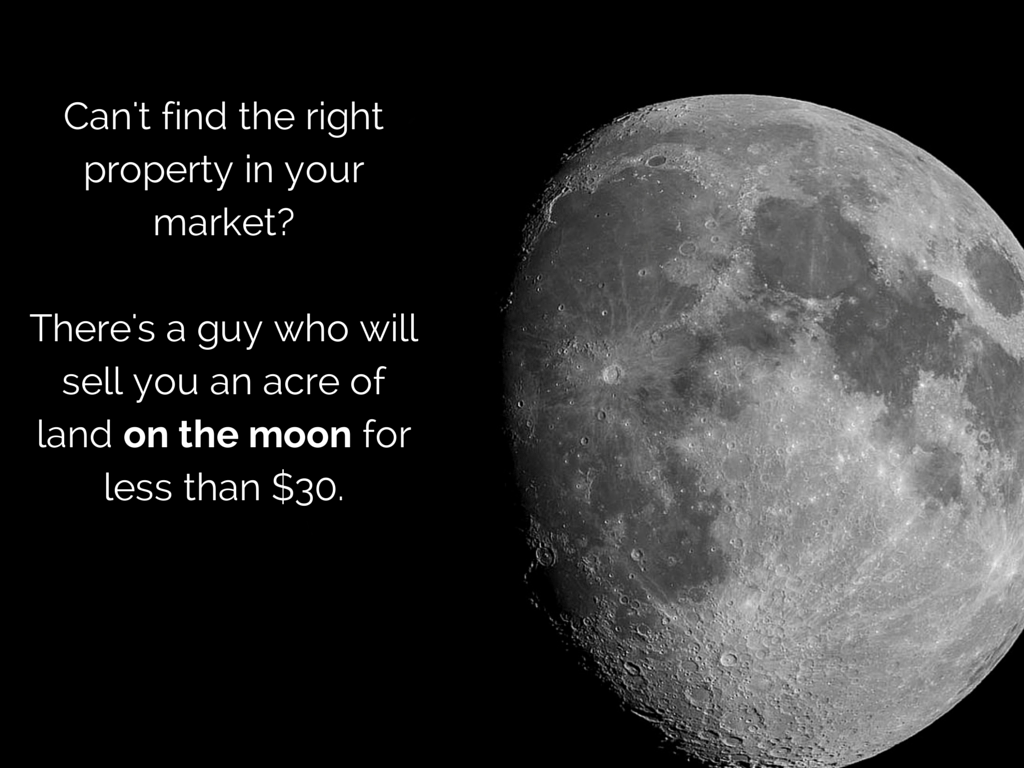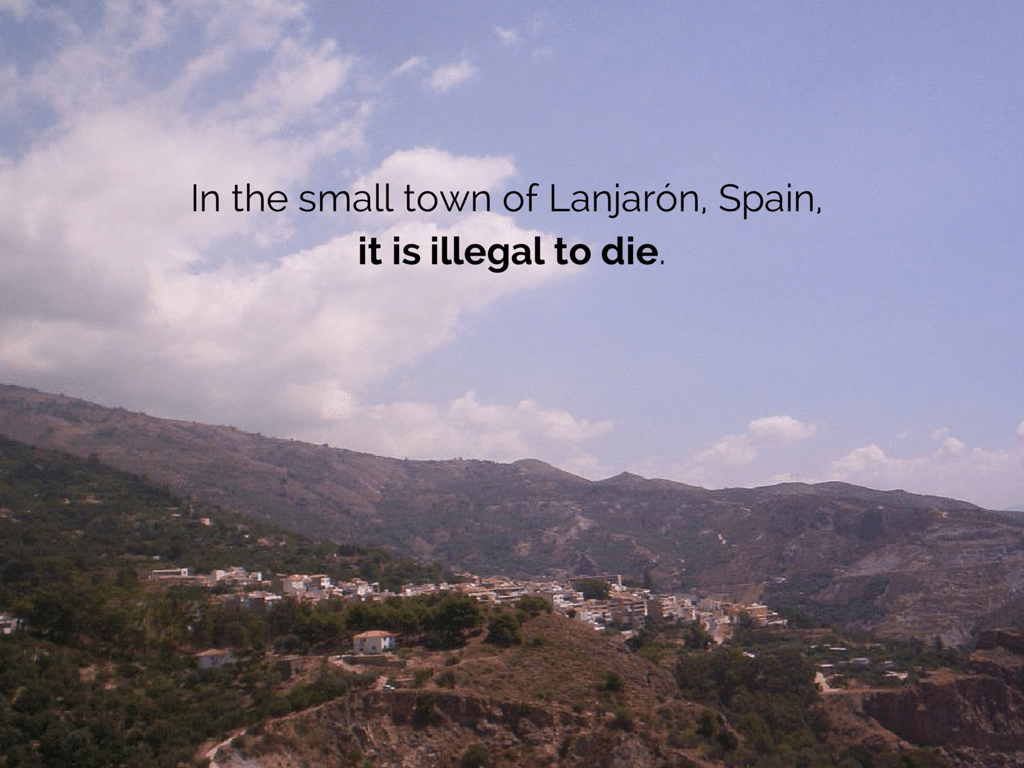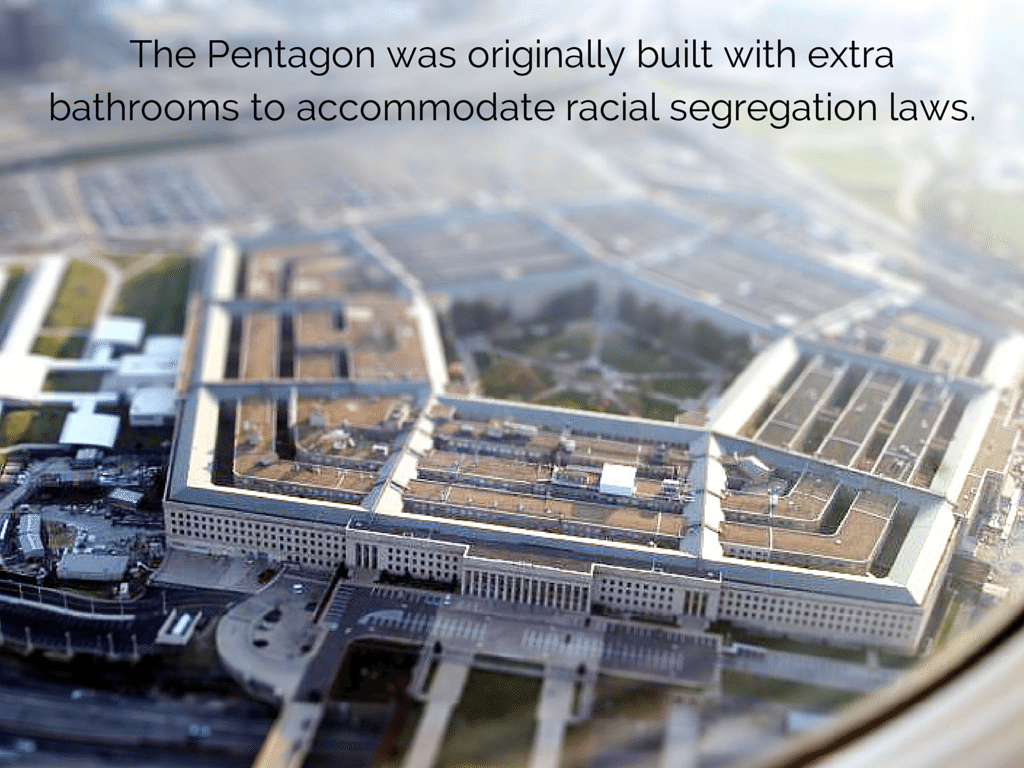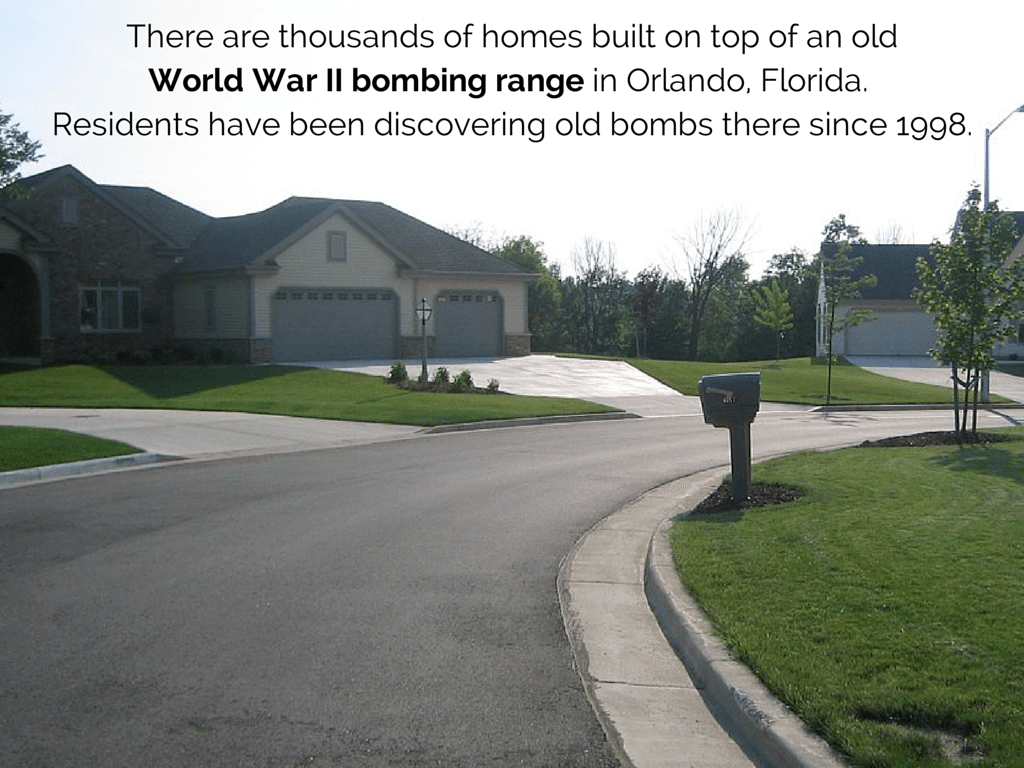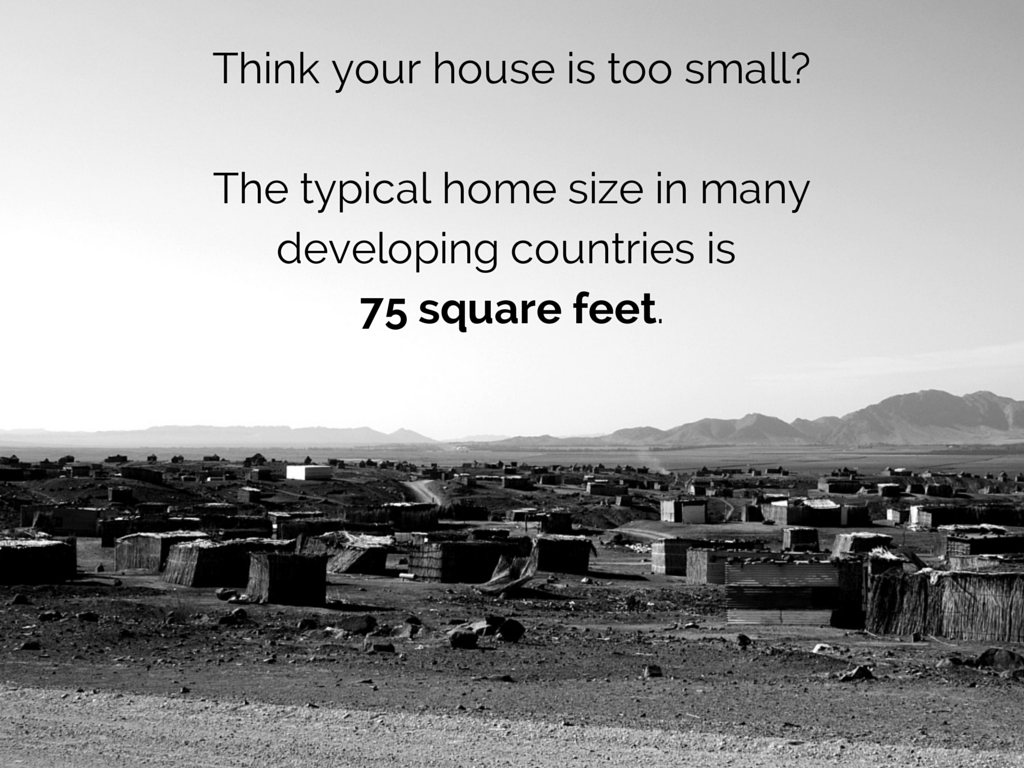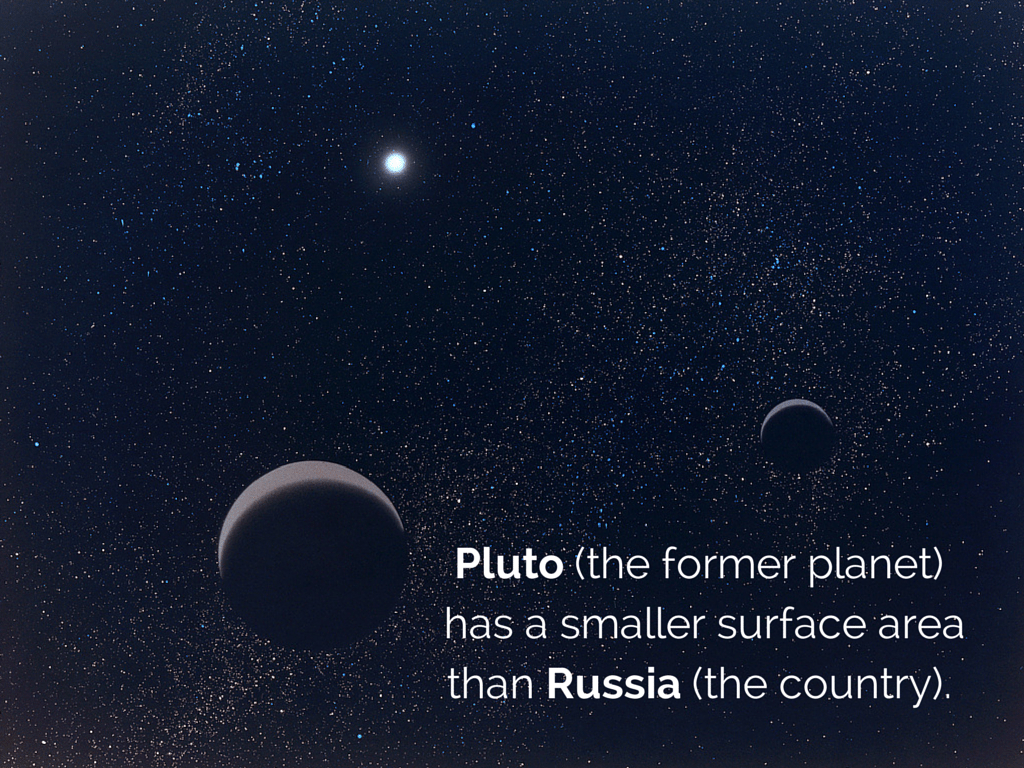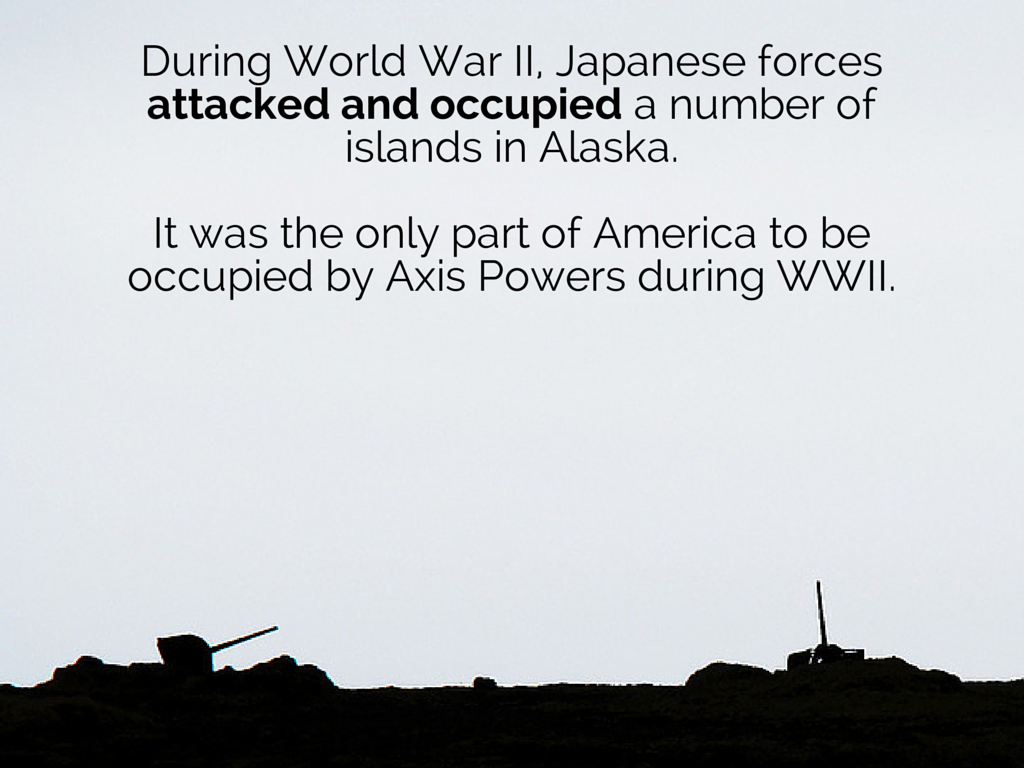 Seth Williams is an active real estate investor, commercial real estate banker and small business educator. Seth is also the Founder of the REtipster.com, a real estate investing blog centered on the discussion of innovative new strategies and business insights for part-time real estate investors.