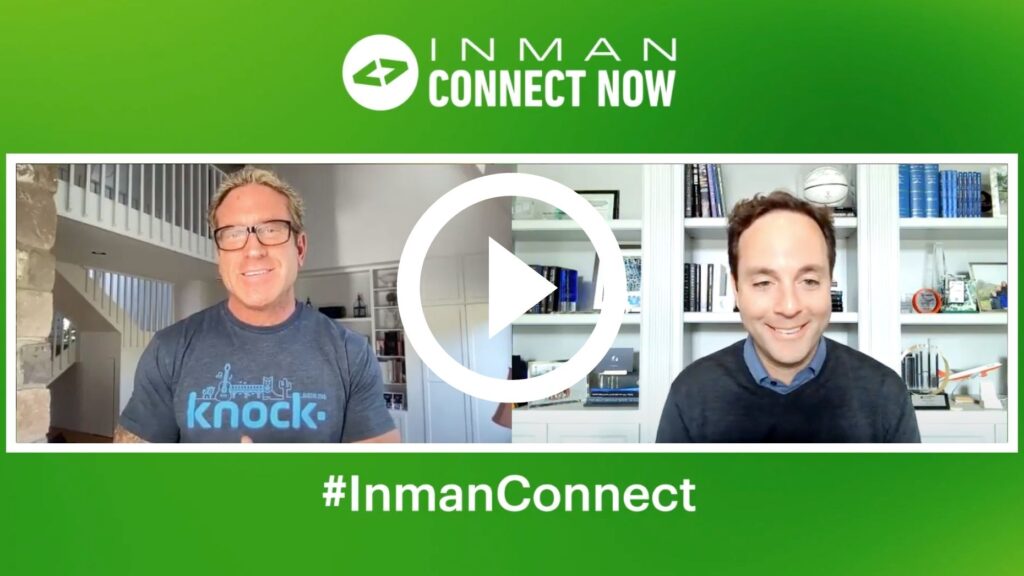 What does the demise of Zillow Offers mean for investment and innovation in real estate? Tune in to find out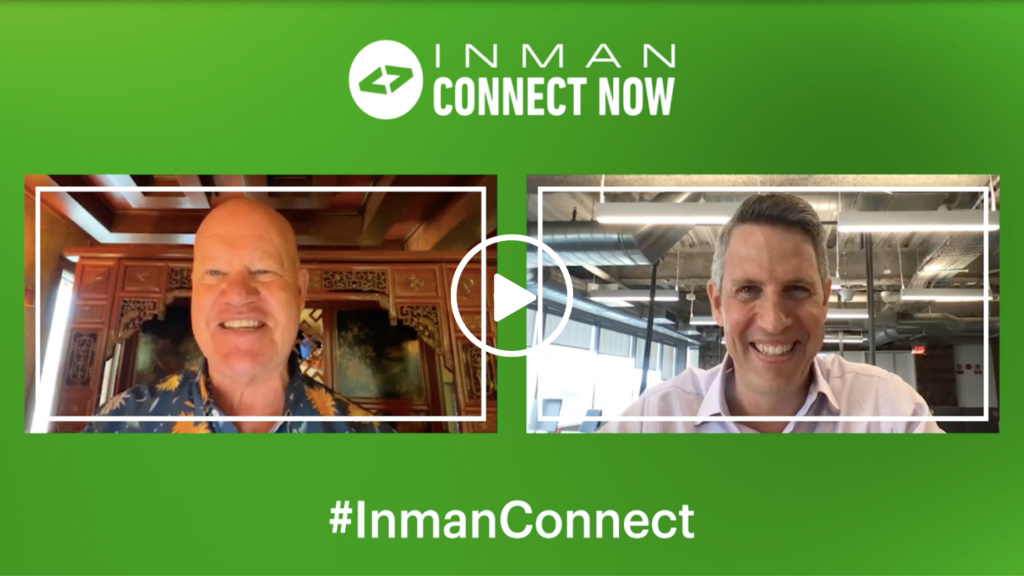 Join us for a day of insightful conversations, smart analysis, and healthy debates on Sept. 21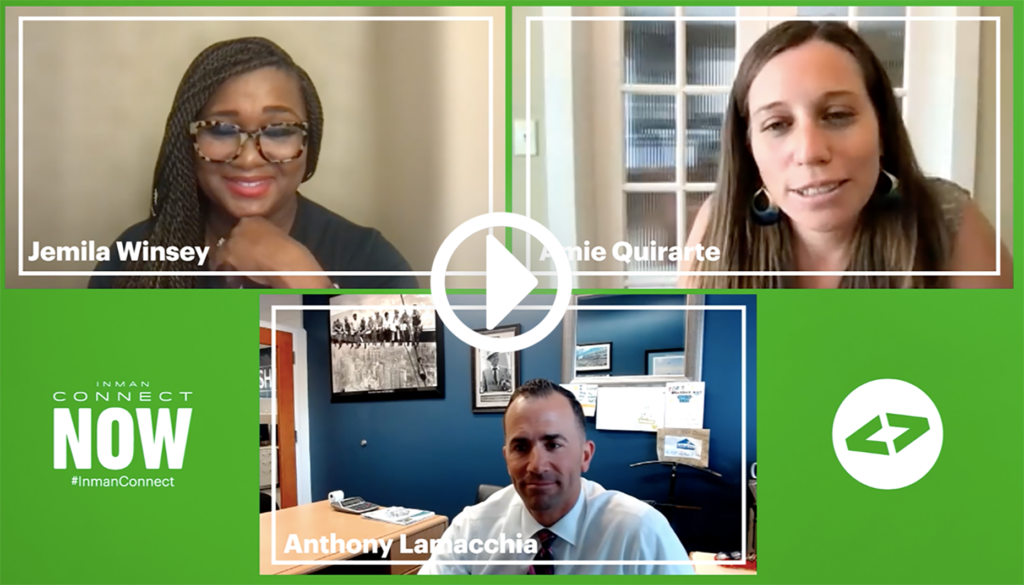 Today's the day! Join us virtually for Connect Now to learn creative tips and tactics to keep you ahead in this and every market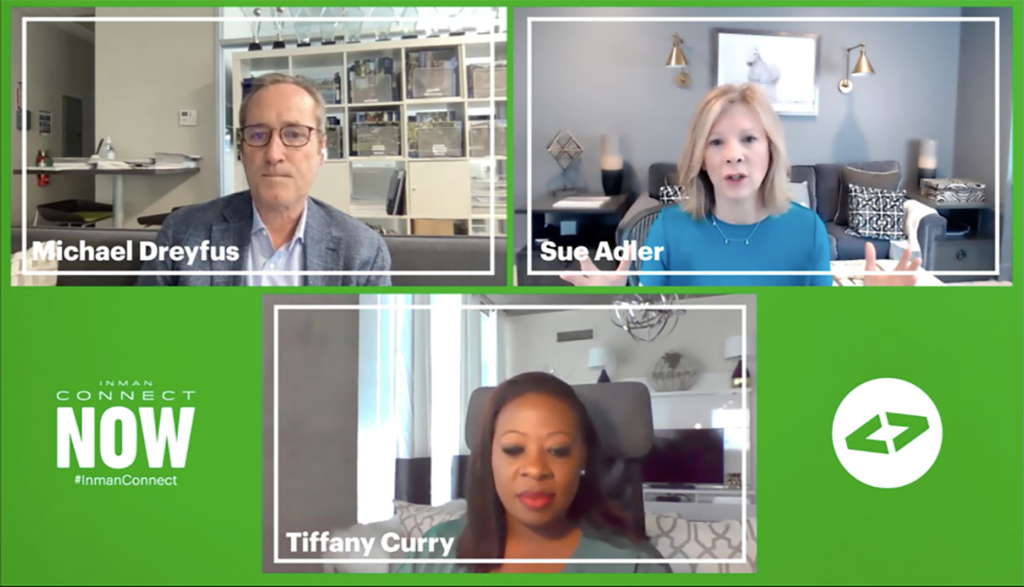 Real estate pros from KW, Sotheby's and Berkshire Hathaway HomeServices are discussing what you should be focusing on for the rest of summer, how to win the long game and more on July 20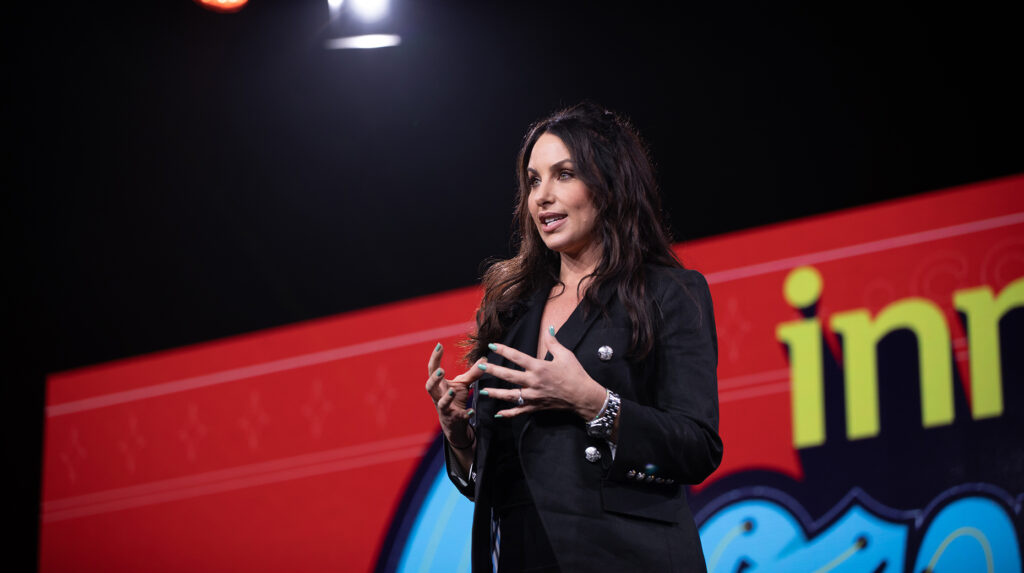 Join us at Inman Connect Las Vegas, in person, for transformative insights that'll help you grow. Get your tickets before prices go up on July 1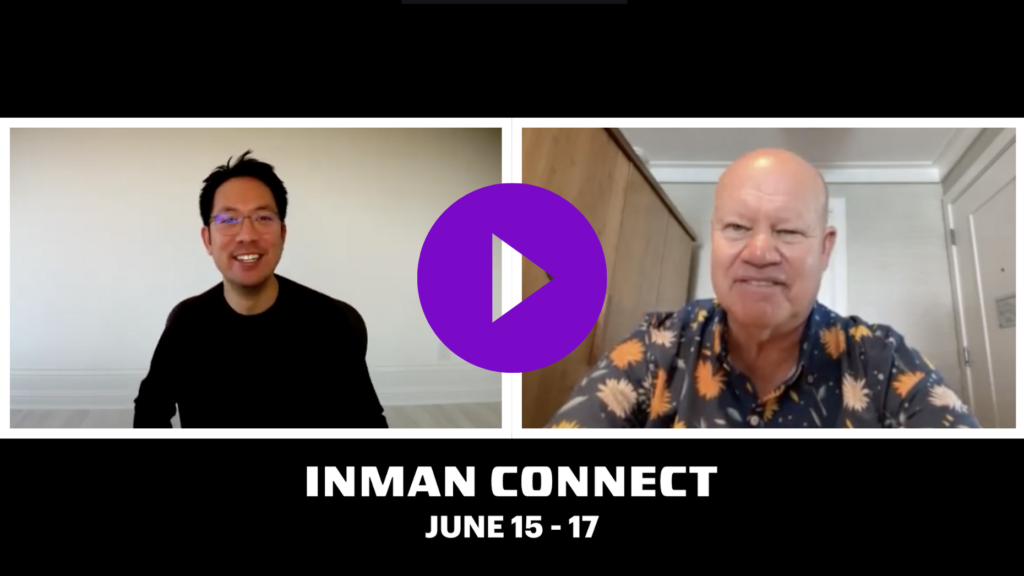 Opendoor's Eric Wu and Brad Inman talk digitization in real estate and when real transformation will come. Inman Connect starts today! Join us for the full conversation and so much more June 15-17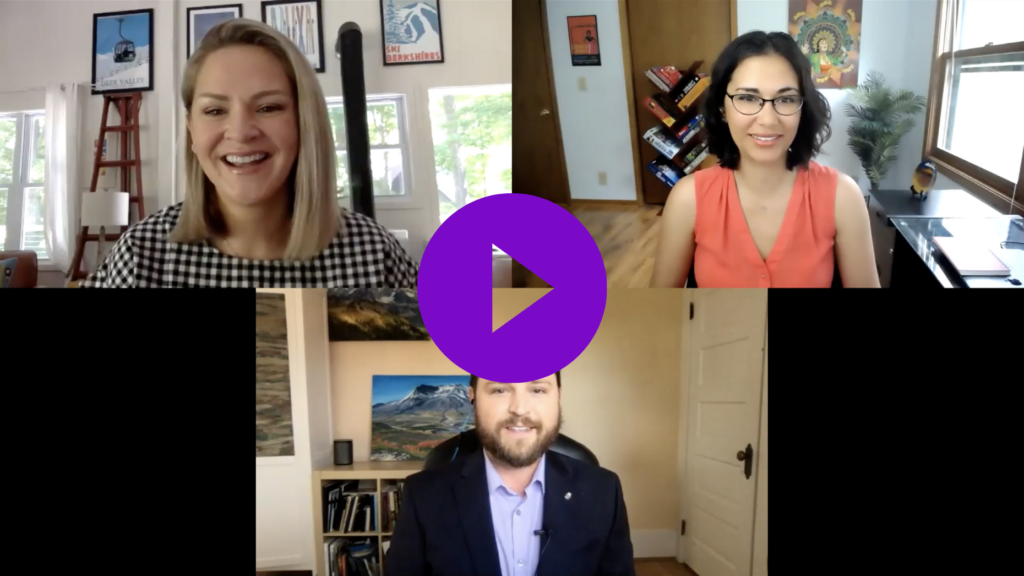 Top economists from Zillow and Redfin talk to Katie Kossev at next week's Inman Connect. Catch a sneak peek right here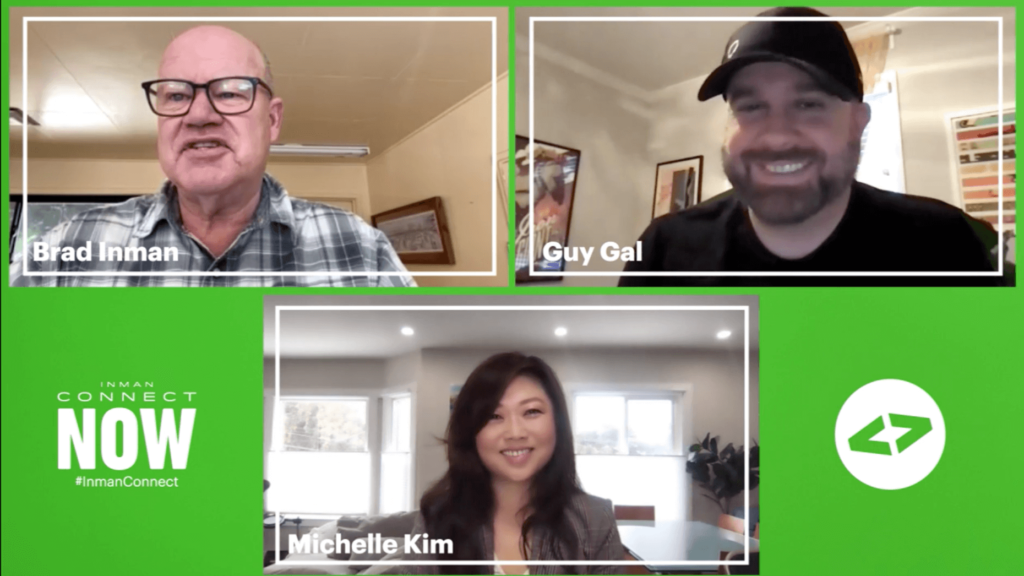 Find out Guy Gal's secrets of success and much more today at Connect Now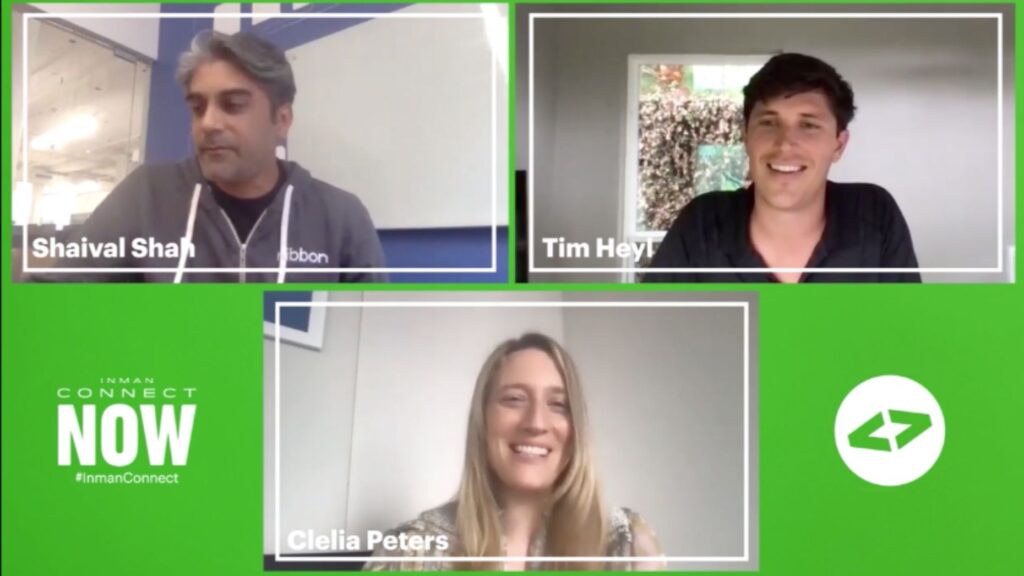 Disruptions in Real Estate Finance: How to use Transaction Facilitation Tools is a key session at this Tuesday's Connect Now. Take a sneak peek right here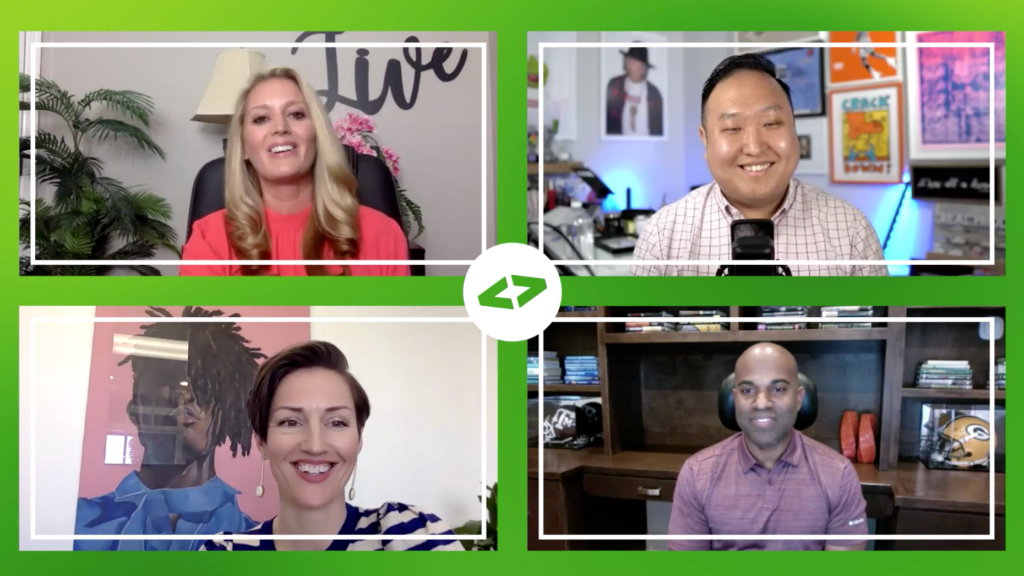 Tips and tricks for motivating buyers, generating new inventory, and much more.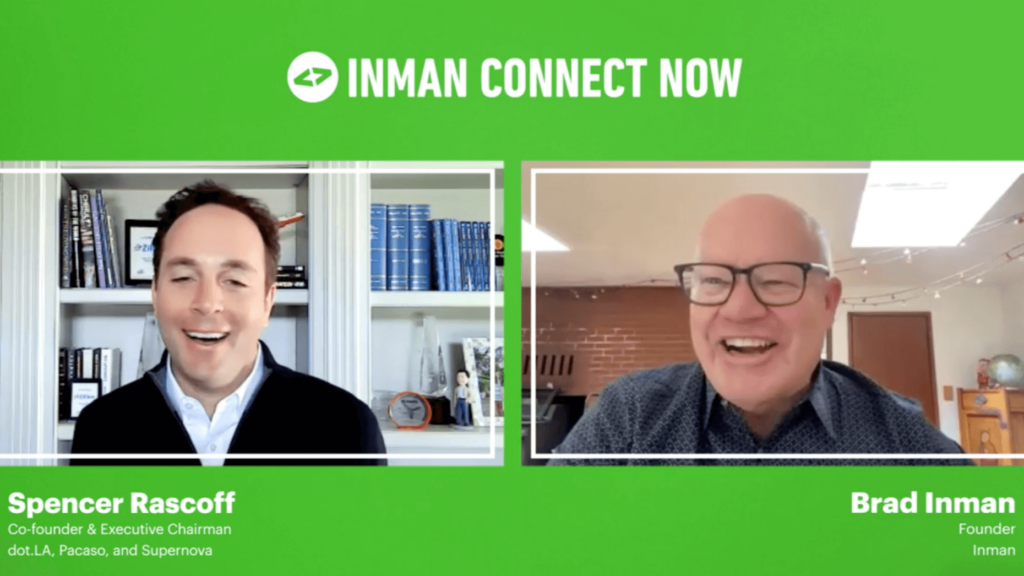 At the April 20th Connect Now, Spencer Rascoff talks to Brad Inman about why iBuyers aren't to blame for the inventory crisis. Watch a preview, grab your ticket, and join us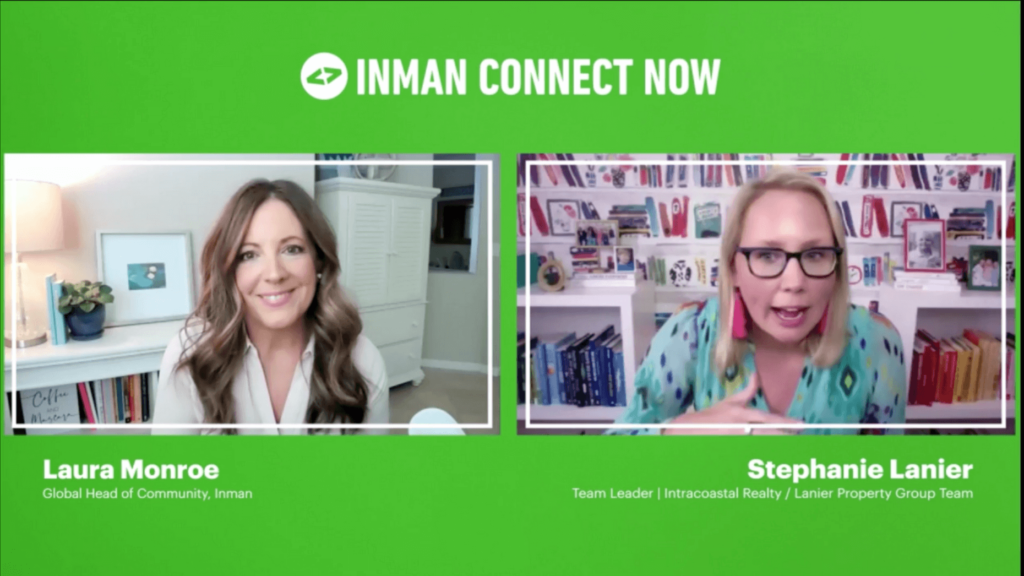 Burnout among agents is at an all-time high. Learn how to cope.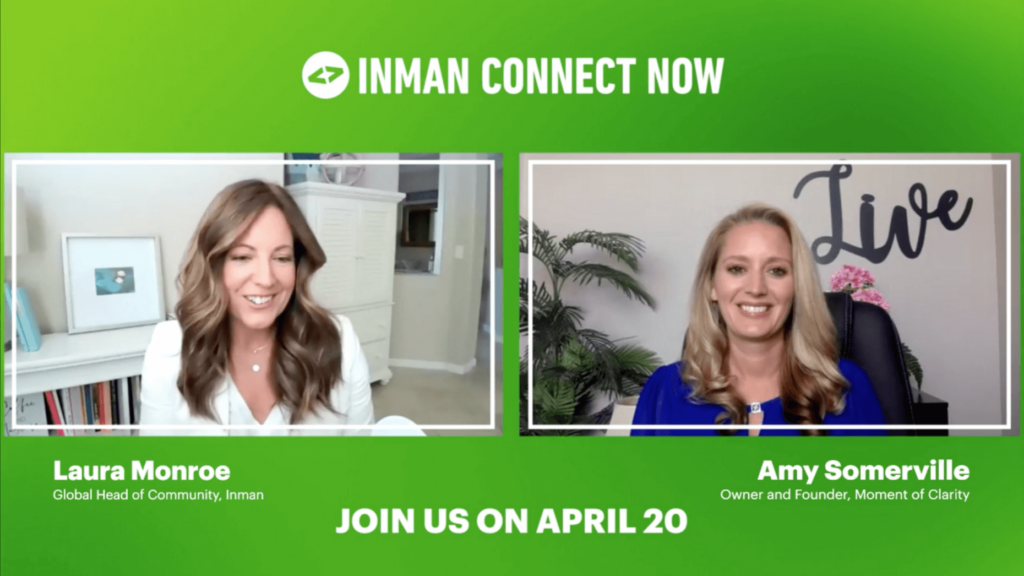 At the next Connect Now on April 20, Spencer Rascoff and Brad Inman will talk about the latest innovations in real estate.