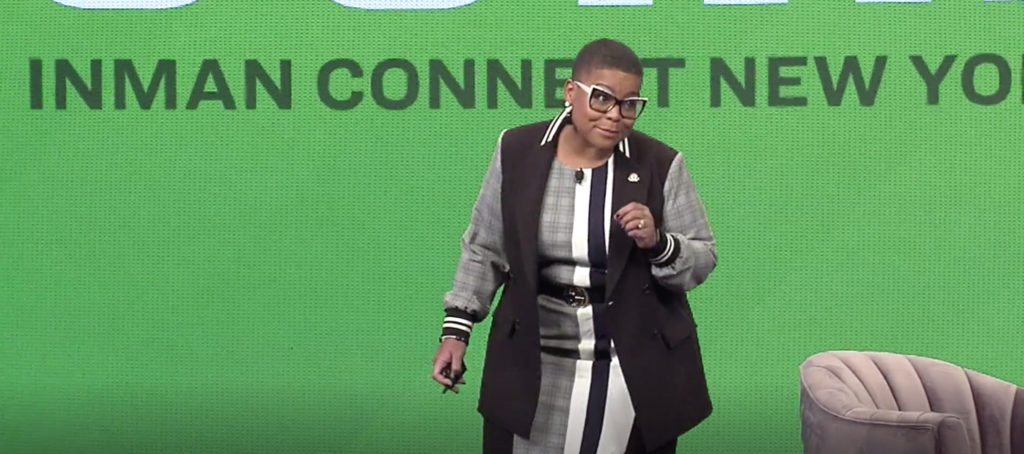 With so many platforms and so little time, where should you focus your online advertising efforts? Marki Lemons-Ryhal shared tips on maximizing your ROI and how to target your ideal clients at Inman Connect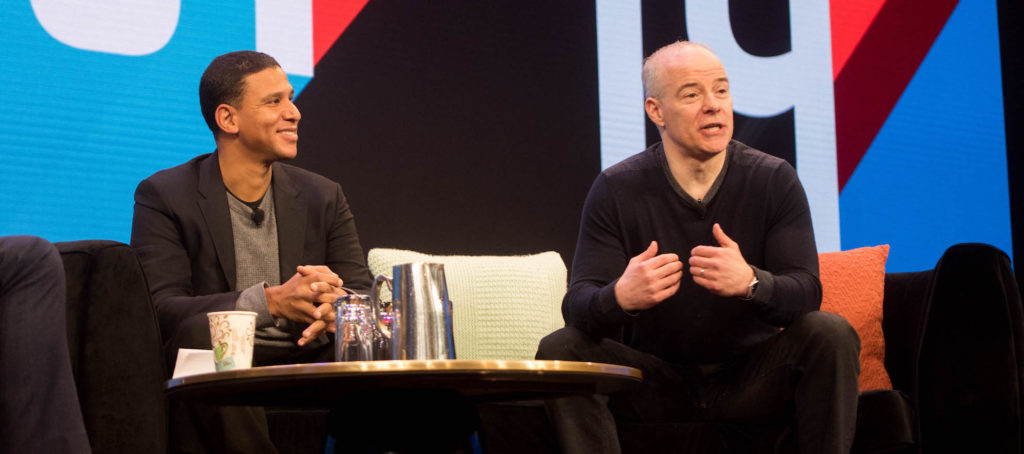 Realogy's Ryan Schneider and Compass' Robert Reffkin discussed their differing visions for the residential real estate market at Inman Connect New York 2019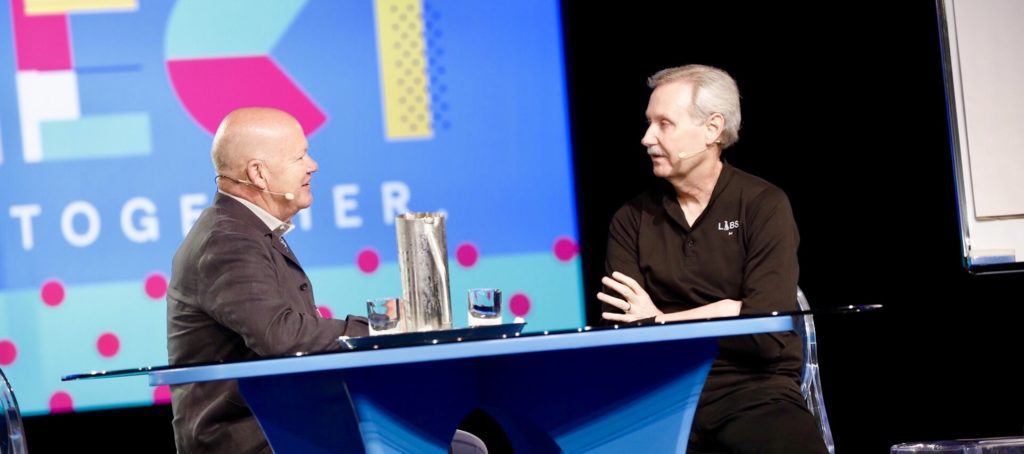 The Keller Williams co-founder's lively discussion in full from Inman Connect 2018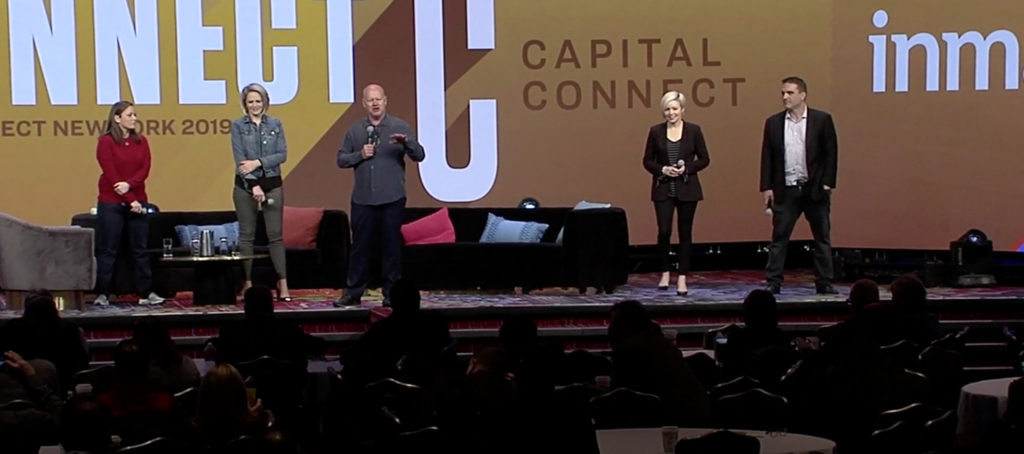 Inman Connect New York moderators and attendees sound off about what they learned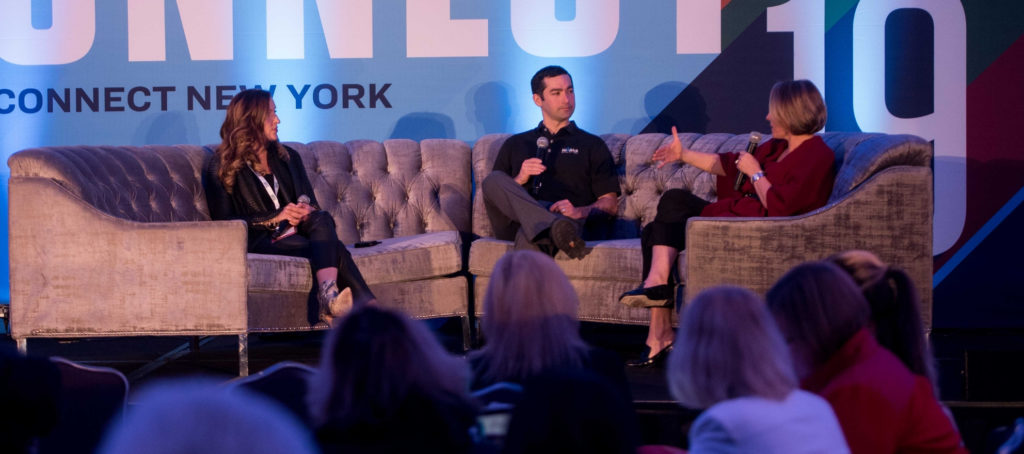 How do you know if it makes sense to open a new office? Look at the numbers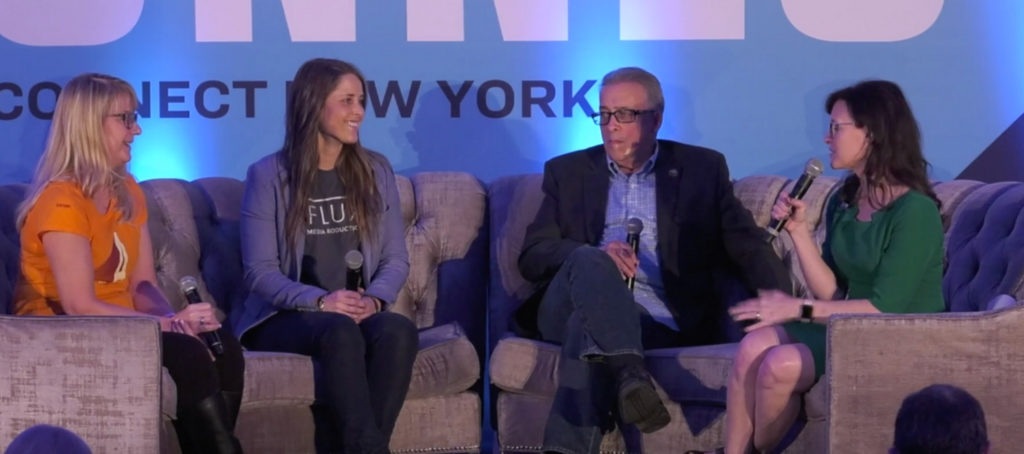 Going from selling houses to buying investment properties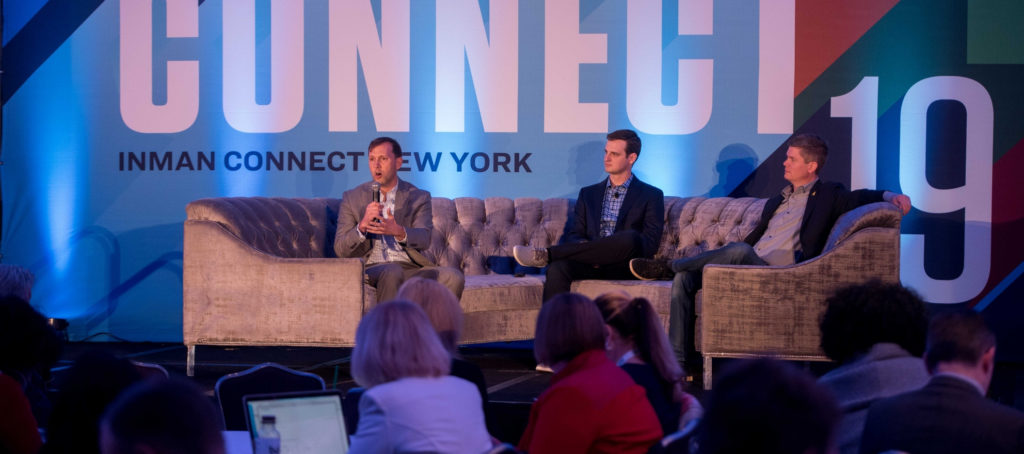 Take actionable steps on the day's top takeaways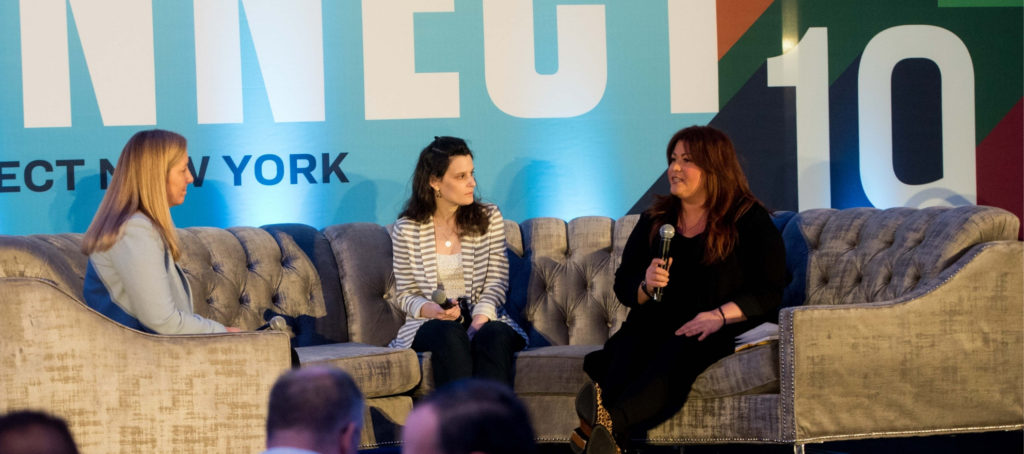 How should you think about APIs when building a product from scratch?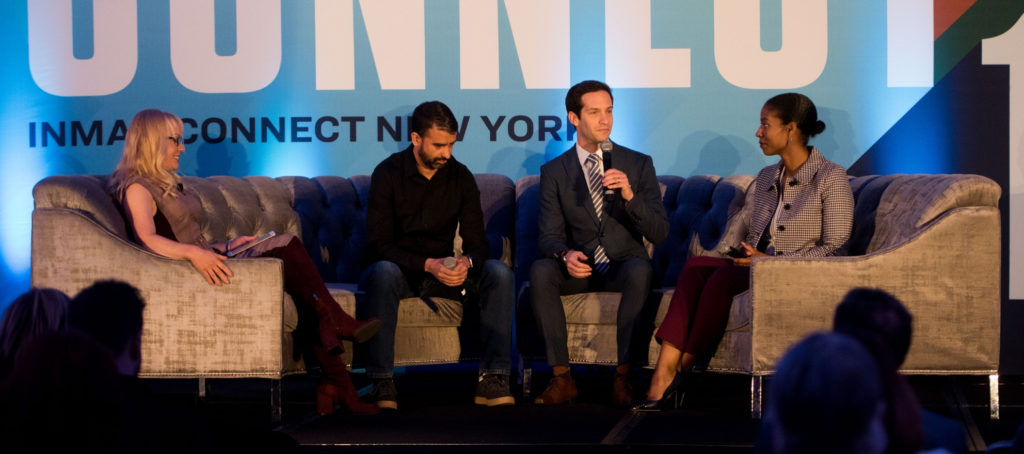 Data about all of us is being weaponized with military precision. Who really benefits from the mountain of data being assembled?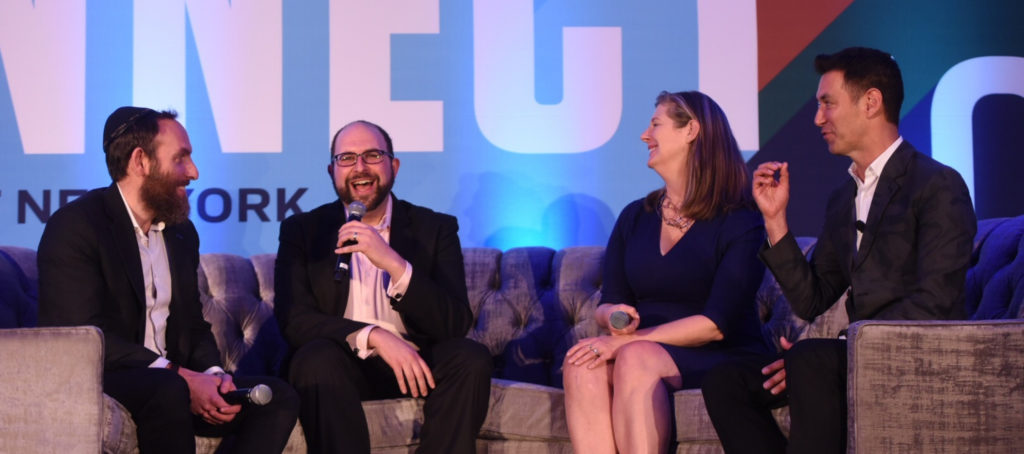 Learn how to create a successful strategy that works for your brokerage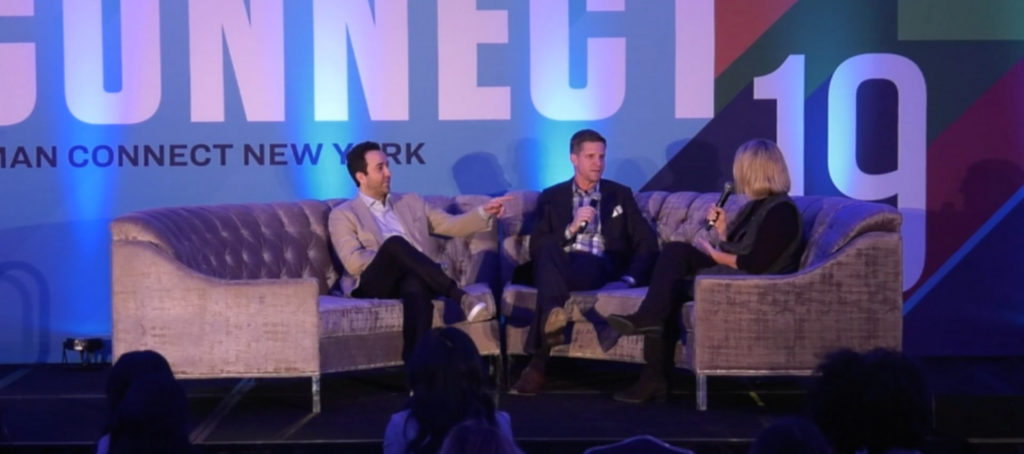 Have questions about building your tech?