Inman Insider Webinars
Inman Insider Webinars put you front and center with real estate's leading-edge tech tools, marketing insights and social trends - all designed to keep you on your game.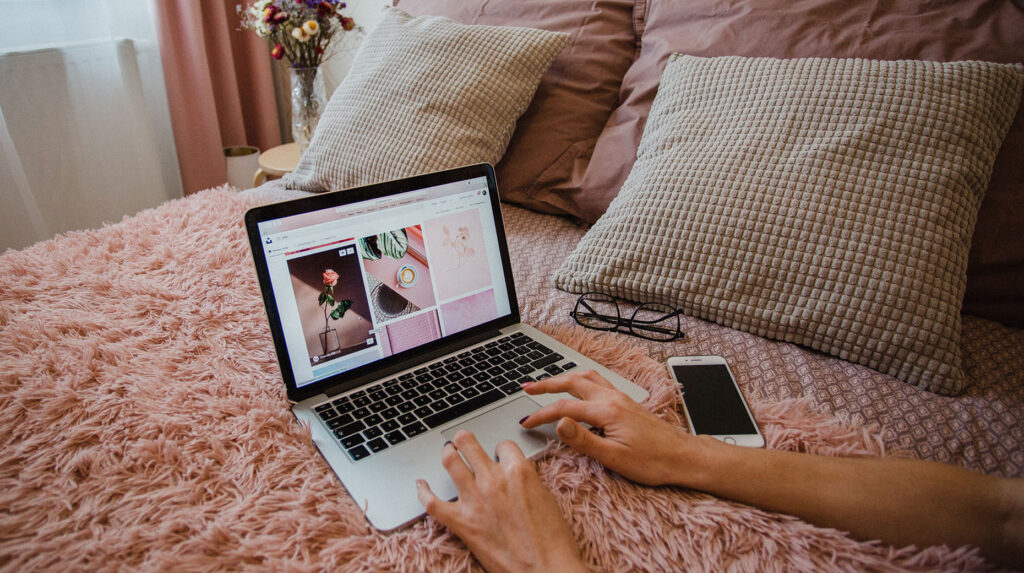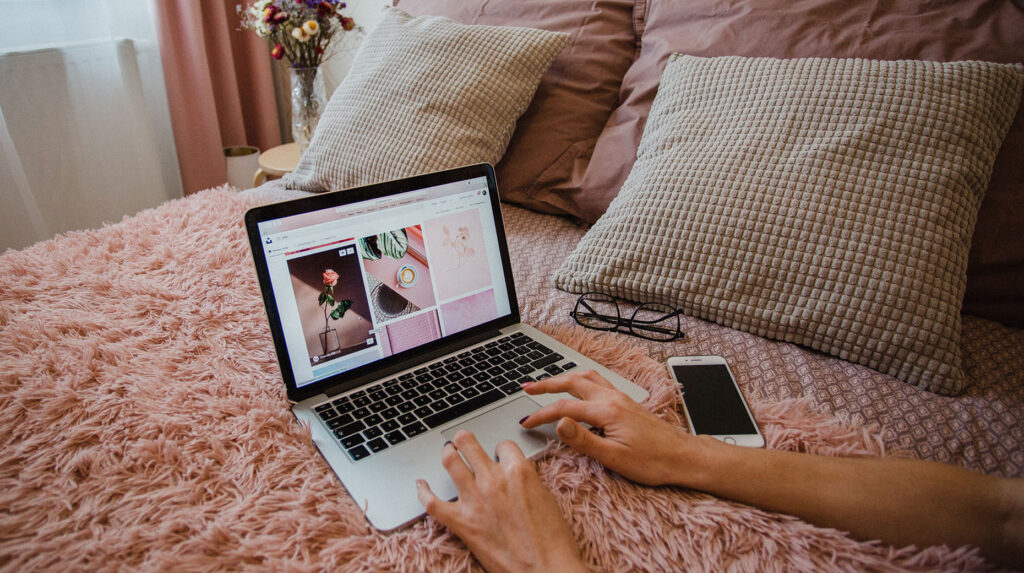 Secrets to Serving the Millennial Homebuyer
Millennials are a power buying demographic with very specific needs and wants that real estate professionals need to understand in order to be successful.
Nov 9, 2021 at 2:00 pm
Watch now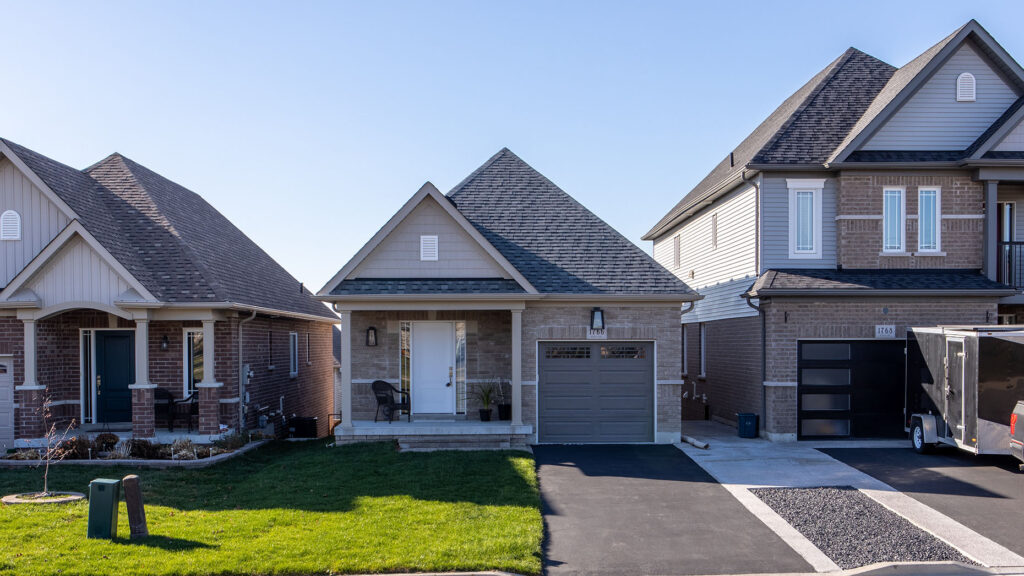 Turn the Off-Market ON
Fewer than 1% of homes in the U.S. are ever "on'' the market. Find out how to tap into the other 99%. Agents looking for more inventory for their clients can't miss this first look at the new, groundbreaking technology from DropOffer.
Oct 14, 2021 at 2:00 pm
Watch now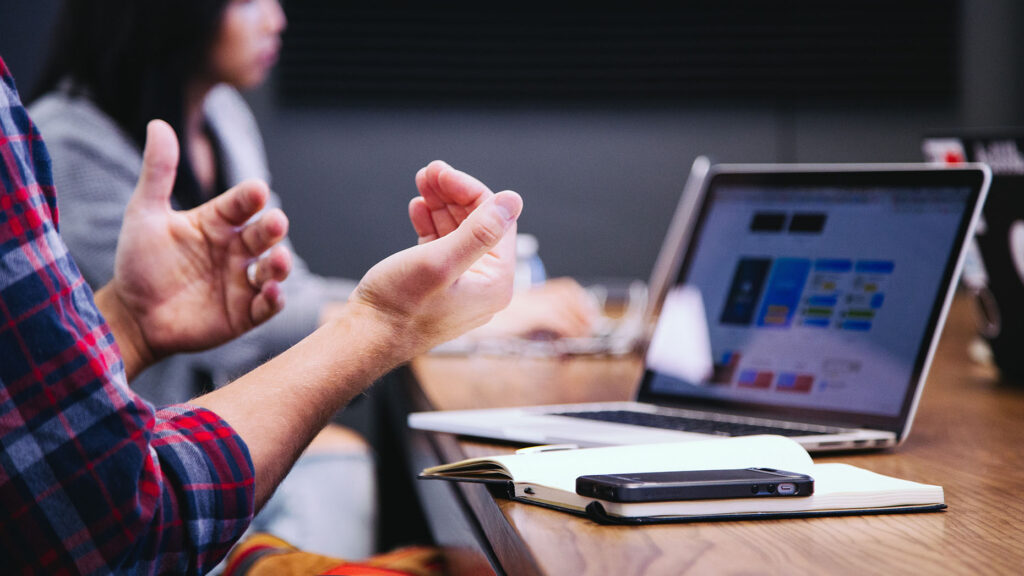 5 Important Real Estate Trends that will Shape Your Business
Go inside the hottest real estate trends and learn how to capitalize on them as you shape your business in 2022. This rapid fire strategy session is hosted by Kaplan's Toby Schifsky, Inman's Laura Monroe, and features guest Coach Jeff Lobb.
Oct 5, 2021 at 2:00 pm
Watch now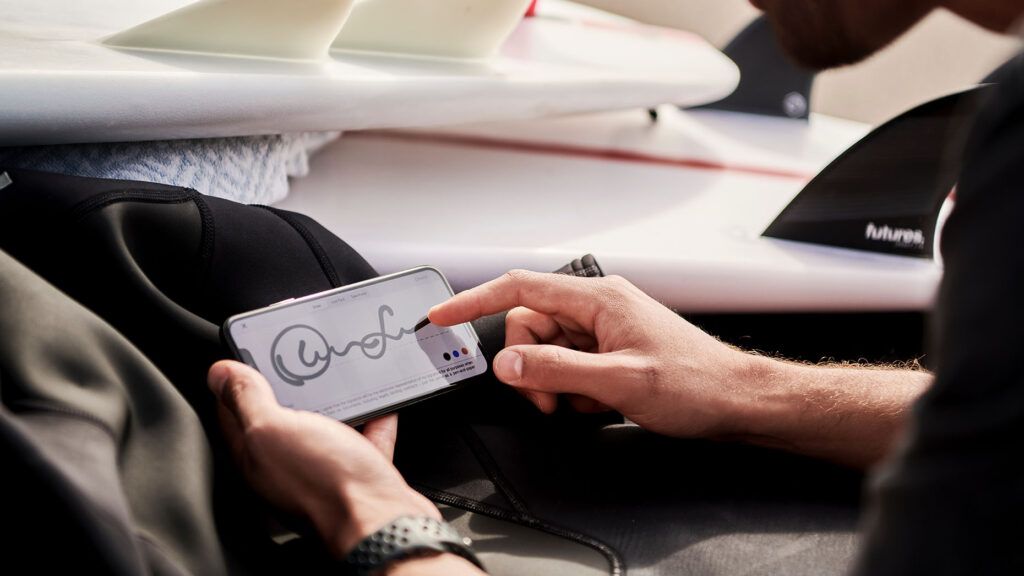 The total transaction with Skyslope
SkySlope works hard to close deals faster with less hassle. Get a hands-on tour of the full suite of software that includes transaction management, forms, digital signature, and transaction coordination service — all backed by award-winning support.
Sep 30, 2021 at 2:00 pm
Watch now
Subscribe here for the week's top webinars to help build and empower your business