Inman Insider Webinars
Inman Insider Webinars put you front and center with real estate's leading-edge tech tools, marketing insights and social trends - all designed to keep you on your game.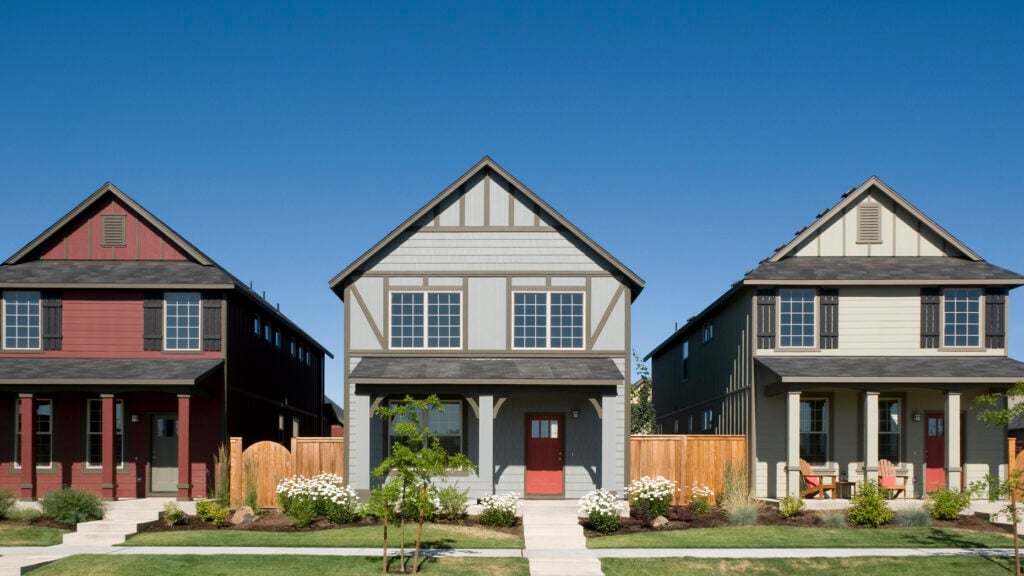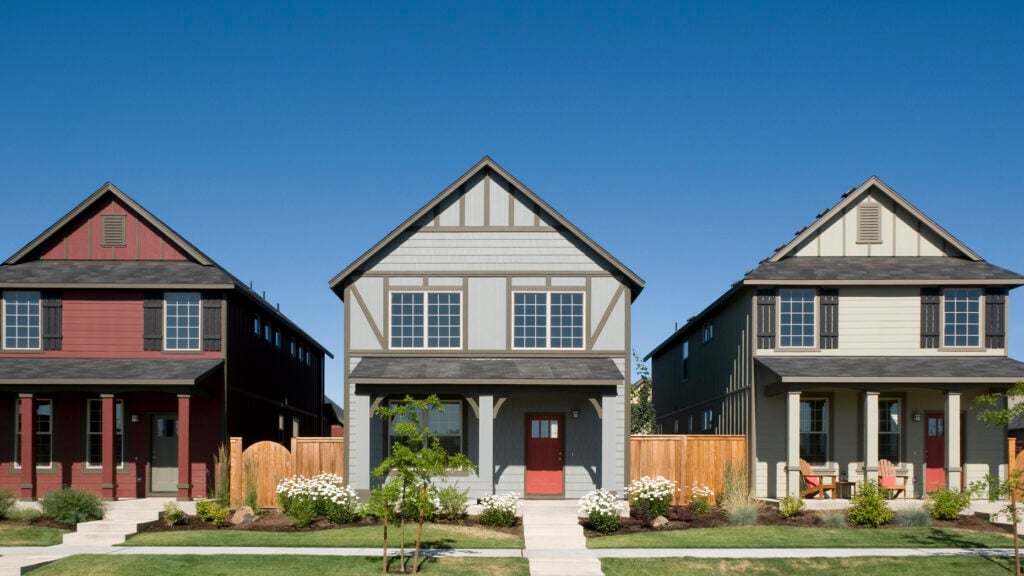 Agents Tell All: The Knock Home Swap™
Hear from real agents on how they're using Knock Home Swap™ to help their clients, find success, and boost their business.
Jul 29, 2021 at 2:00 pm
Watch now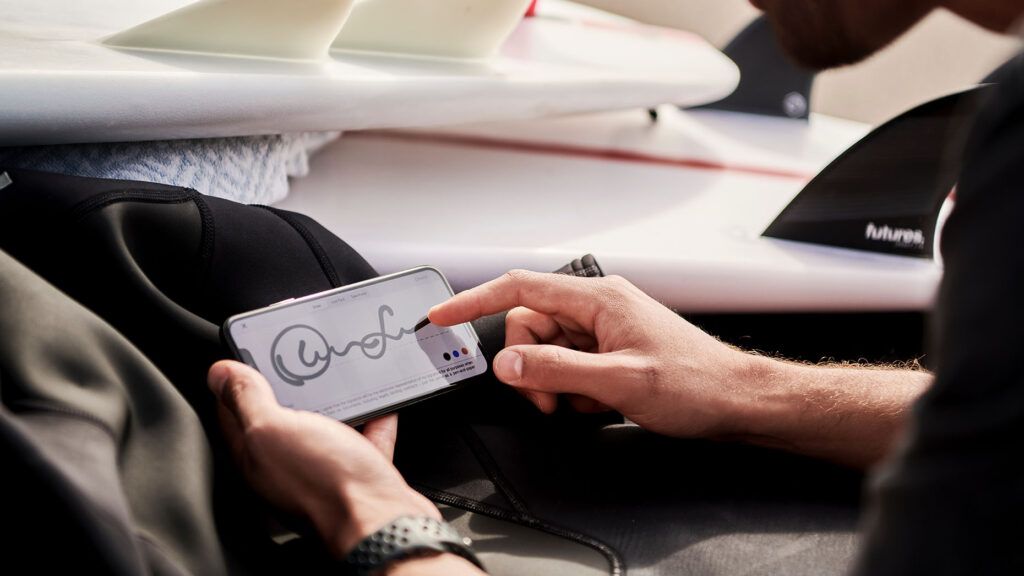 The total transaction with Skyslope
SkySlope works hard to close deals faster with less hassle. Get a hands-on tour of the full suite of software that includes transaction management, forms, digital signature, and transaction coordination service — all backed by award-winning support.
Sep 30, 2021 at 2:00 pm
Watch now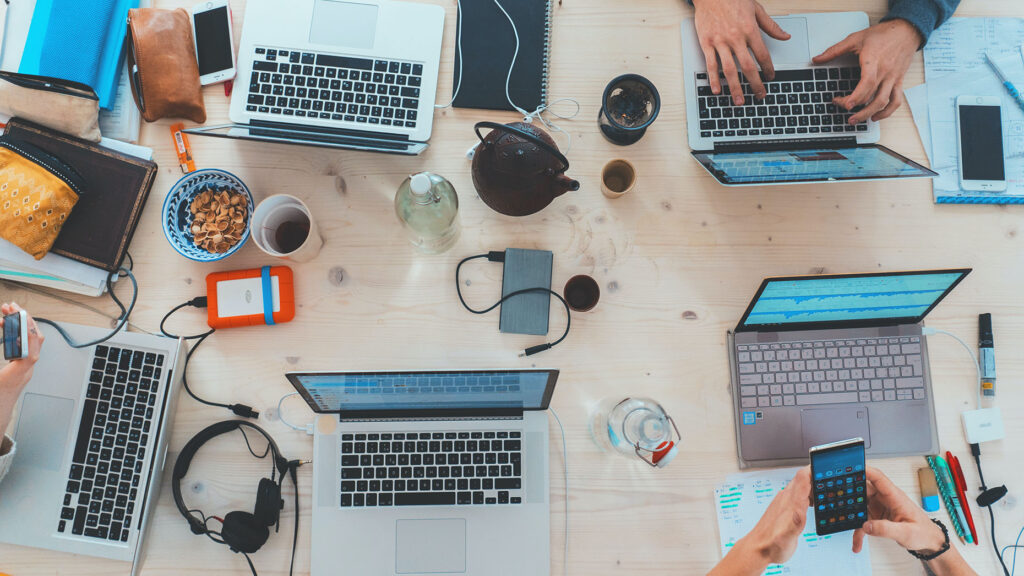 5 Signs it's Time to Dump Your Legacy Back-Office System
Don't settle for old systems that can't grow with you and are creating more overhead! The team at Back At You will walk you through 5 critical signs that it's time to move on—and how to set yourself up for a huge year ahead.
Sep 28, 2021 at 2:00 pm
Watch now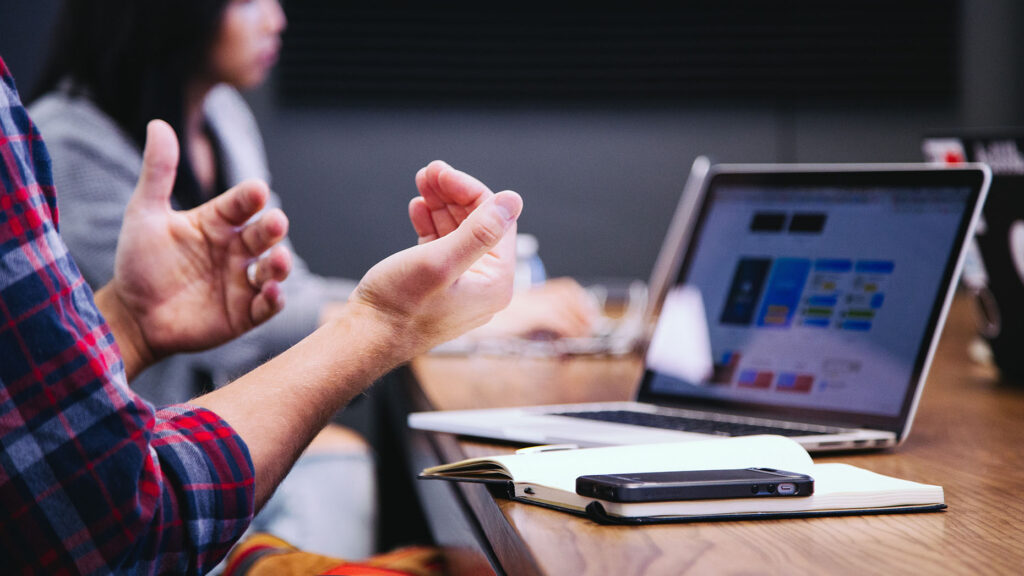 5 Important Real Estate Trends that will Shape Your Business
Go inside the hottest real estate trends and learn how to capitalize on them as you shape your business in 2022.
Oct 5, 2021 at 2:00 pm
Watch now
Subscribe here for the week's top webinars to help build and empower your business