Inman Insider Webinars
Inman Insider Webinars put you front and center with real estate's leading-edge tech tools, marketing insights and social trends - all designed to keep you on your game.
Subscribe here for the week's top webinars to help build and empower your business
Upcoming Webinars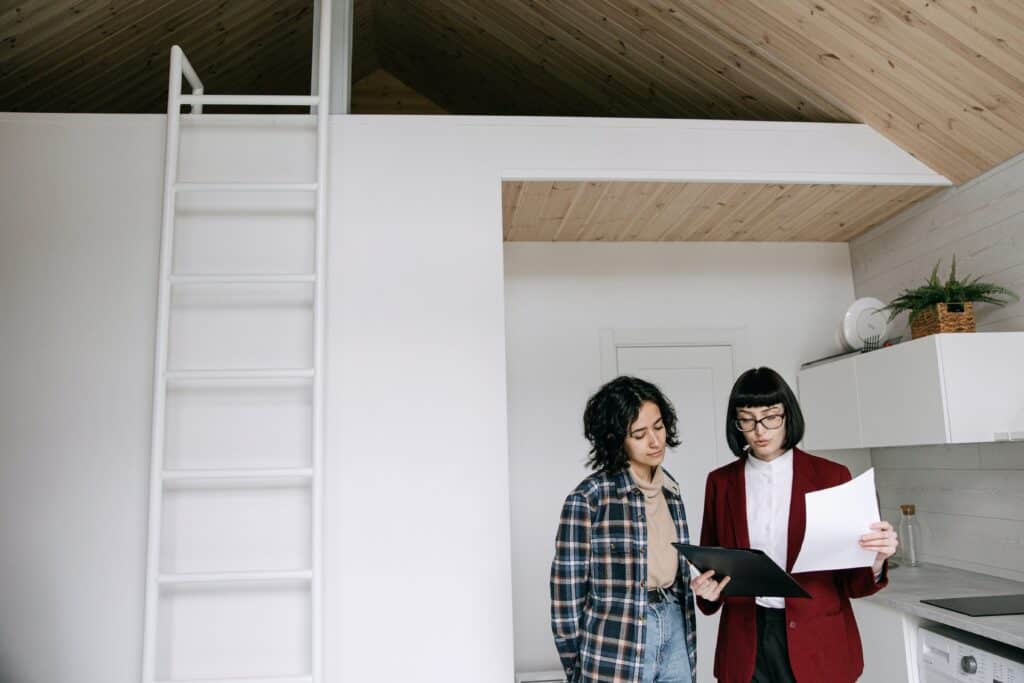 How to Start and Stay Strong in this Market: Forging a Critically Needed Expertise
During this informative webinar, we'll guide you through the following key areas you need right now.
Dec 7, 2023 at 2:00 pm
Watch now
AI Can Change How You Win Listings in 2024
Since the first chatbots simulated human conversation, AI has been revolutionizing everything from how we listen to music to predicting natural disasters
Dec 12, 2023 at 2:00 pm
Watch now
Innovation Unveiled: A Behind the Scenes Demo of the Compass Technology Platform with CEO Robert Reffkin and Rory Golod
Join us for an exclusive webinar and discover the culmination of 10 years of innovation in real estate technology with Compass.
Jan 30, 2024 at 2:00 pm
Watch now