Inman Insider Webinars
Inman Insider Webinars put you front and center with real estate's leading-edge tech tools, marketing insights and social trends - all designed to keep you on your game.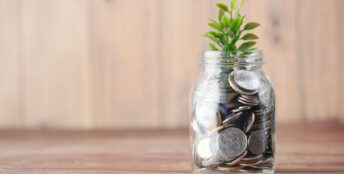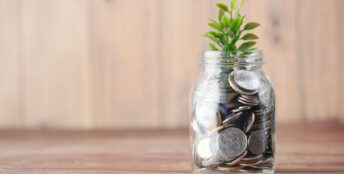 T3 Sixty Consulting - 10 Steps We Recommend to Grow Your Brokerage or Team
Join T3Sixty for a sample of the high level business coaching they offer top brokerage clients, including hands on personal coaching for your own situation.
Jan 20, 2022 at 2:00 pm
Watch now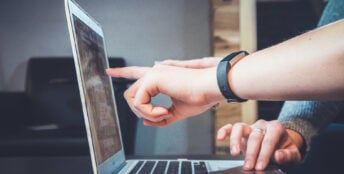 The Future of Real Estate Presentations - ACCESS Demo
Check back in on ACCESS, which Agent Image has has evolved from a single-use tech to a complete platform of integrated tools. Go behind the scenes and explore the roadmap ahead.
Dec 9, 2021 at 2:00 pm
Watch now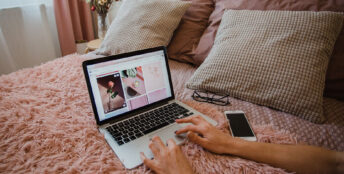 Secrets to Serving the Millennial Homebuyer
Millennials are a power buying demographic with very specific needs and wants that real estate professionals need to understand in order to be successful.
Nov 9, 2021 at 2:00 pm
Watch now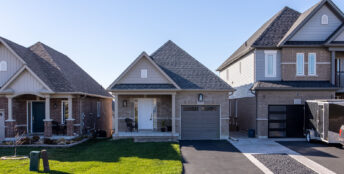 Turn the Off-Market ON
Fewer than 1% of homes in the U.S. are ever "on'' the market. Find out how to tap into the other 99%. Agents looking for more inventory for their clients can't miss this first look at the new, groundbreaking technology from DropOffer.
Oct 14, 2021 at 2:00 pm
Watch now
Subscribe here for the week's top webinars to help build and empower your business