Inman Insider Webinars
Inman Insider Webinars put you front and center with real estate's leading-edge tech tools, marketing insights and social trends - all designed to keep you on your game.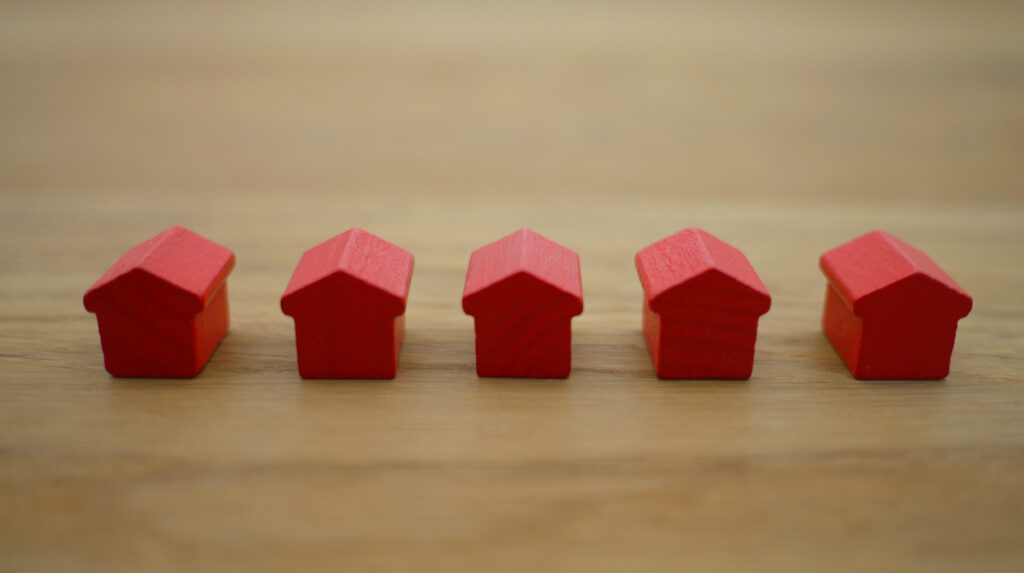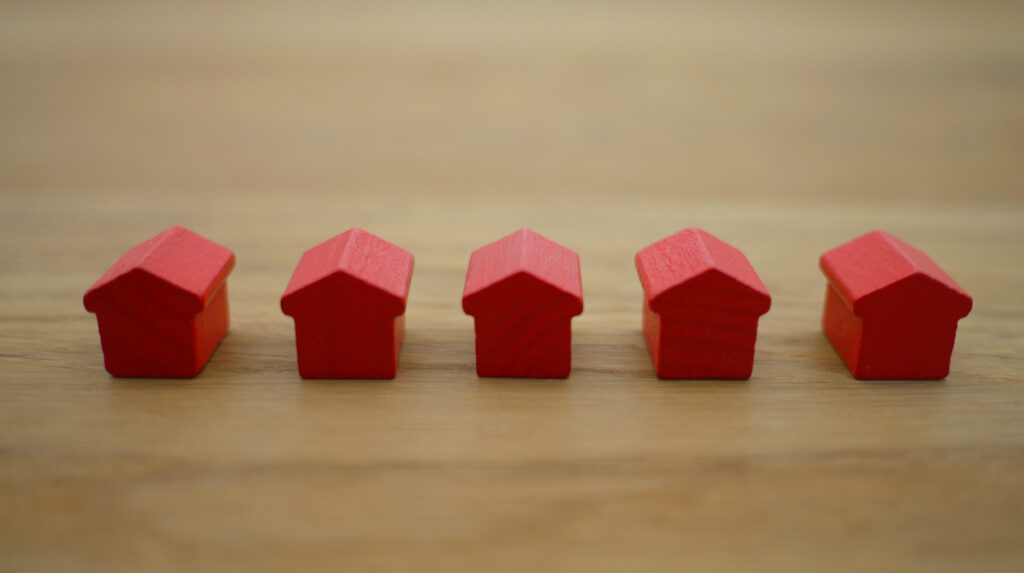 3 ways SkySlope Forms can help associations and their members win
Hear from Buck Avey and Jess Long of SkySlope and Clint Skutchan of T3 Sixy who will share the top ways these organizations take it to the next level for their members.
Jul 27, 2021 at 2:00 pm
Watch now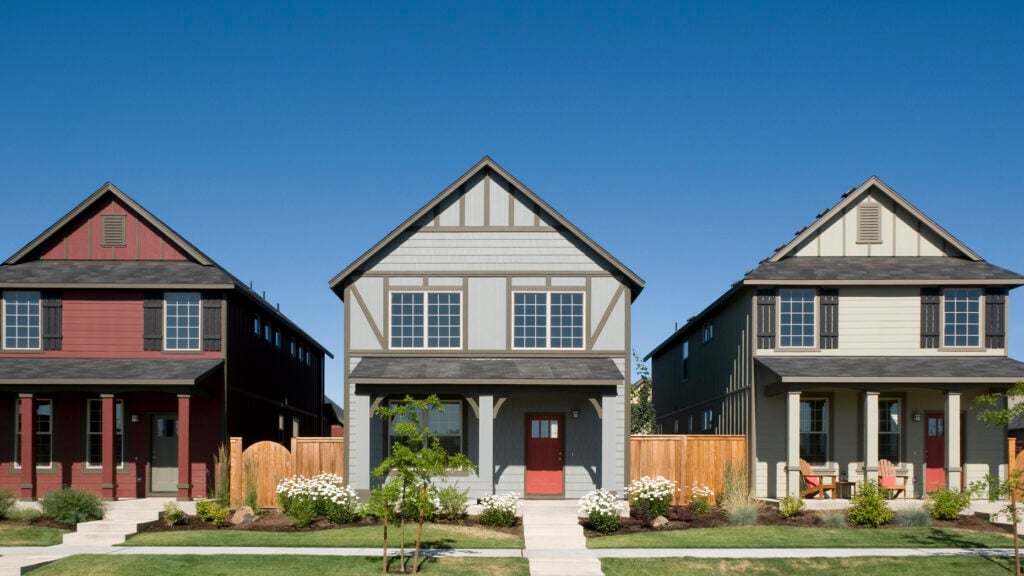 Agents Tell All: The Knock Home Swap™
Hear from real agents on how they're using Knock Home Swap™ to help their clients, find success, and boost their business.
Jul 29, 2021 at 2:00 pm
Watch now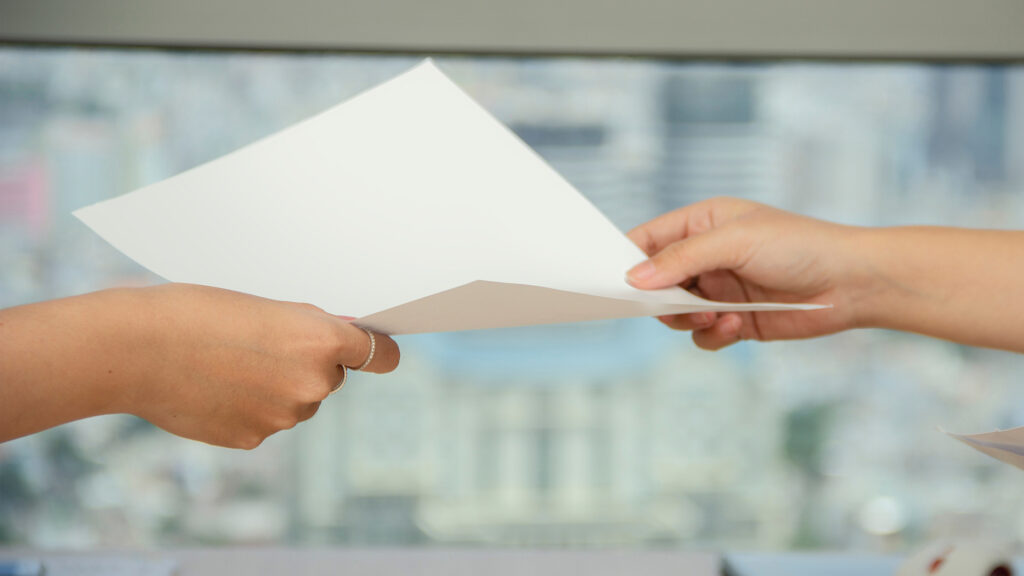 Put the relationship back into your CRM
The Copper CRM platform is a key part of this top agent's tech stack. Get a look inside to see how it works and why this CRM can be the differentiator for your business.
Jul 22, 2021 at 2:00 pm
Watch now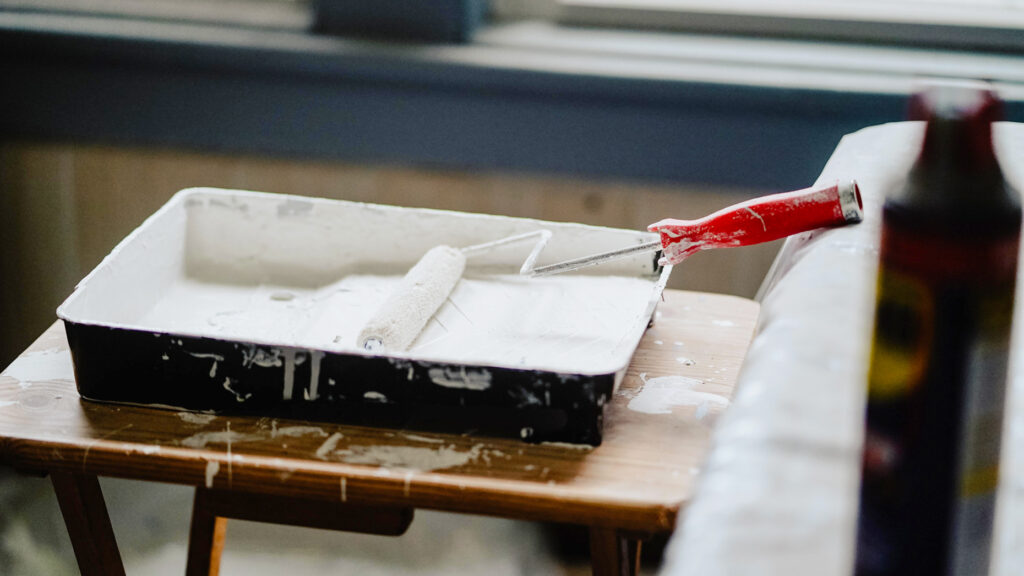 Beyond HGTV: The Home Updates That Deliver ROI
When listings are so limited, do sellers need to make updates? Yes! Get the data from Curbio to help you unlock inventory, elevate your listings, and bring in more value for your sellers.
Jun 8, 2021 at 2:00 pm
Watch now
Subscribe here for the week's top webinars to help build and empower your business