Inman Insider Webinars
Inman Insider Webinars put you front and center with real estate's leading-edge tech tools, marketing insights and social trends - all designed to keep you on your game.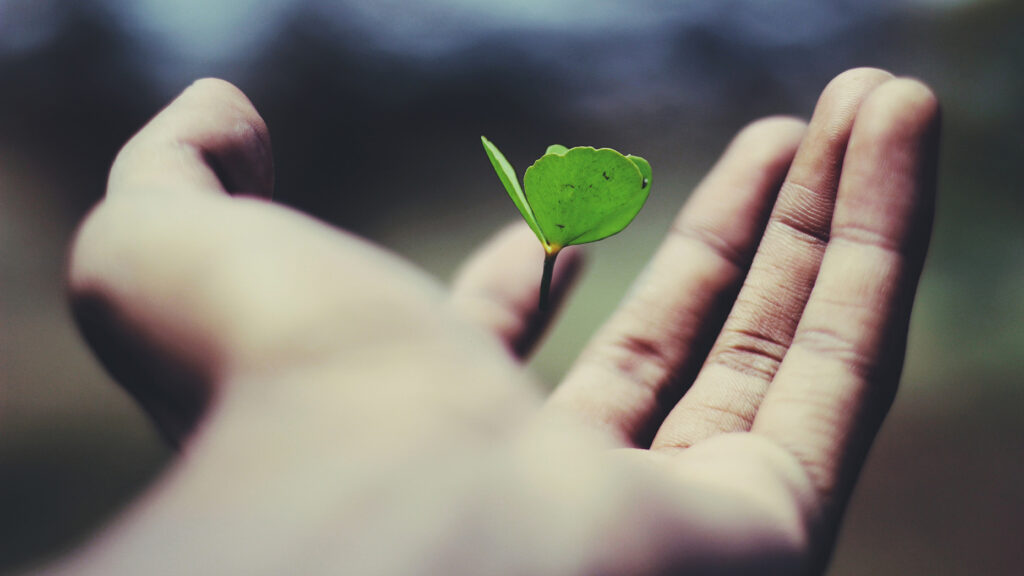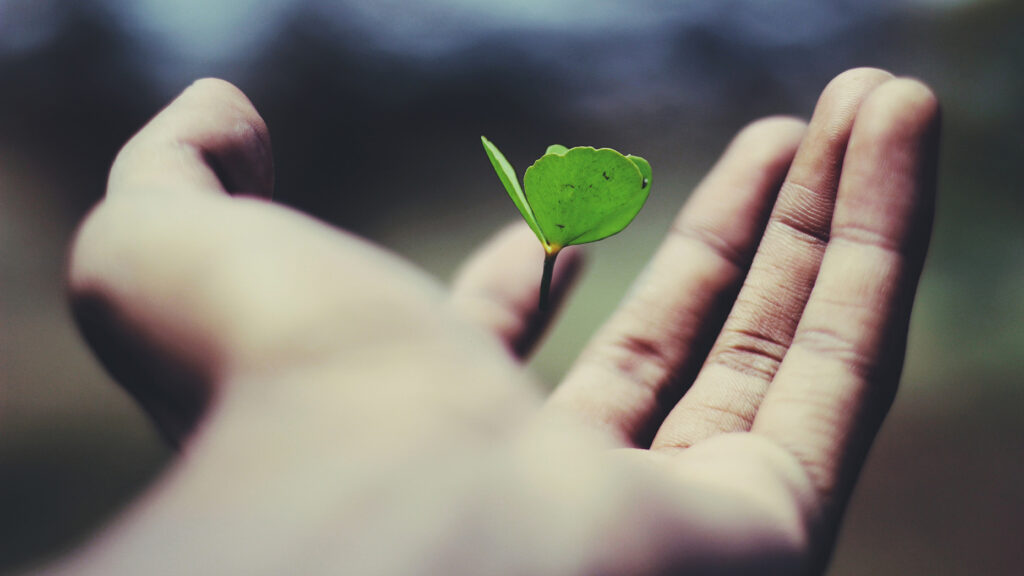 Propertybase Salesforce Edition - Every Brokerage is Unique. Your CRM Should Be, Too!
Propertybase Salesforce Edition offers a flexible and robust real estate CRM that meets the needs of growing brokerages.
Mar 9, 2021 at 2:00 pm
Watch now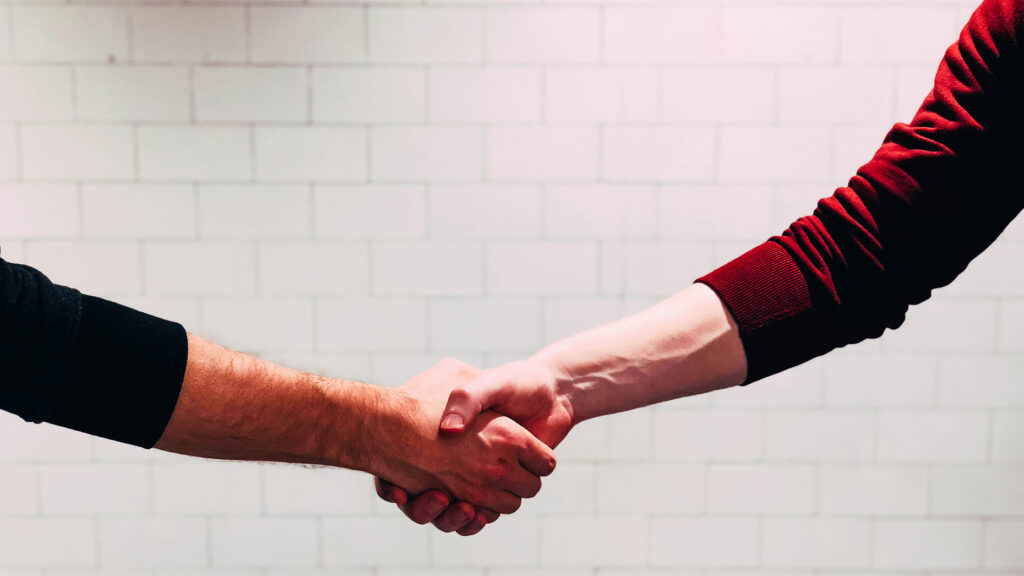 Copper: The Everyday Real Estate CRM
What's the CRM of choice for real estate professionals? The one that you actually want to use ... because it works like you do.
Mar 4, 2021 at 2:00 pm
Watch now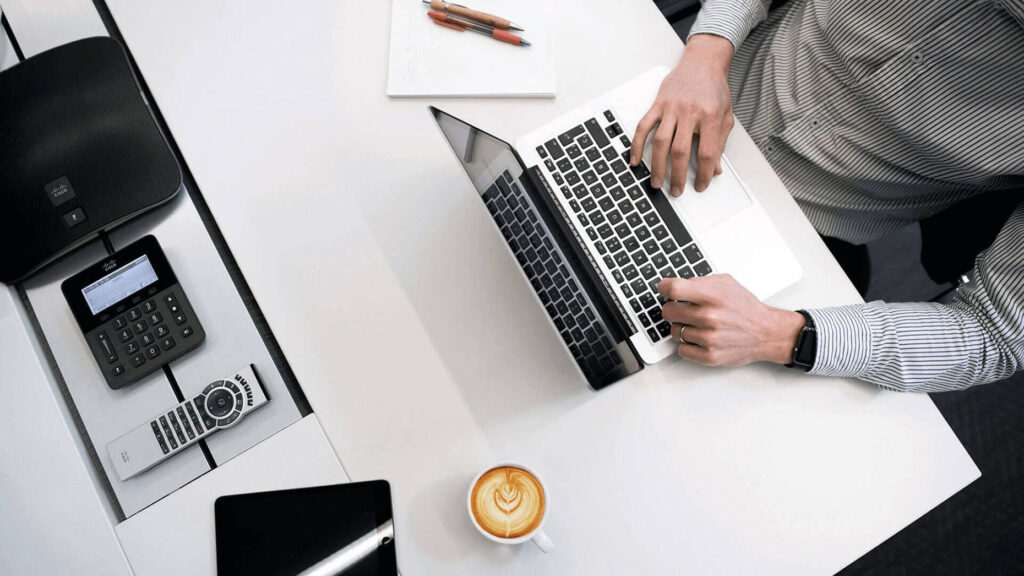 ACCESS: The Digital Listing Presentation and Virtual Open House Platform
Get a first-look at the new ACCESS digital listing presentation platform with this guided walkthrough.
Feb 23, 2021 at 12:00 pm
Watch now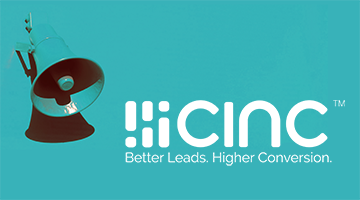 Your Secret Weapon for More Conversions in Less Time
Go behind the science of sales and learn how the new CINC AI platform helps to simplify and streamline the lead journey from generation to conversion.
Oct 29, 2020 at 12:00 am
Watch now
Subscribe here for the week's top webinars to help build and empower your business